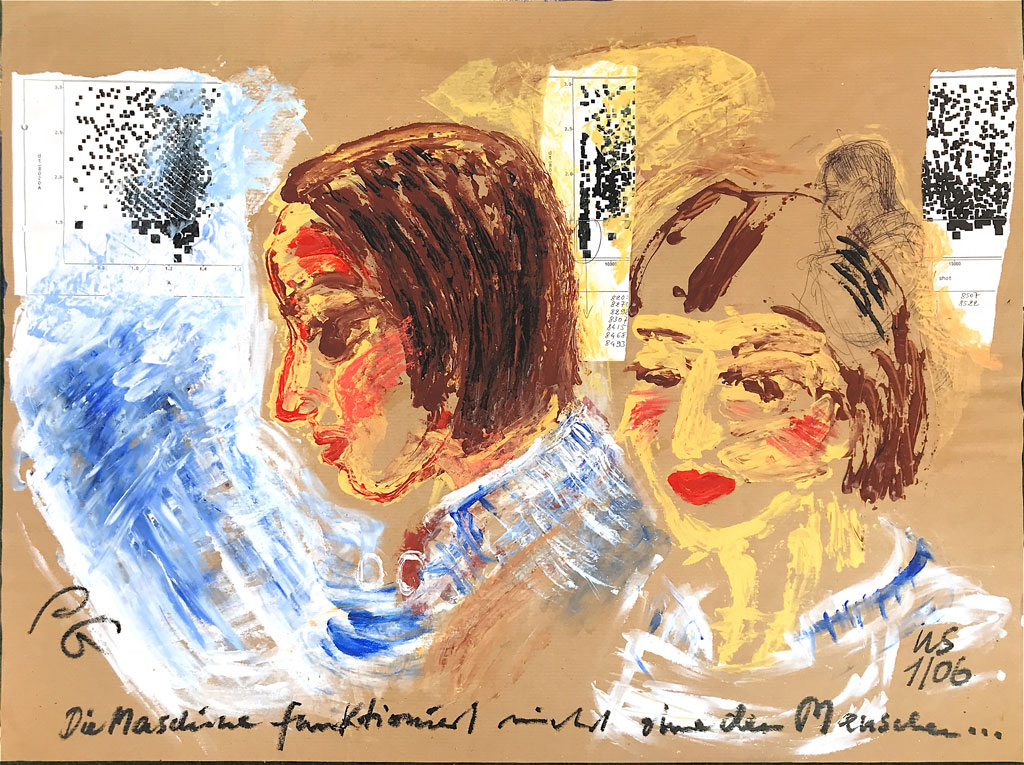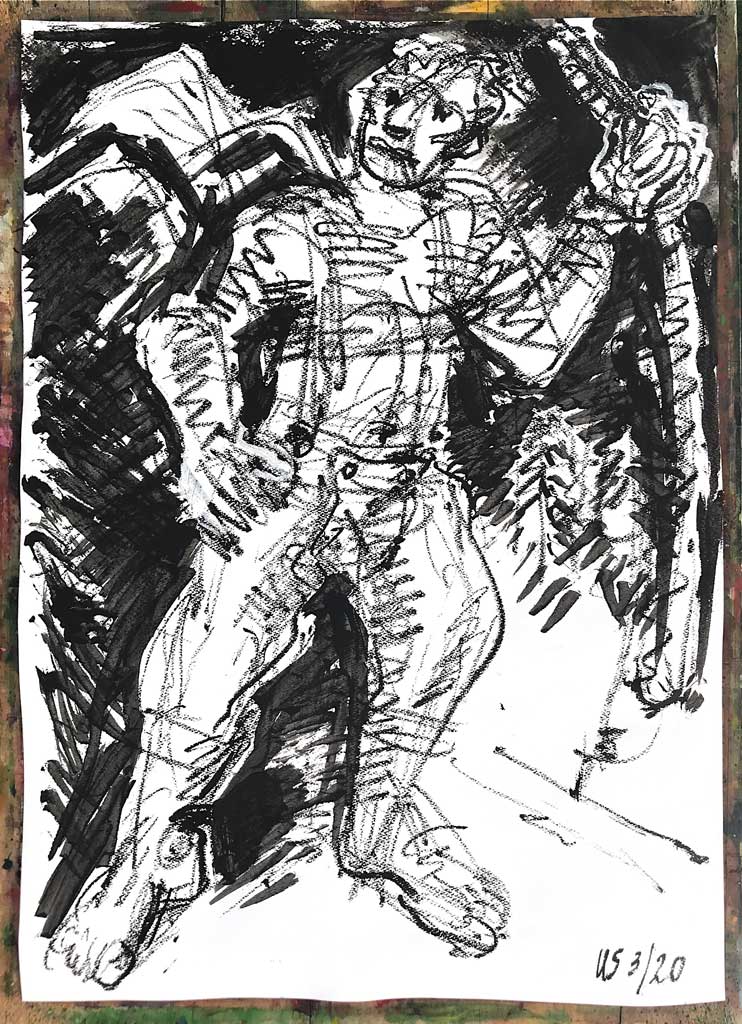 Life Portraits von Physikern des Max Planck Institutes für Plasmaphysik IPP und Biologen des Institutes für Biochemie BIOC - München 2004 / 2020 ­— mehr im Album Physiker und Biologe — Die Welt der Bakterien oder Küssen ist gesund —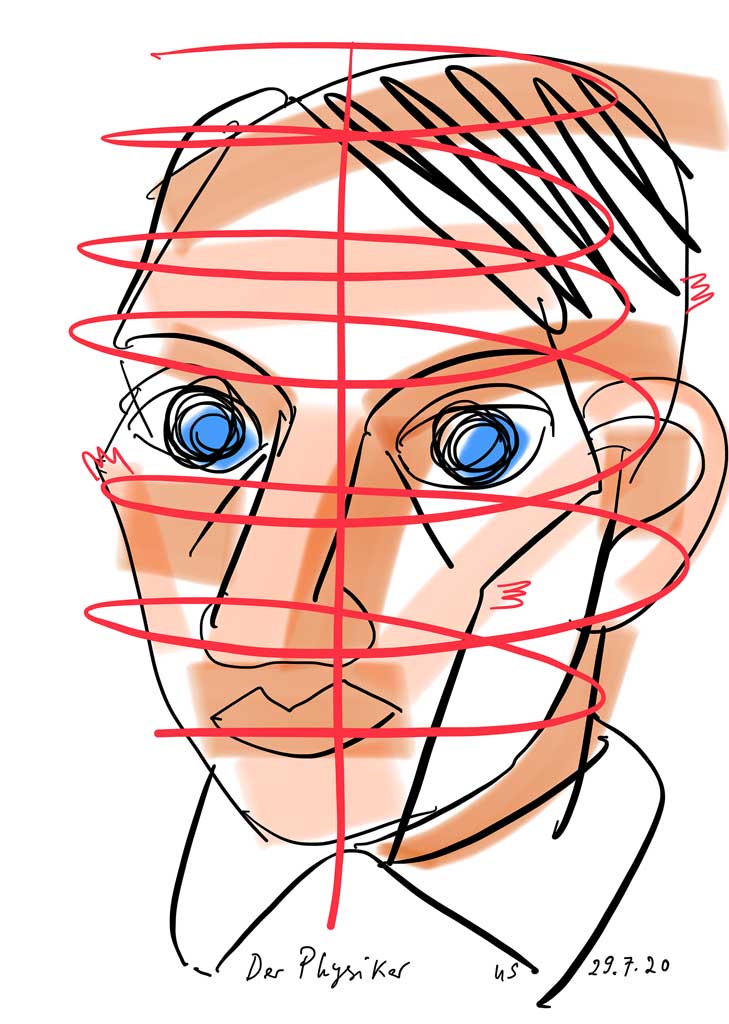 iPad Studie Albrecht Herrmann


Golden chamber


How does the good spirit look like? A mix from Grigori Grisha Perelmann + Wilhelm Willi Lehmbruck


Thomas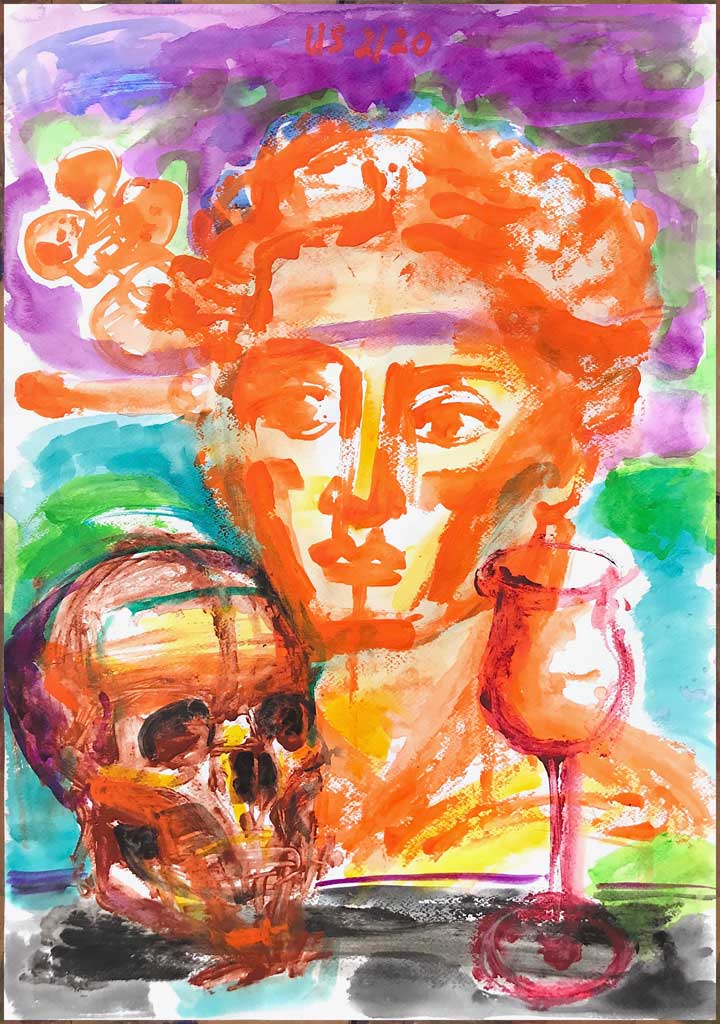 Dionys als Biolog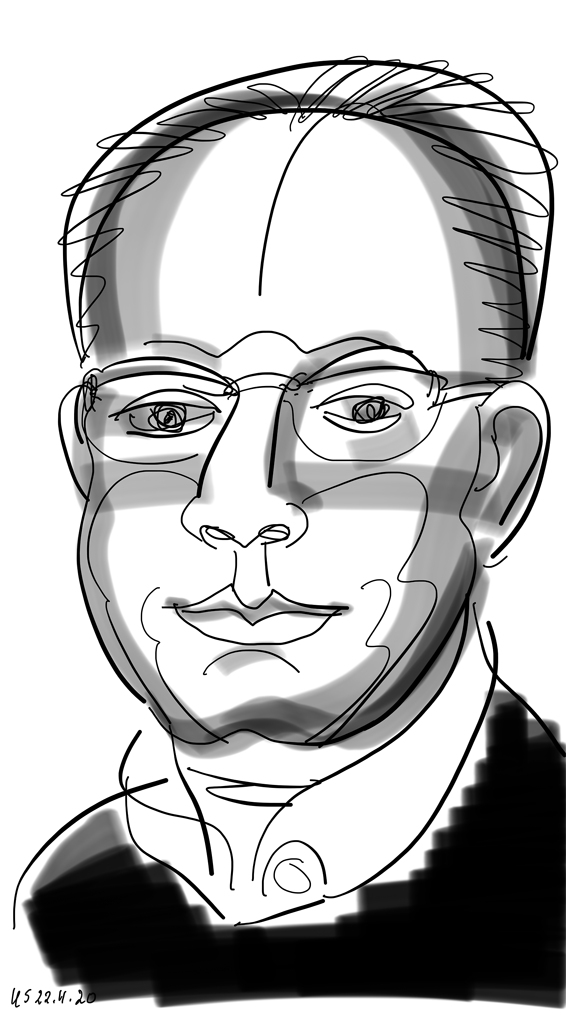 Prof. Dr. Heinrich Jung Mikrobiologe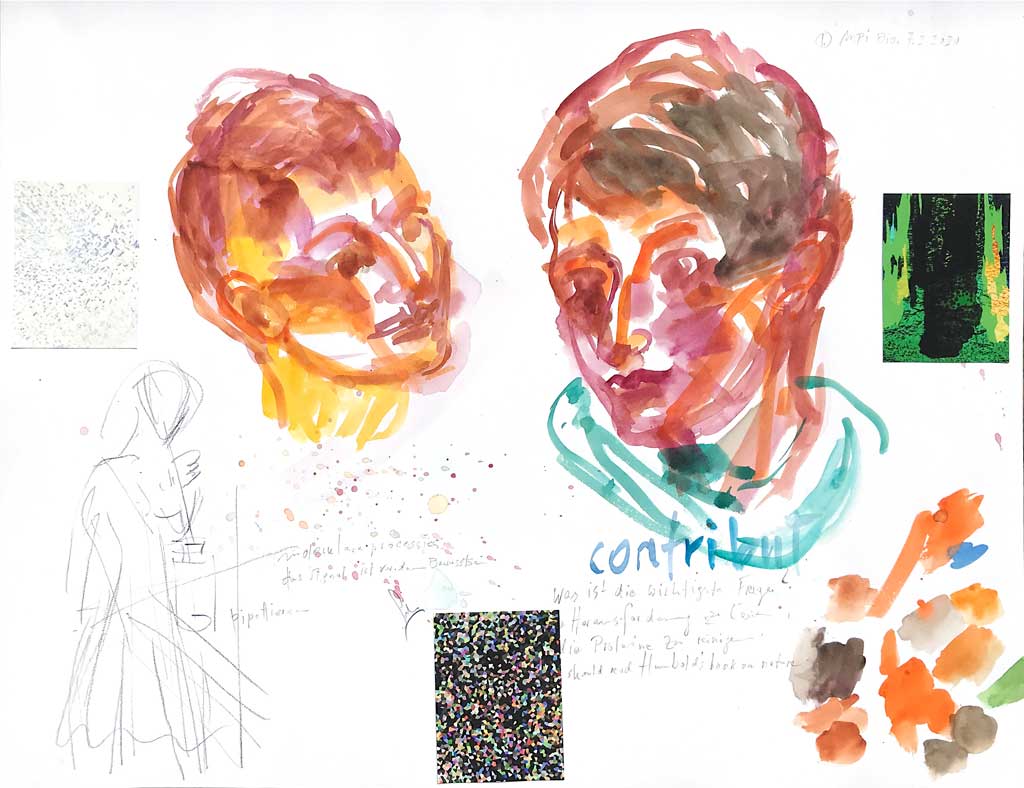 Sabine Suppmann: reine Proteine


Now everybody jetzt jeder mal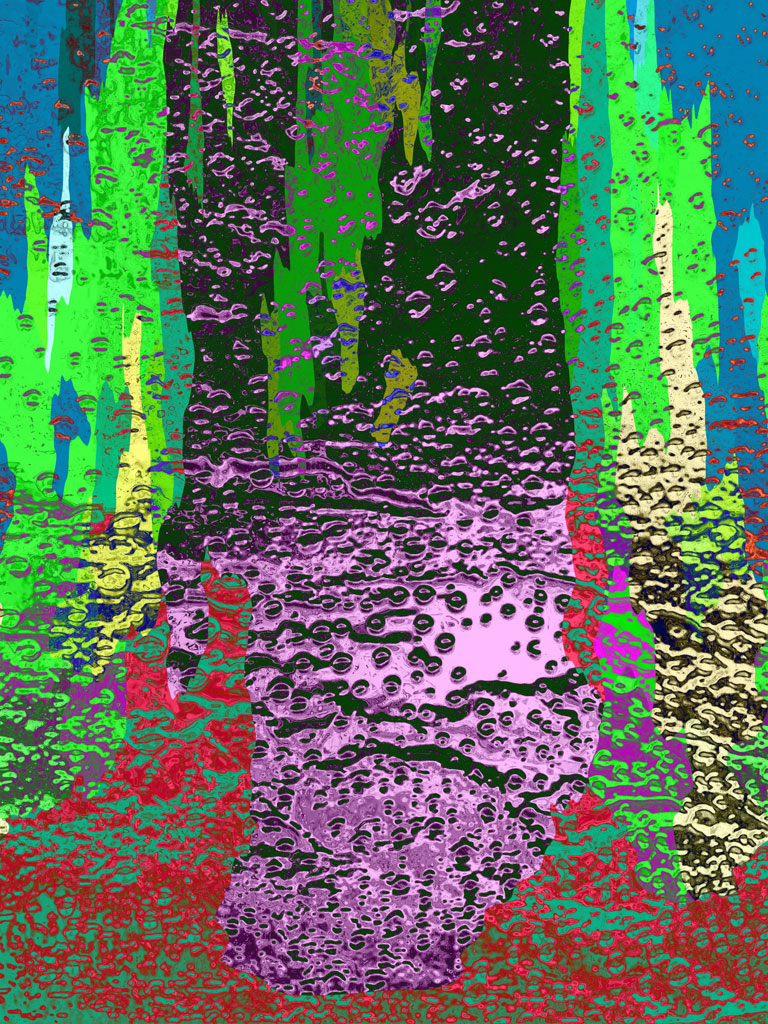 Autobiography lebende Formen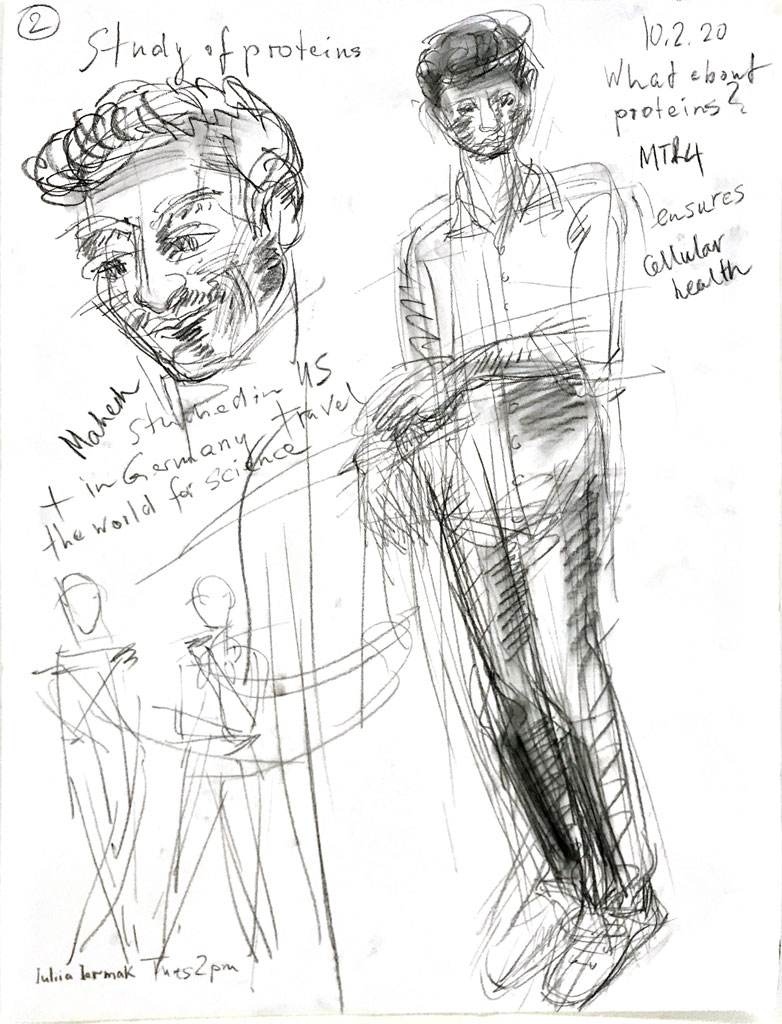 Mahesh travel the world through science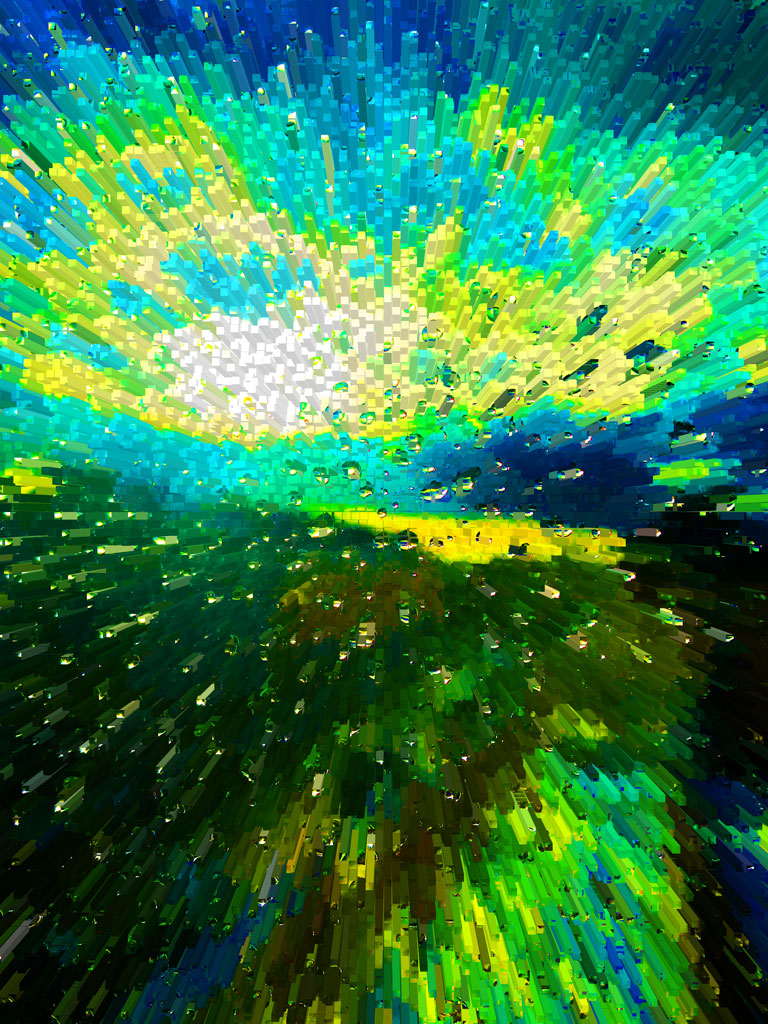 Super highways eternal play ewiges Spiel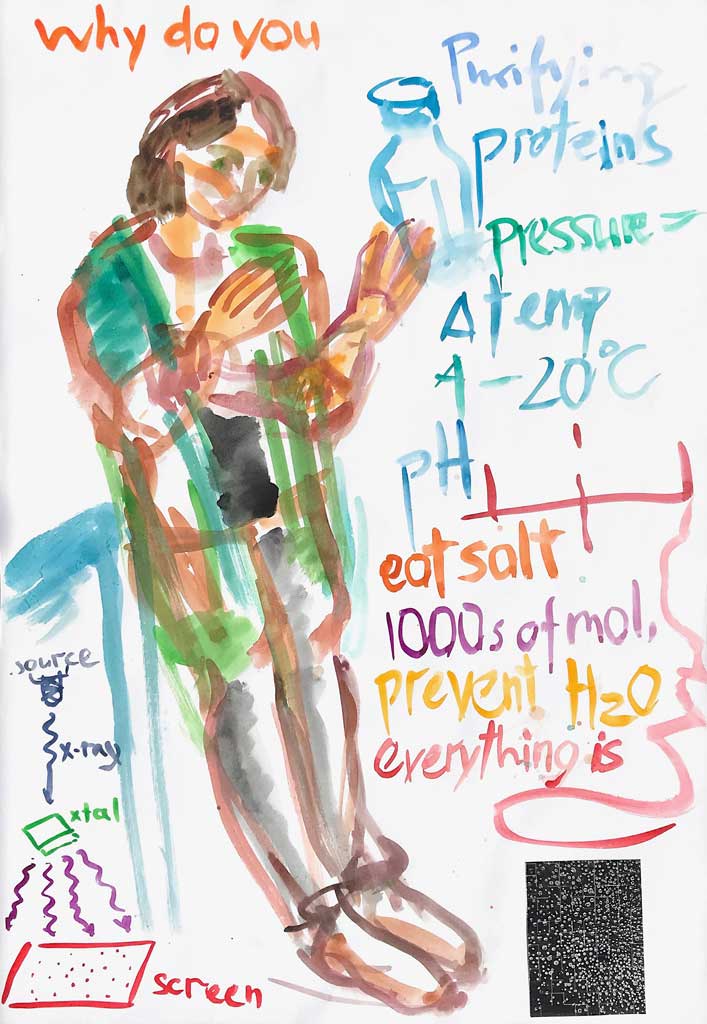 Julia Jermak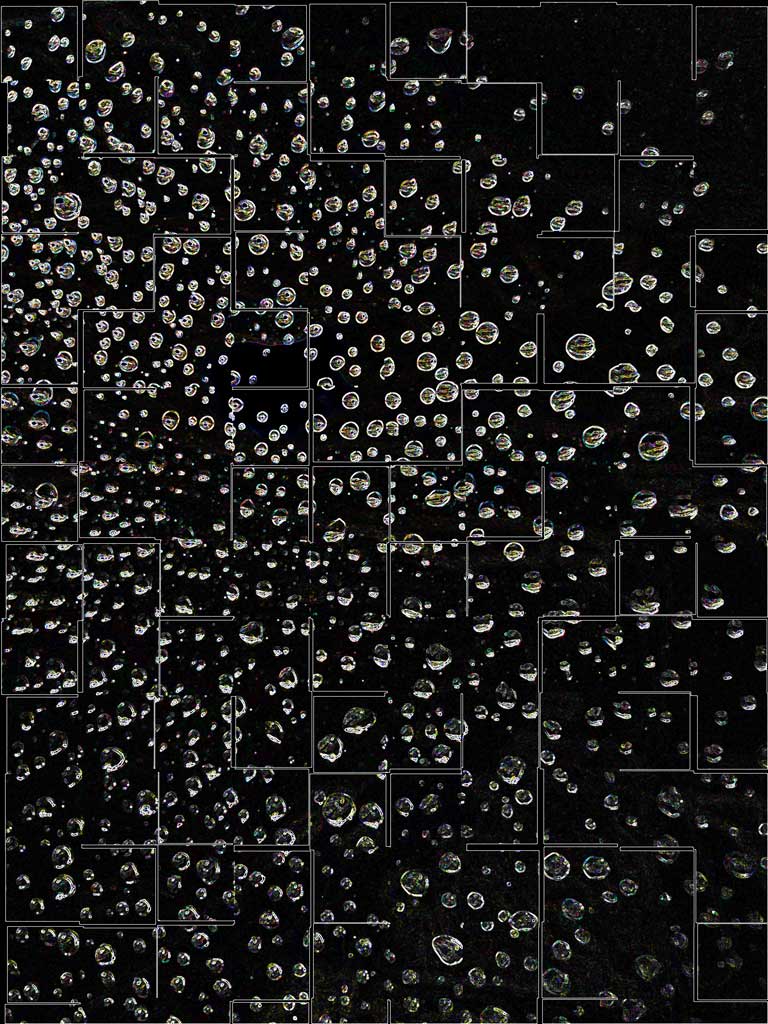 Full moon in pieces lebende Tropfen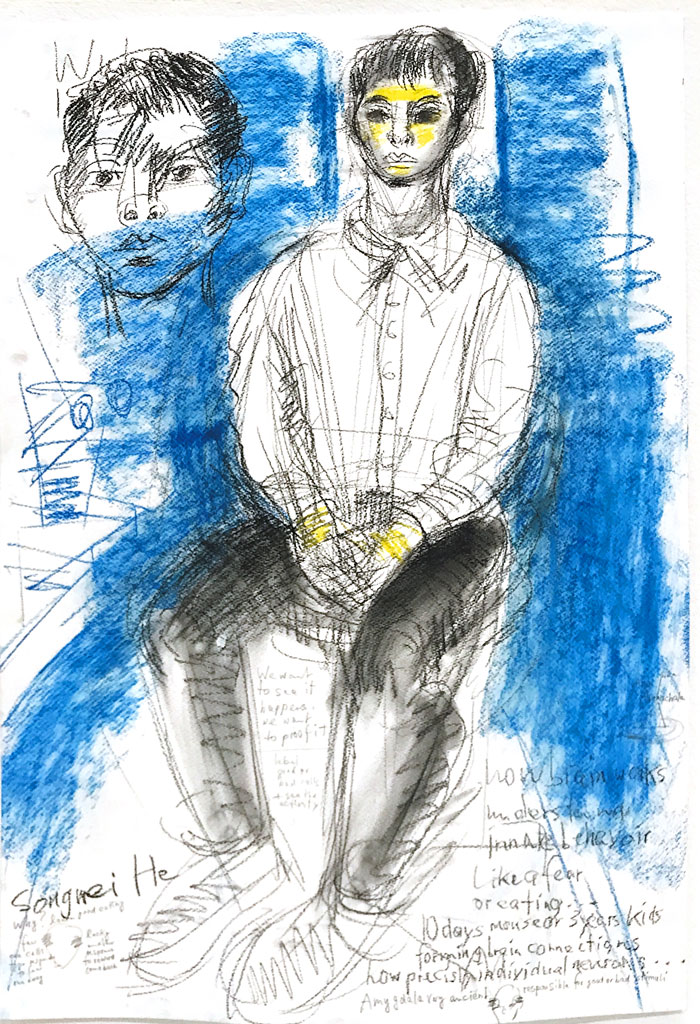 Songwei He Amygdala Wuhan 15 Millionen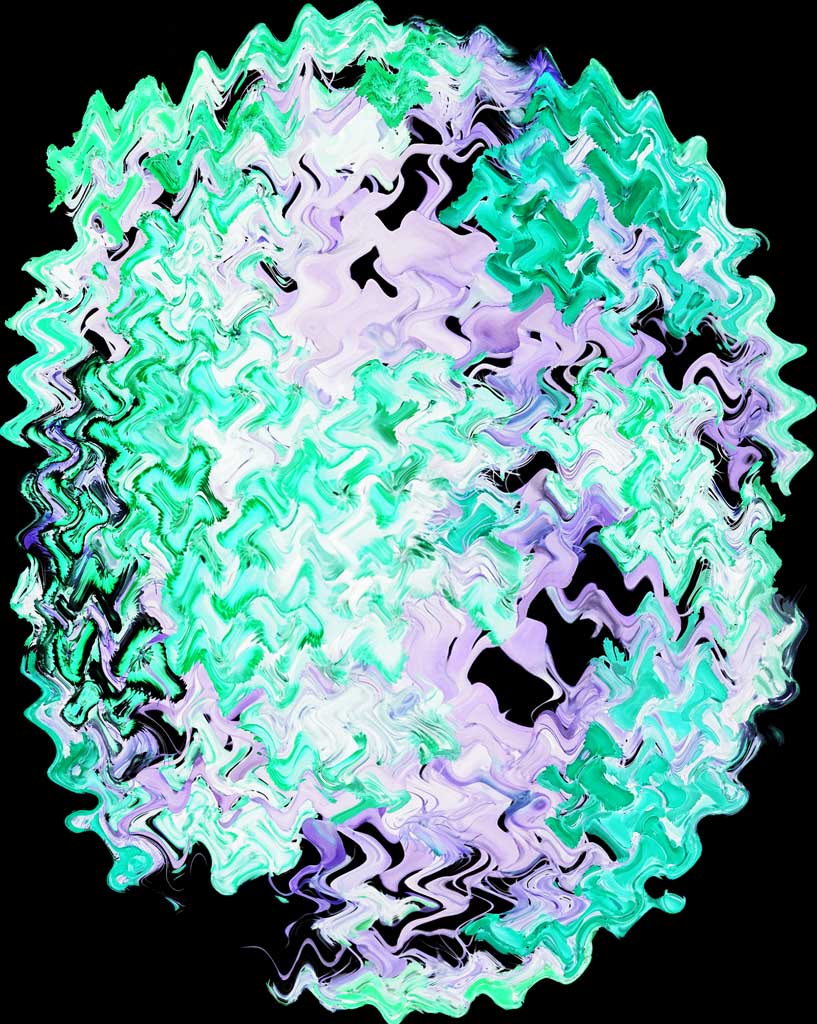 Sleeping on your shoulder



From Laboratory or from Wildlife?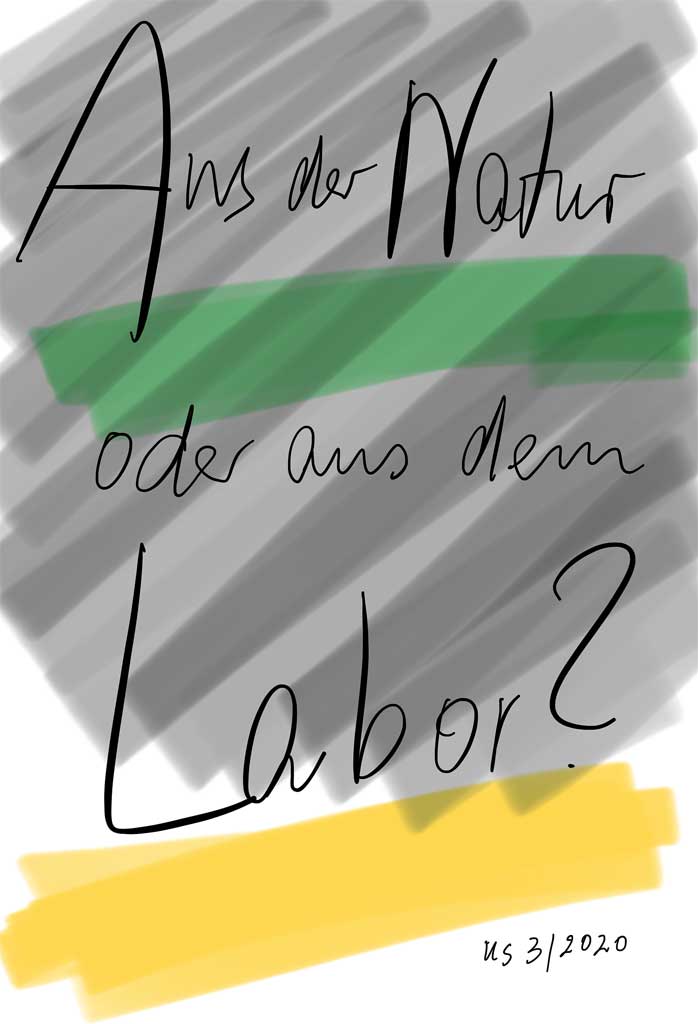 From Nature or from Laboratory?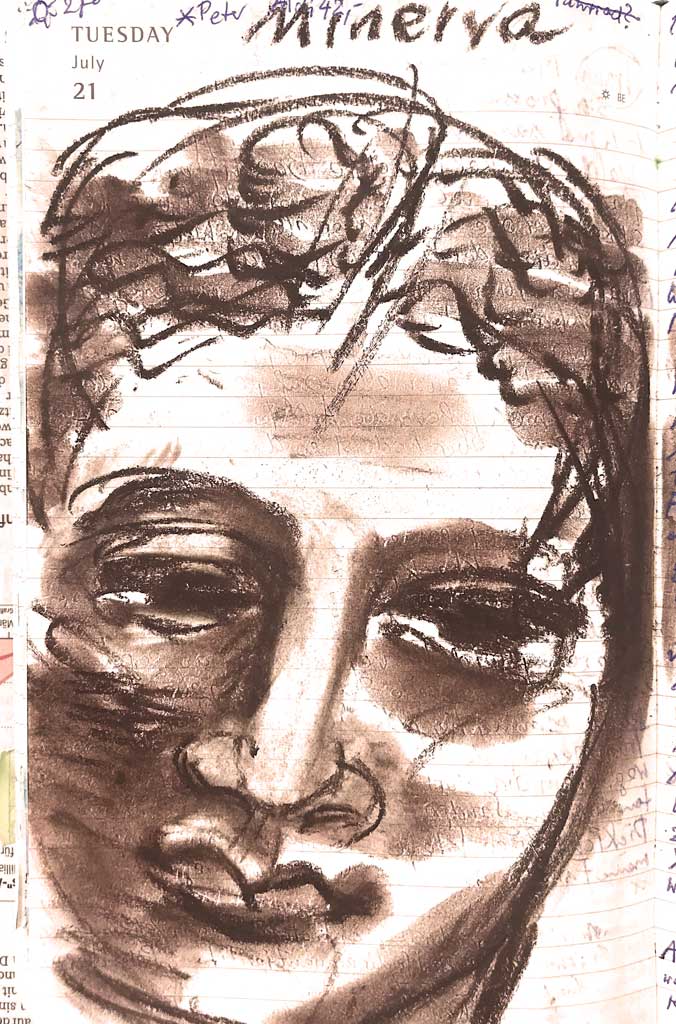 Minerva trifft Alex Toqueville


iPad Studie Sibylle Günter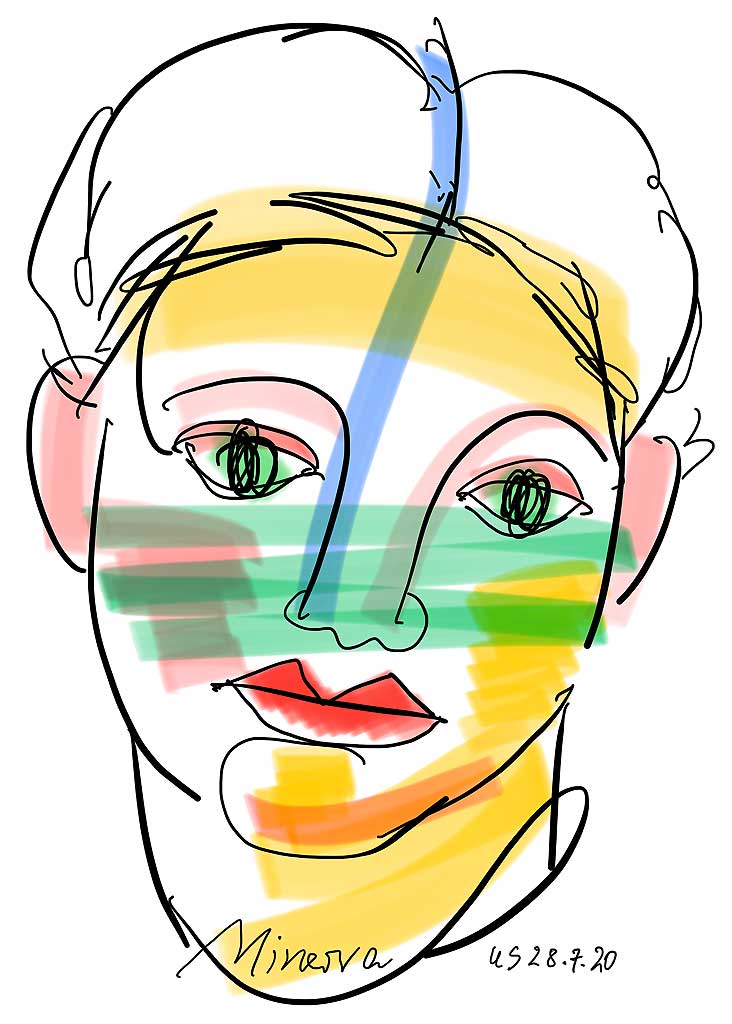 Minerva's Hymn Krieg und Wissen


Heilen healing song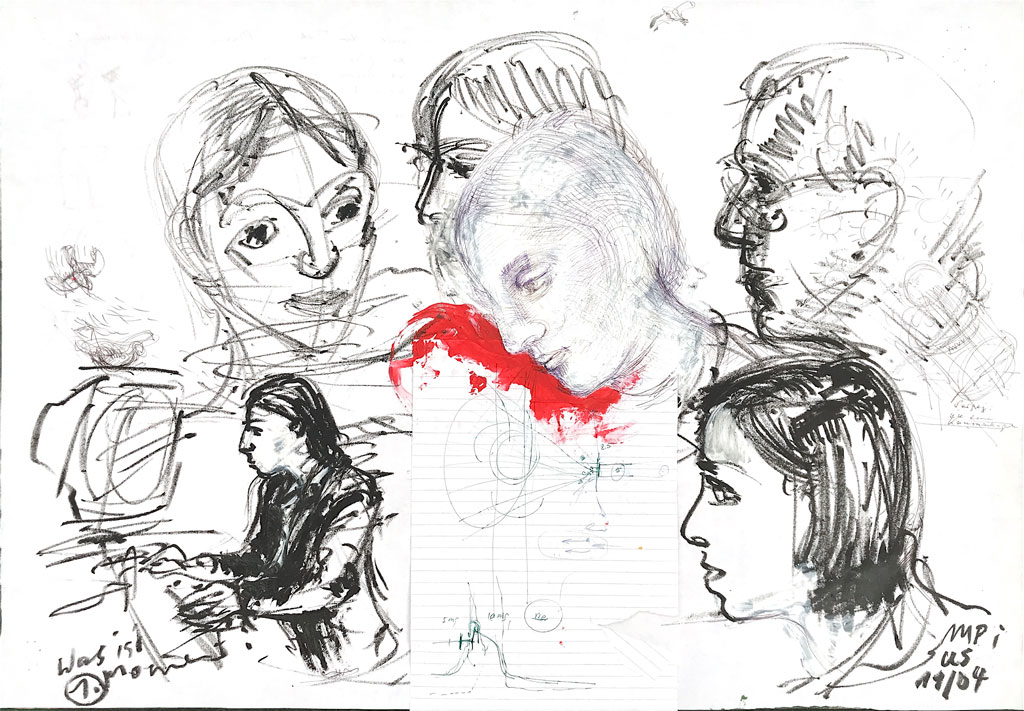 Gabriella Pautasso Fusion dynamics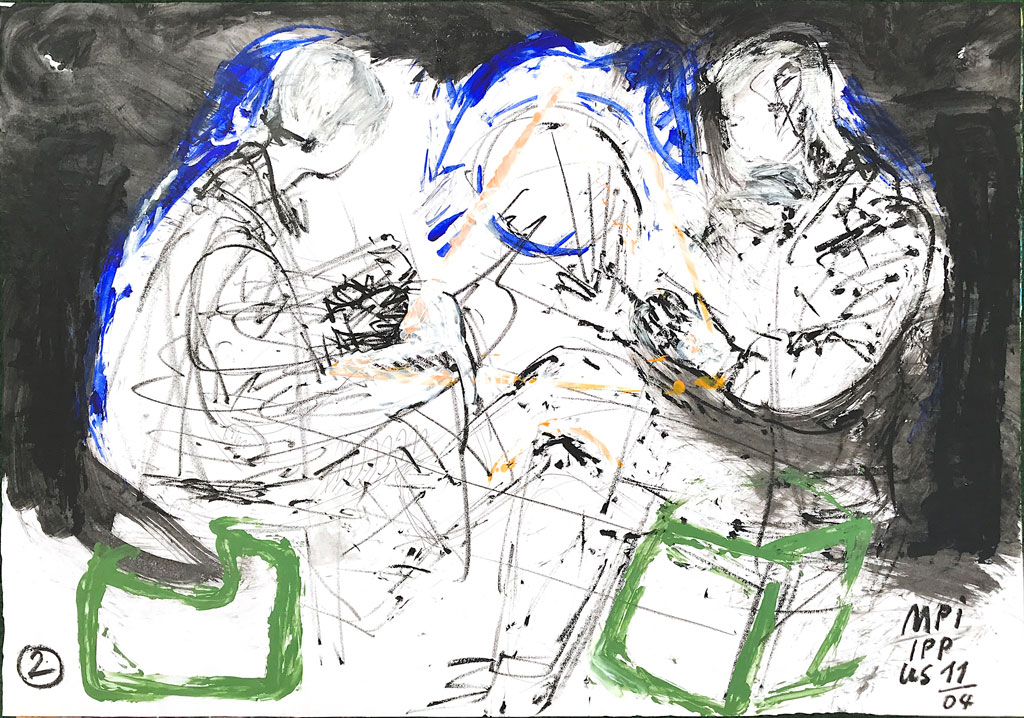 Gabriella Pautasso first shot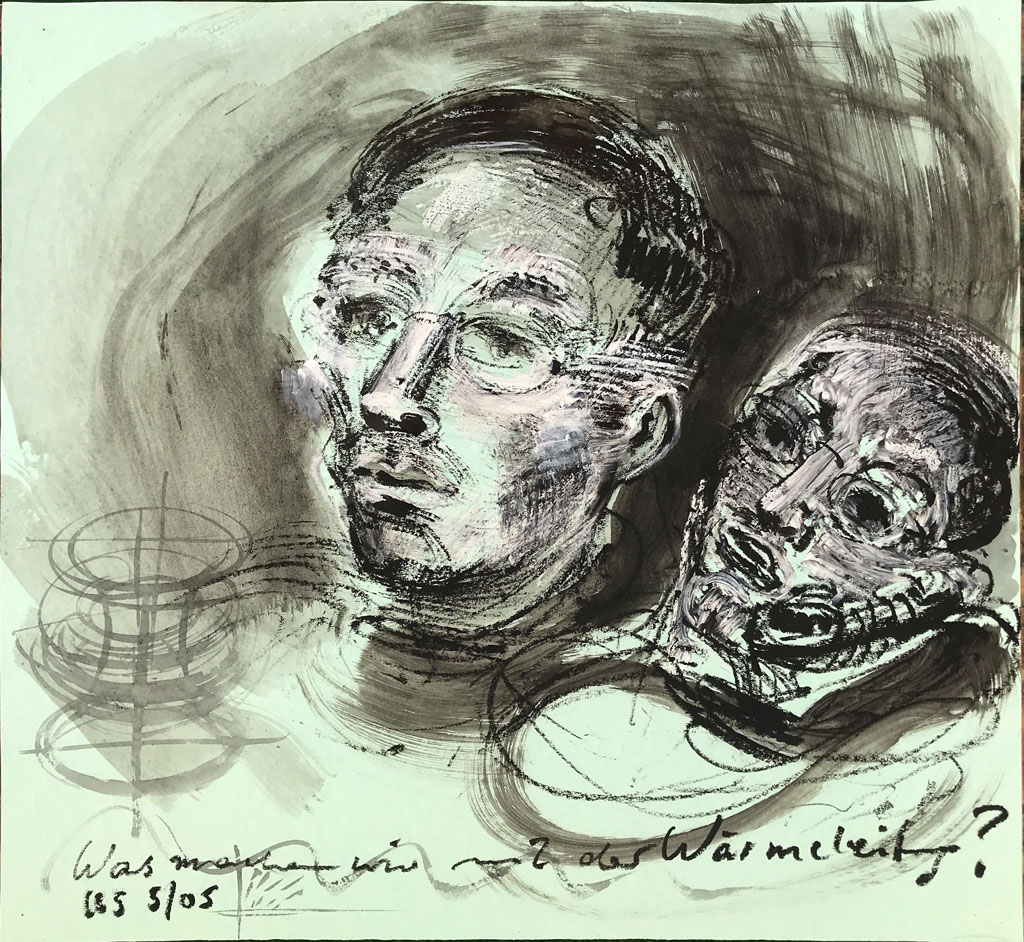 Albrecht Herrmann - Love is like a heat wave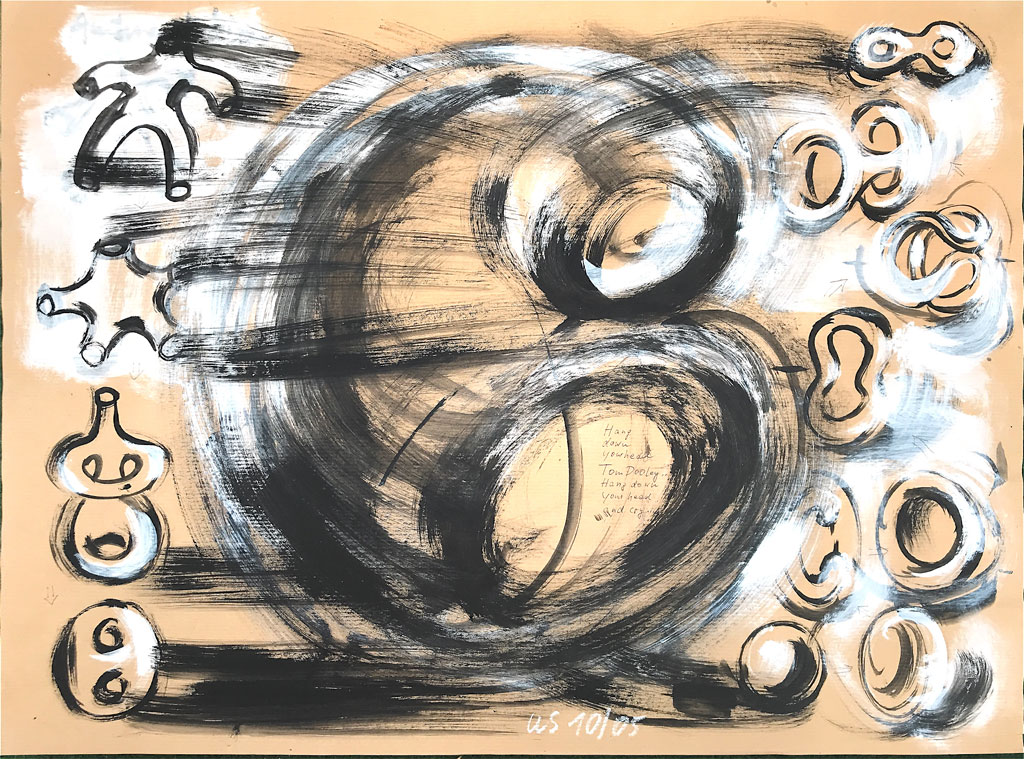 Wacky coconuts topologische Verformung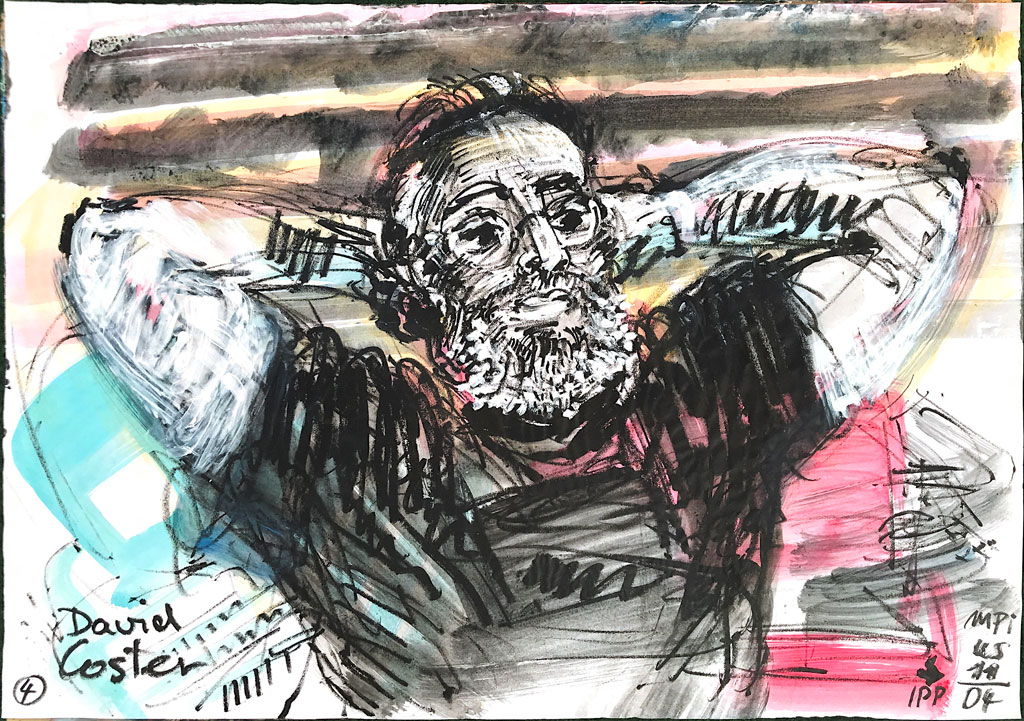 David Coster Mathematics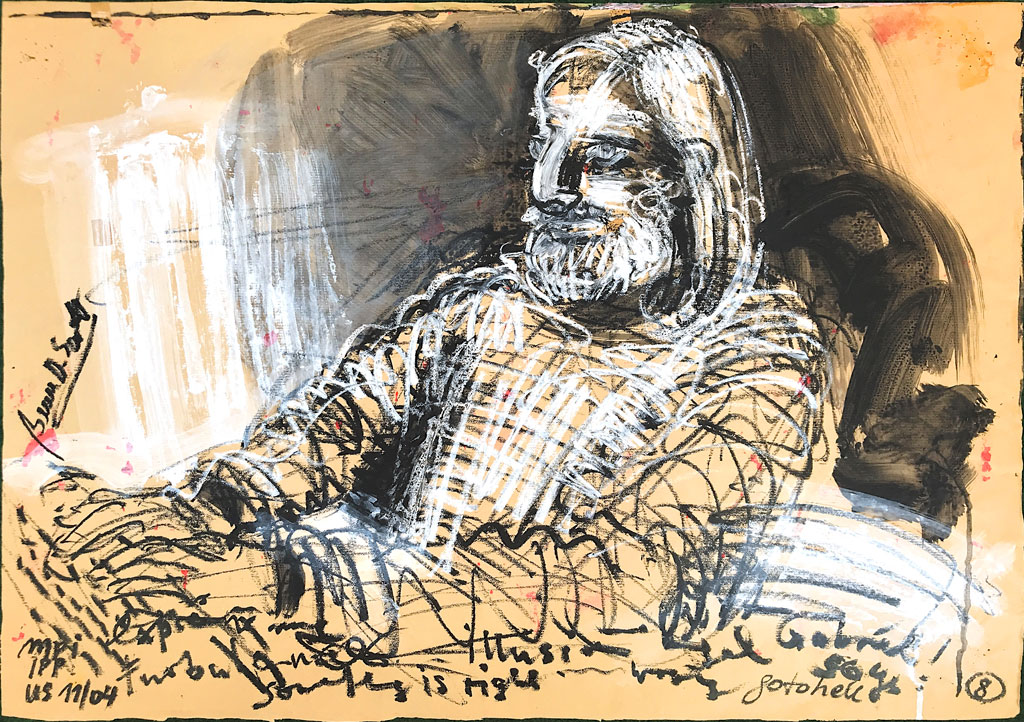 Bruce Scott Turbulence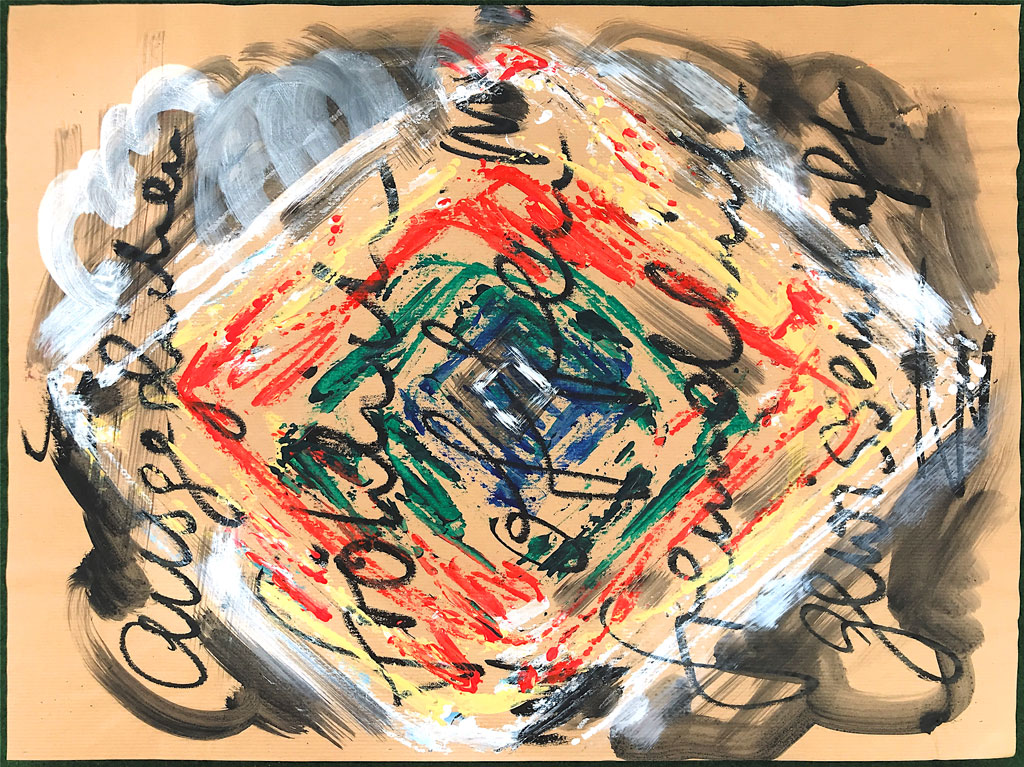 big five — conscientious, friendly, open minded, keeping excited, balanced; In opposite: arrogance, bureaucracy, egoism — gewissenhaft, freundlich, offenen Geistes, reizvoll, ausgeglichen; gegenüber Arroganz, Bürokratie, Selbstgefälligkeit, wenn wir auf Rückgrat ausgebaute Cheffes stossen.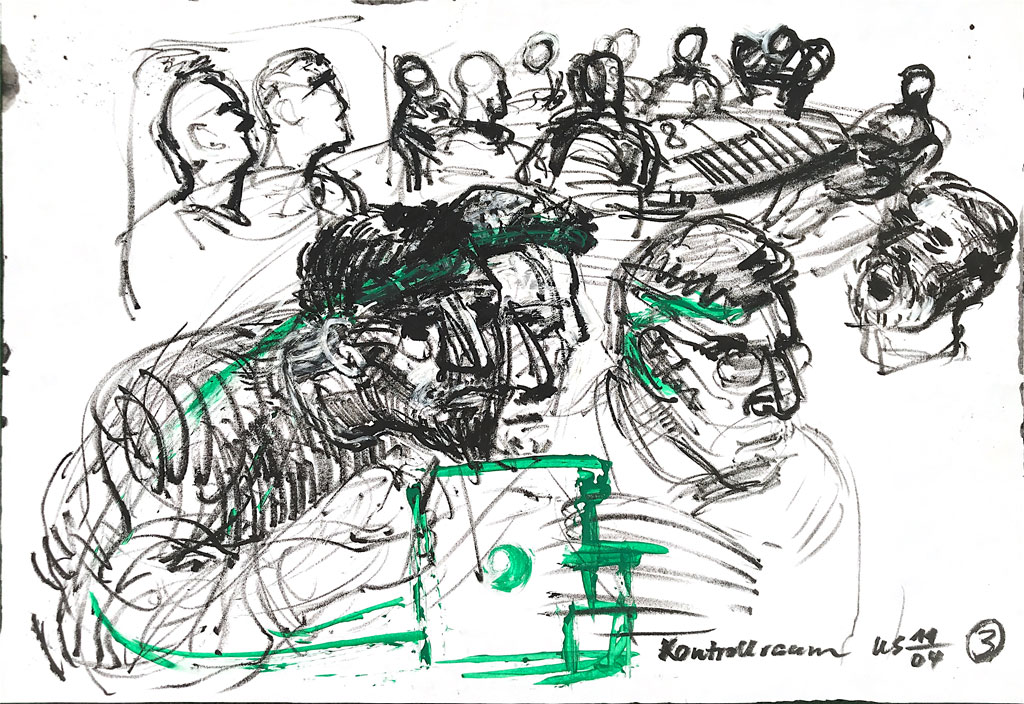 Fusion controll Kontrollraum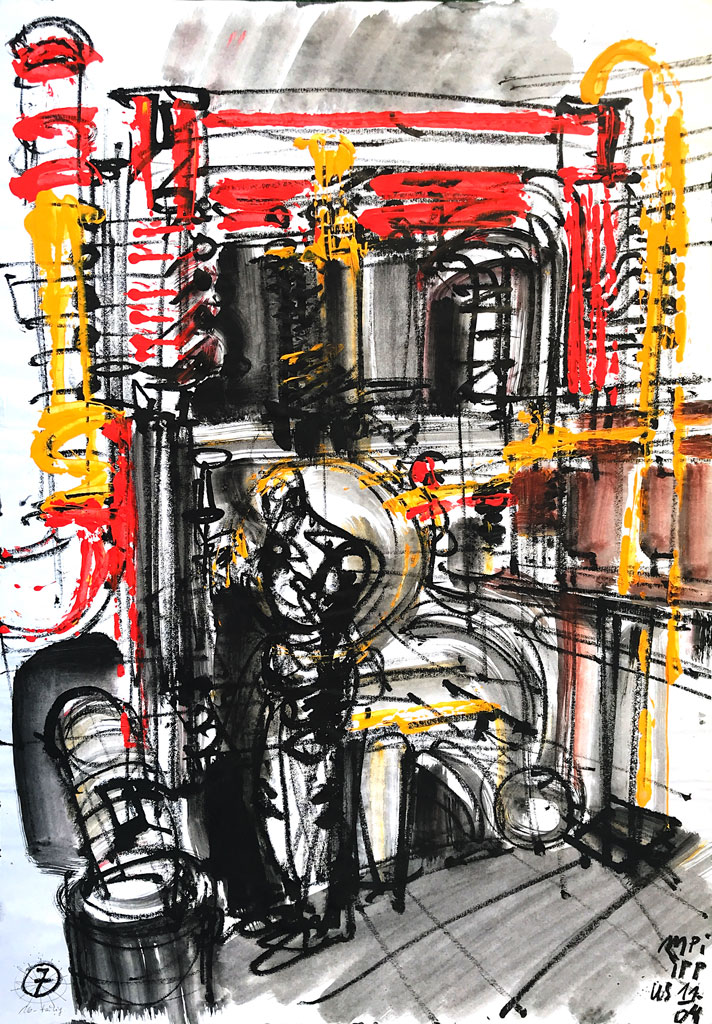 long trip out Experiment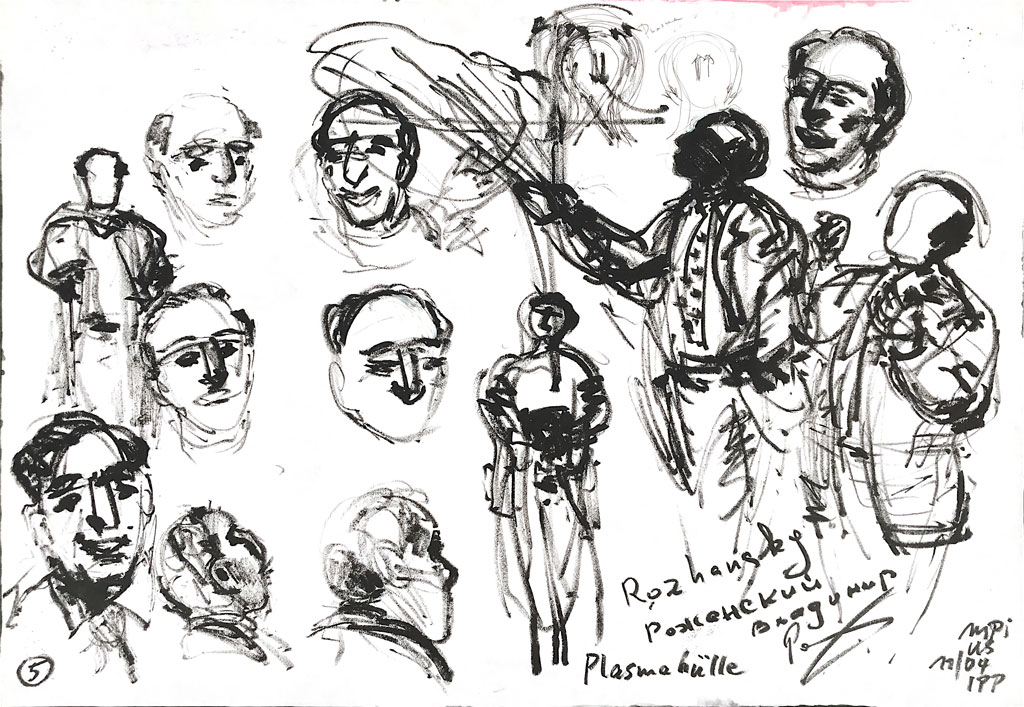 It was fun Robert Rozhansky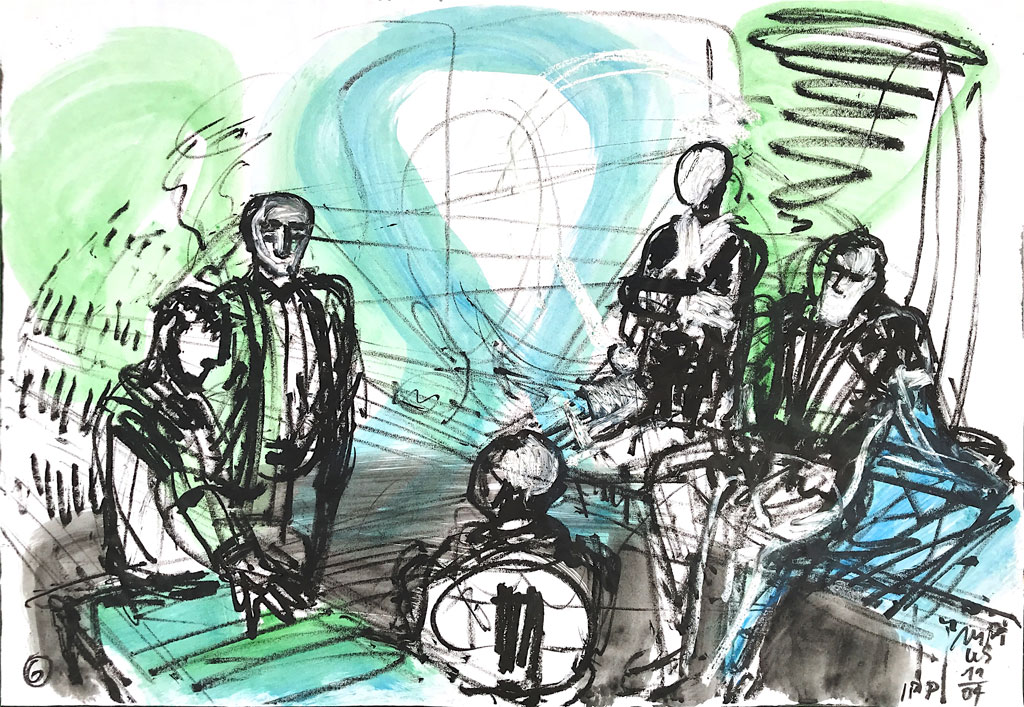 Plasma Seminar with Robert Roszansky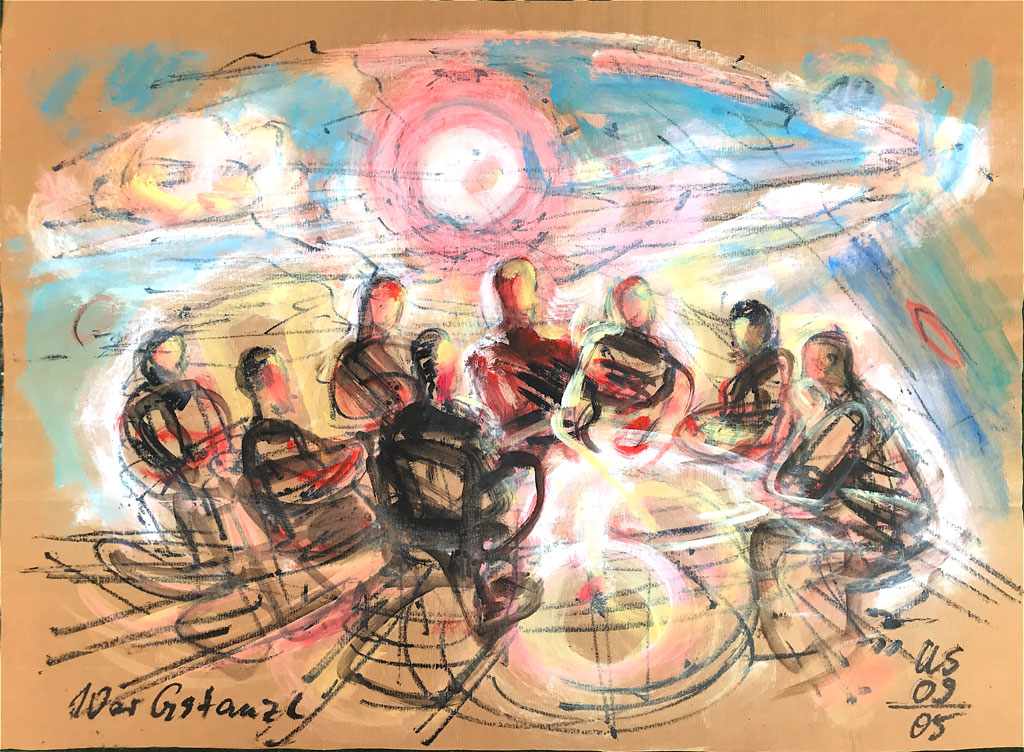 Last song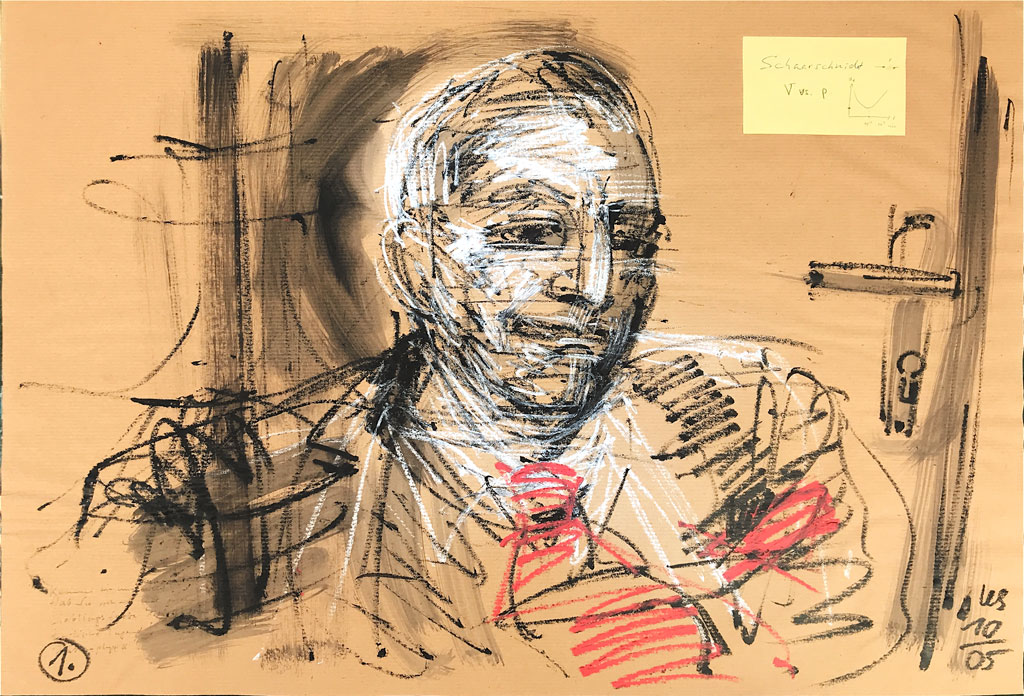 Alex Bradshaw the Roman nose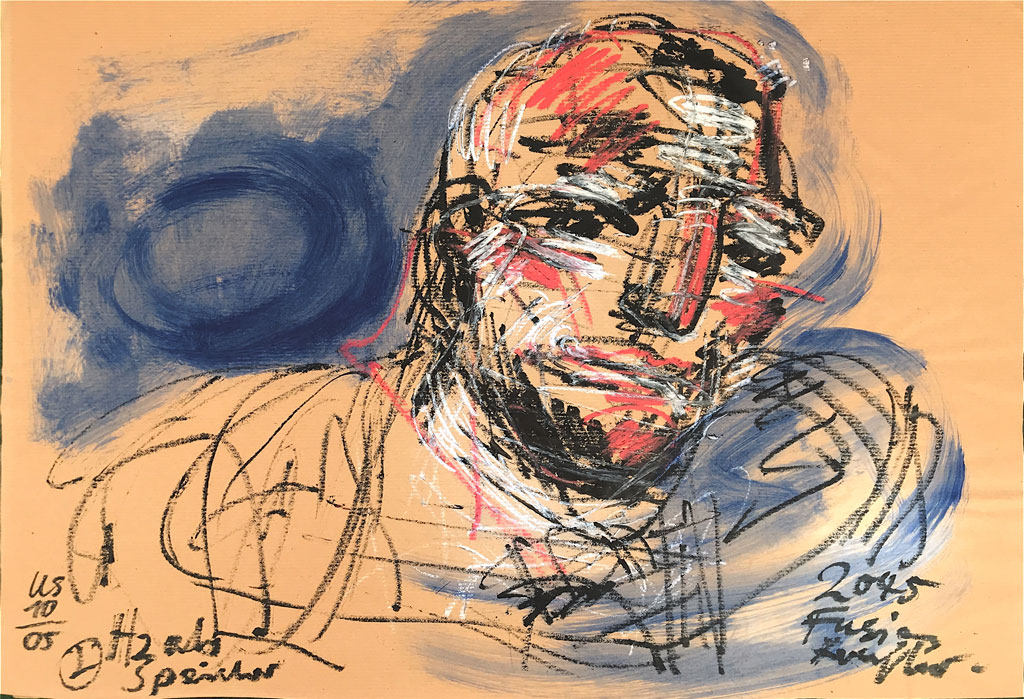 Alex Bradshaw Fusionskraftwerk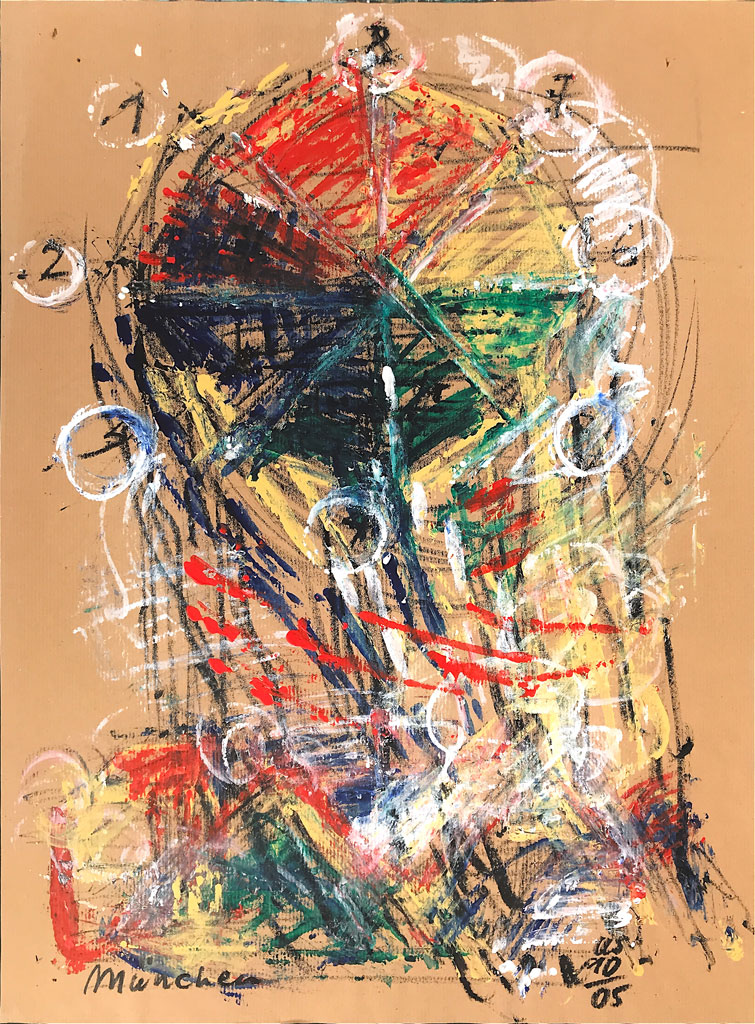 Dream tonight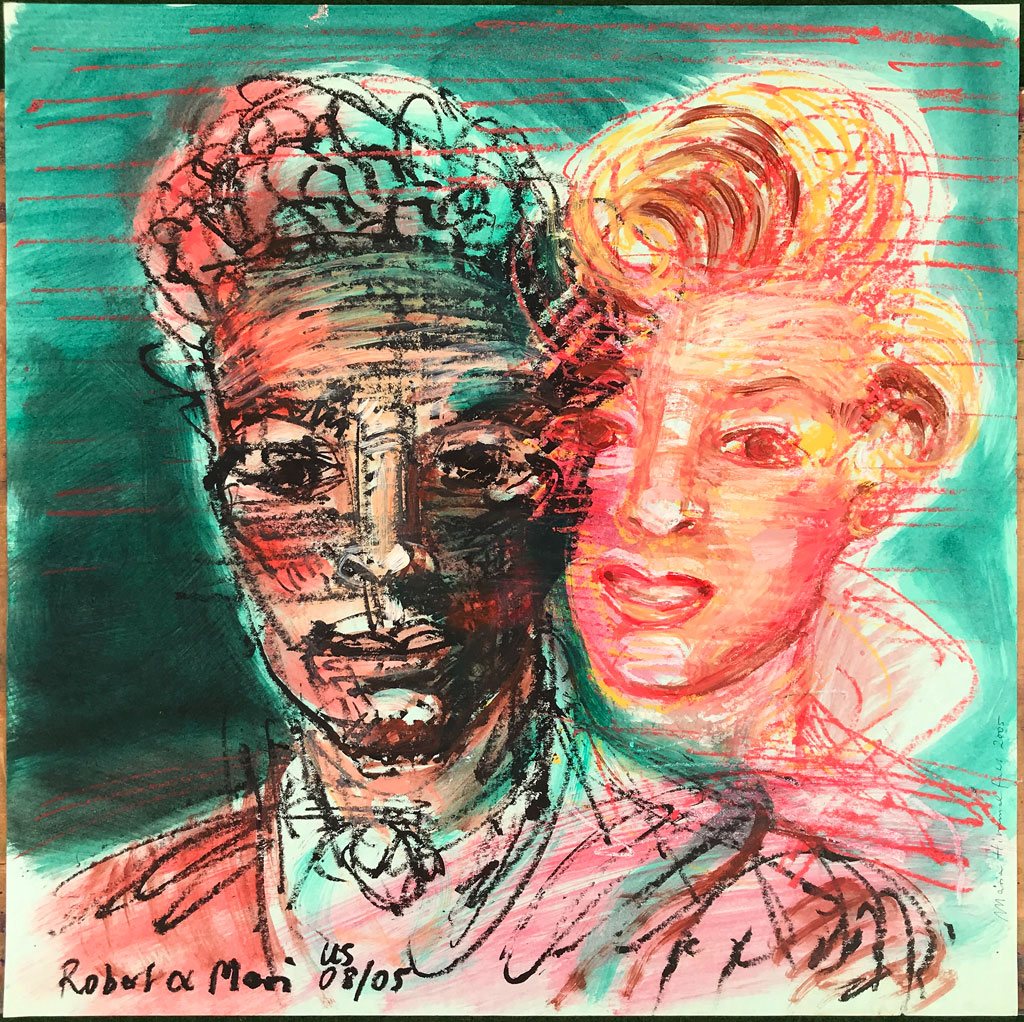 Robert Oppenheimer + Marilyn Monroe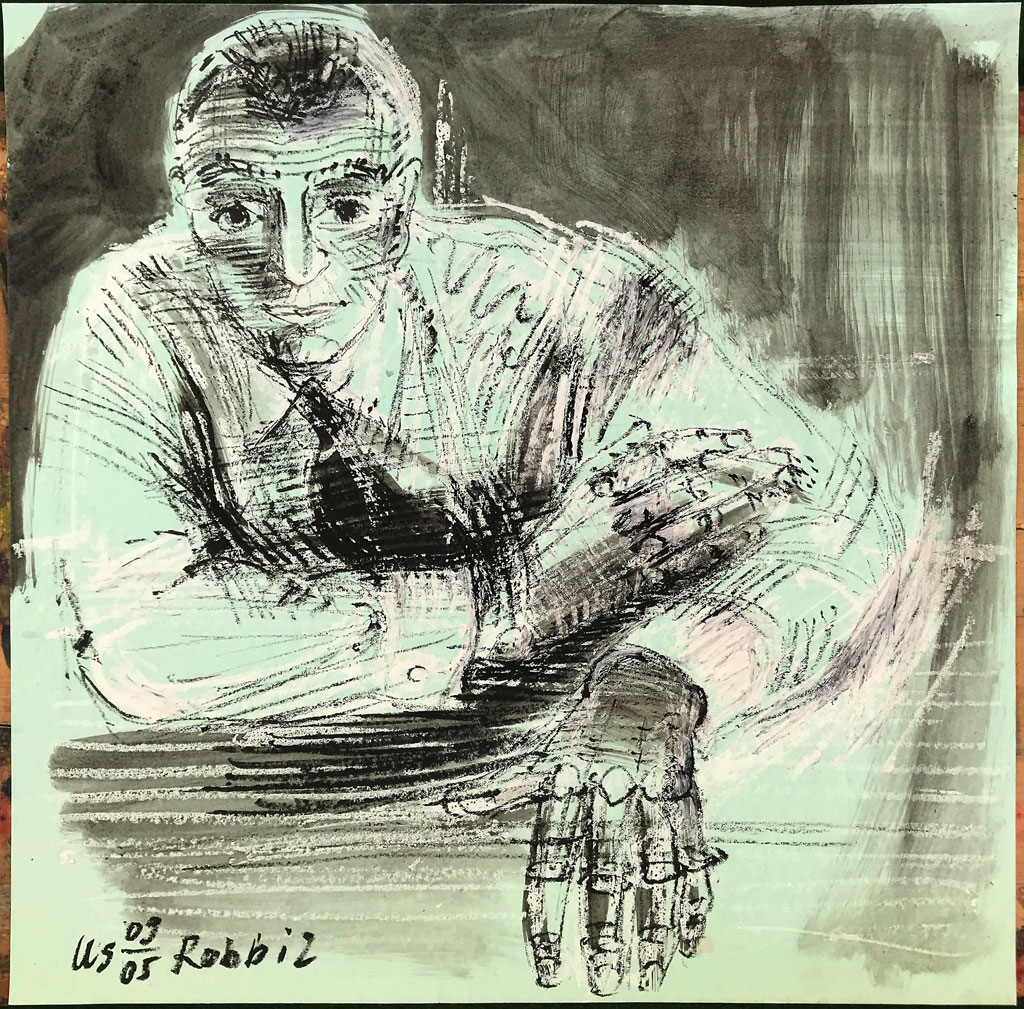 Robert Oppenheimer leitete, motivierte das riesige Team von Wissenschaftlern — Where are we going? Wohin geht die Reise?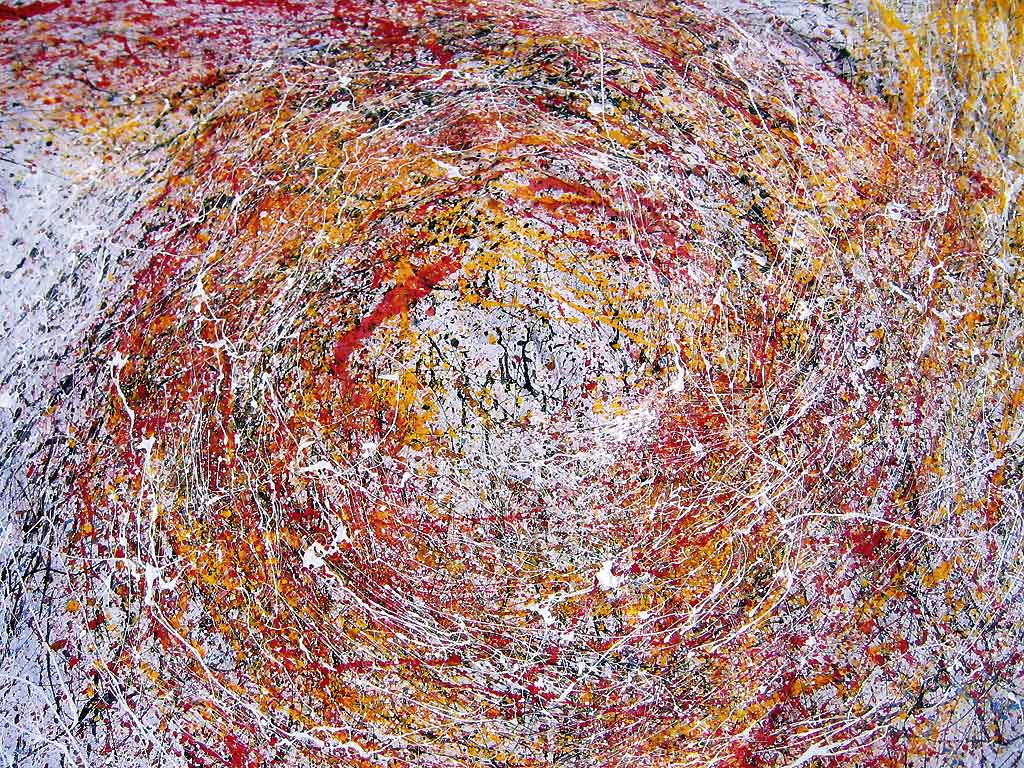 Sonne 2x3 m