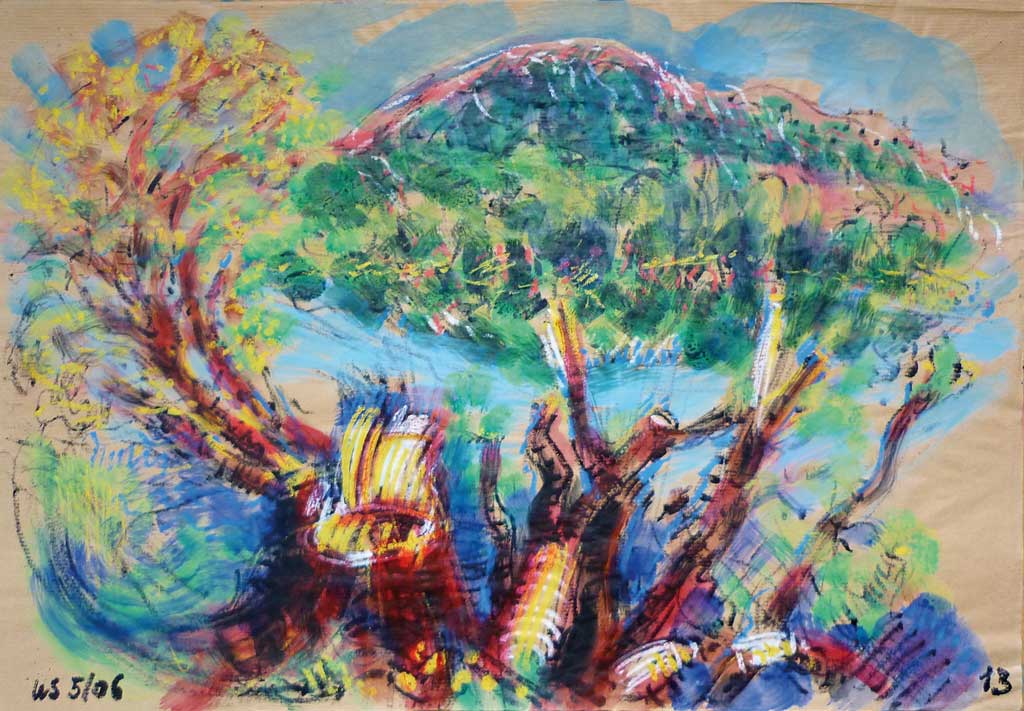 Noble savage, indigenous = onkwehonweh. America, mighty rivers, mountains, wilderness, fire places, sitting with Indians in Tobique NB on the mighty Wulustuk, St. John river. Wandering to Eskasoni NS on Cape Breton Island, listening drums, being with beautiful men. From 100 Million left 10 Million, lost 98 % of ground, but still saving that origin knowledge from our mother earth, from our father, the source energy of all creation, plants, animals, people, sun, moon and stars. The American Holocaust is unpaintable. - Original paintings size 21x30" - Pencil, charcoal, acrylics on card board - mehr in >>MIX >>Maliseet oder Mohawk
Edle Wilde, Eingeborene = onkwehonweh. Amerika, Kanada mächtige Flüsse, Gebirge, Wildnis, alte Feuerstellen, sitzen mit Indianern in Tobique NB am mächtigen Wulustuk St. John Fluss. Wandern nach Eskasoni NS auf die Insel Kap Breton, den Trommeln zuhören, mit schönen Menschen sein. Von 100 Millionen blieben 10 Millionen, verloren 98 % des Landes, ihre Jagdgründe, aber bewahren das uralte Wissen von unserer Mutter Erde, von unserem Vater, der Quellenergie aller Schöpfung, den Pflanzen, den Tieren, den Menschen, der Sonne, dem Mond und den Sternen. Der Amerikanische Holocaust ist unmalbar. - Original Bildgrössen 54x78 cm - Bleistift, Kreide, Acryl auf Papier - more in >>MIX >>Maliseet or Mohawk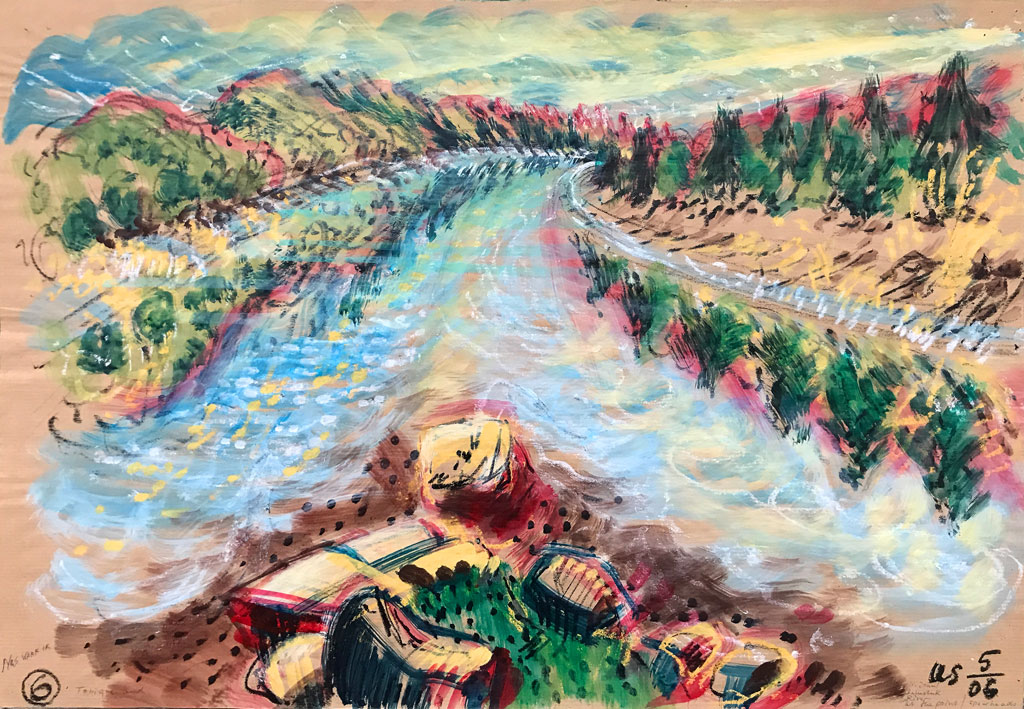 meeting Howard Paul, Mary in Tobique reserve, that is the point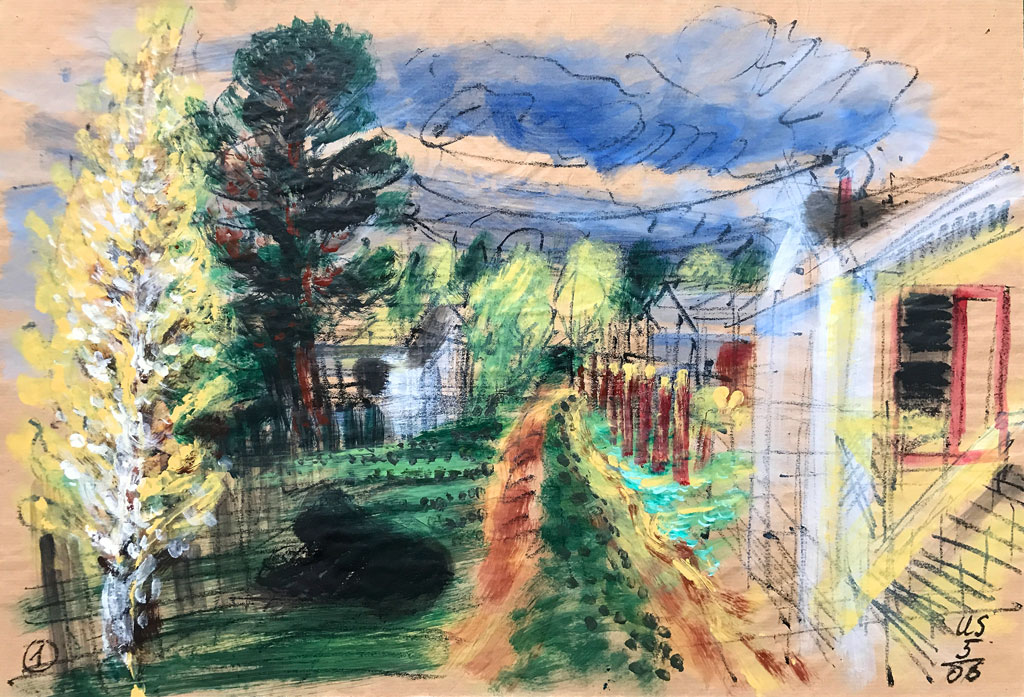 meeting Dan Ennis, Caroline, Jim, rolling thunder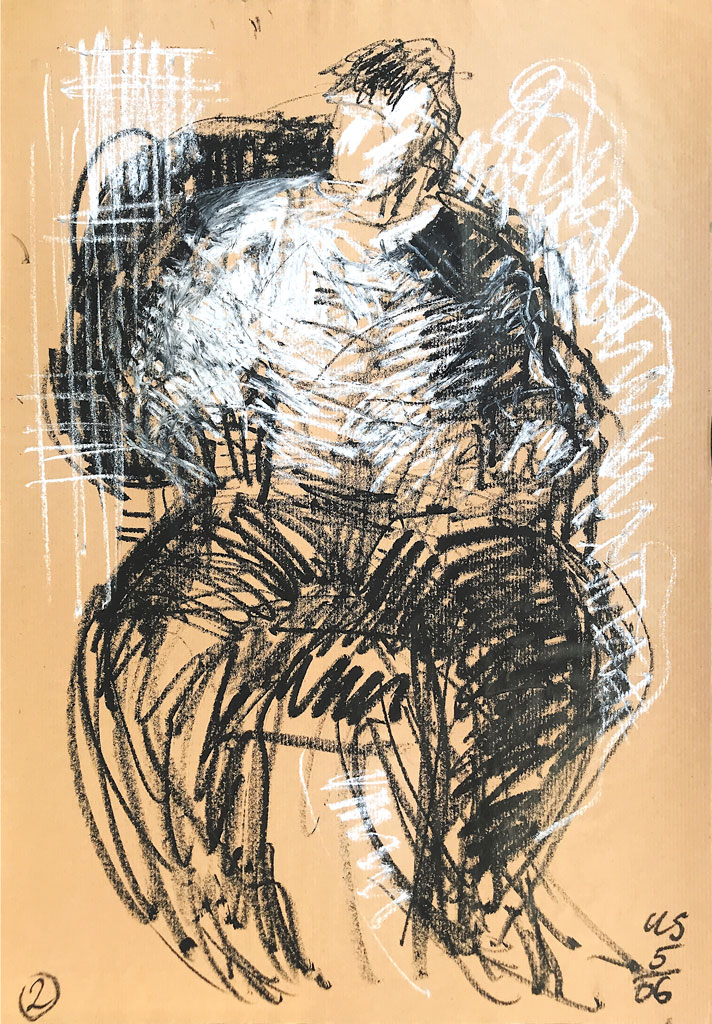 meeting Pat Paul, Abby, Little Summer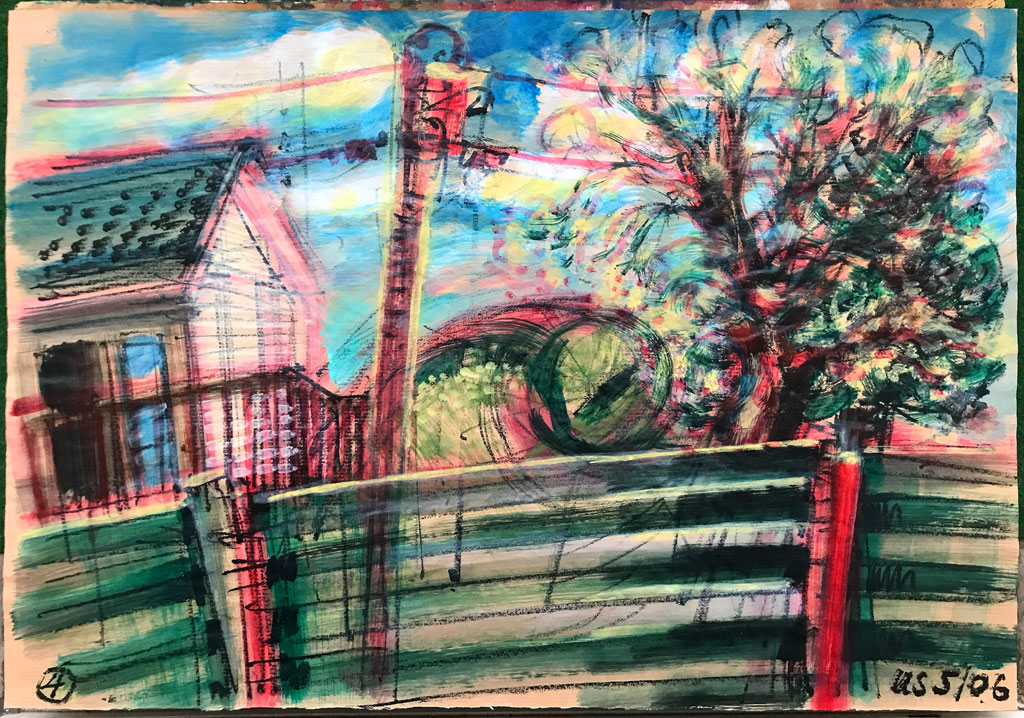 neighbors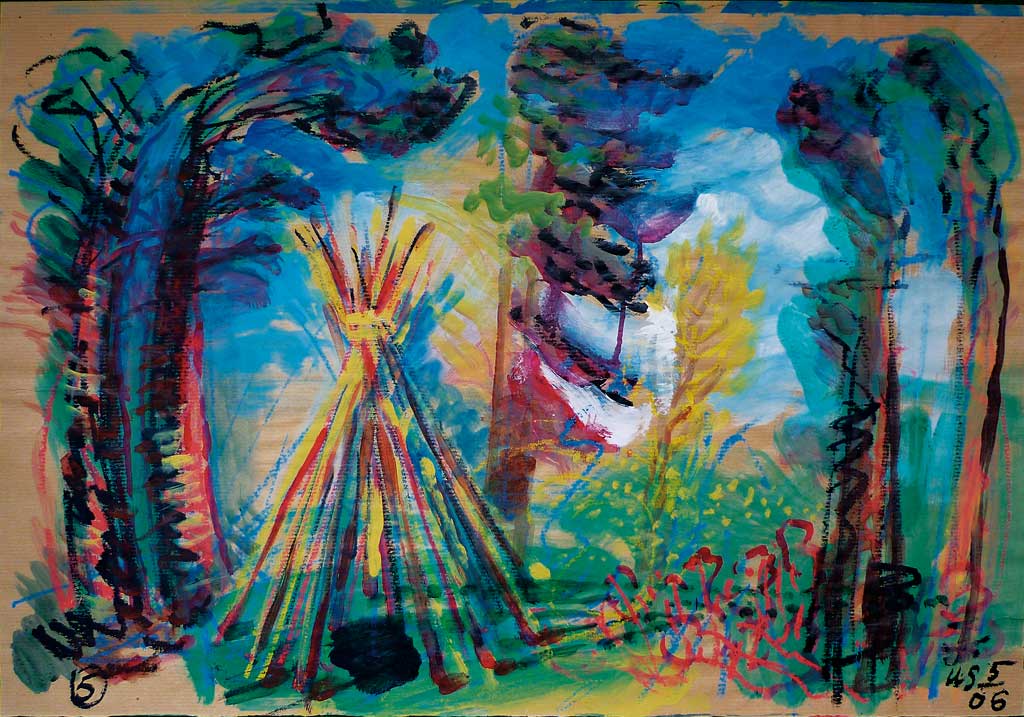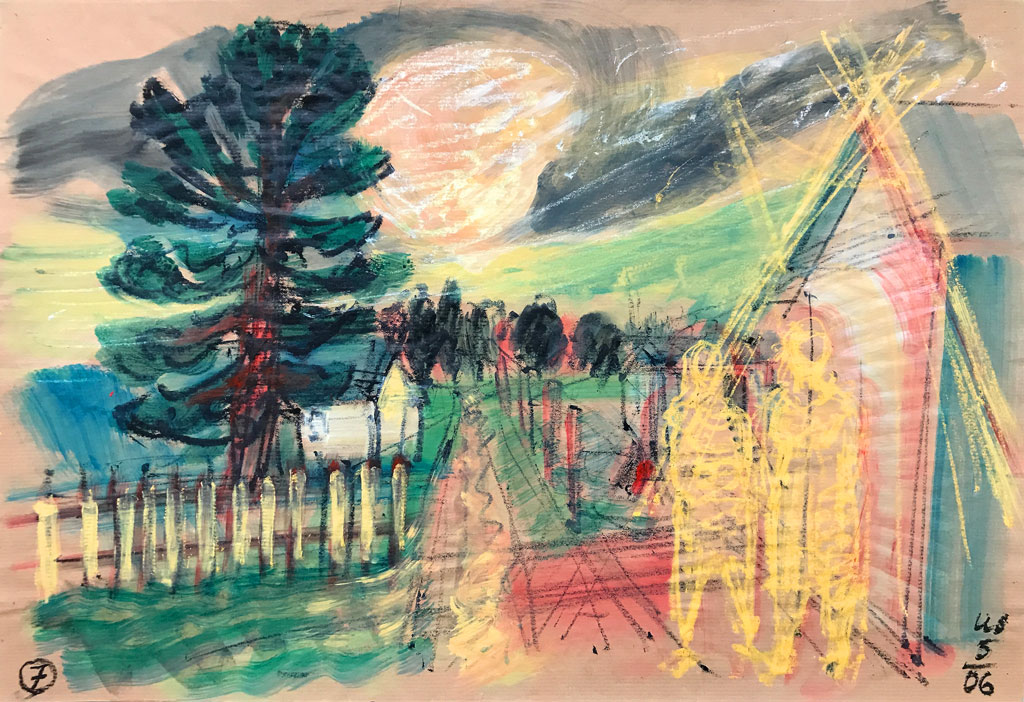 sisters from the past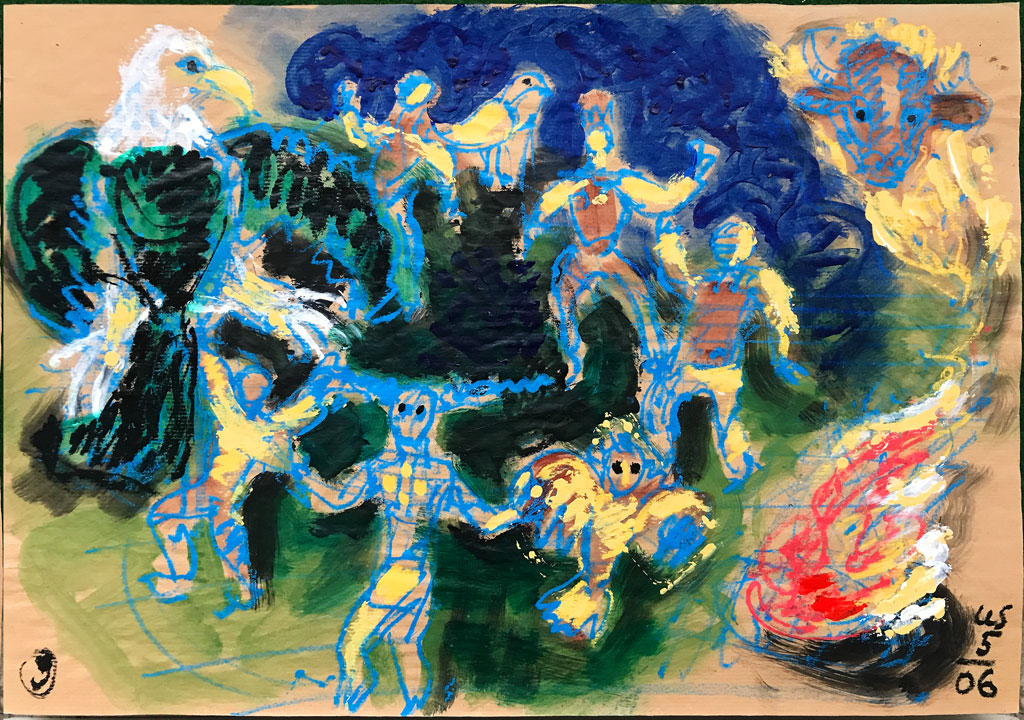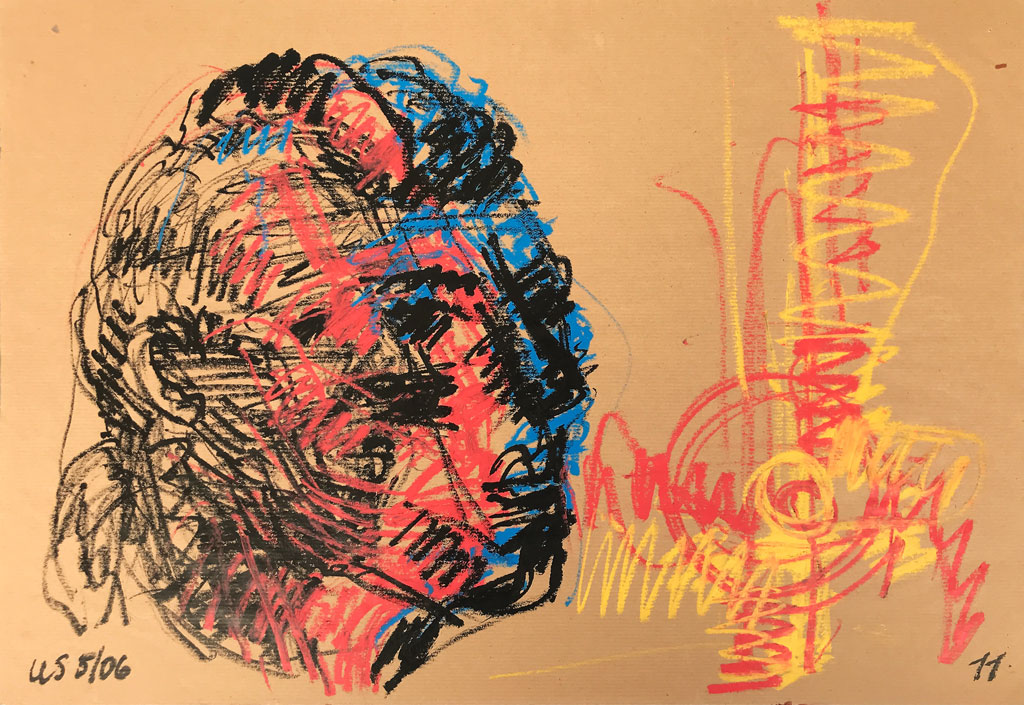 three faces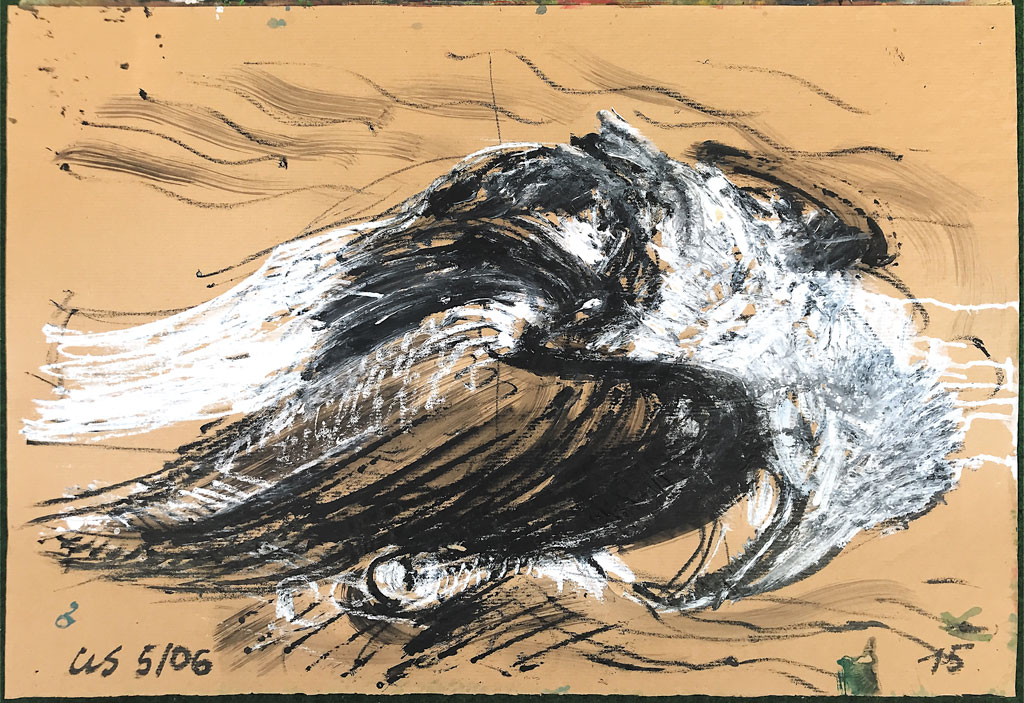 dead eagle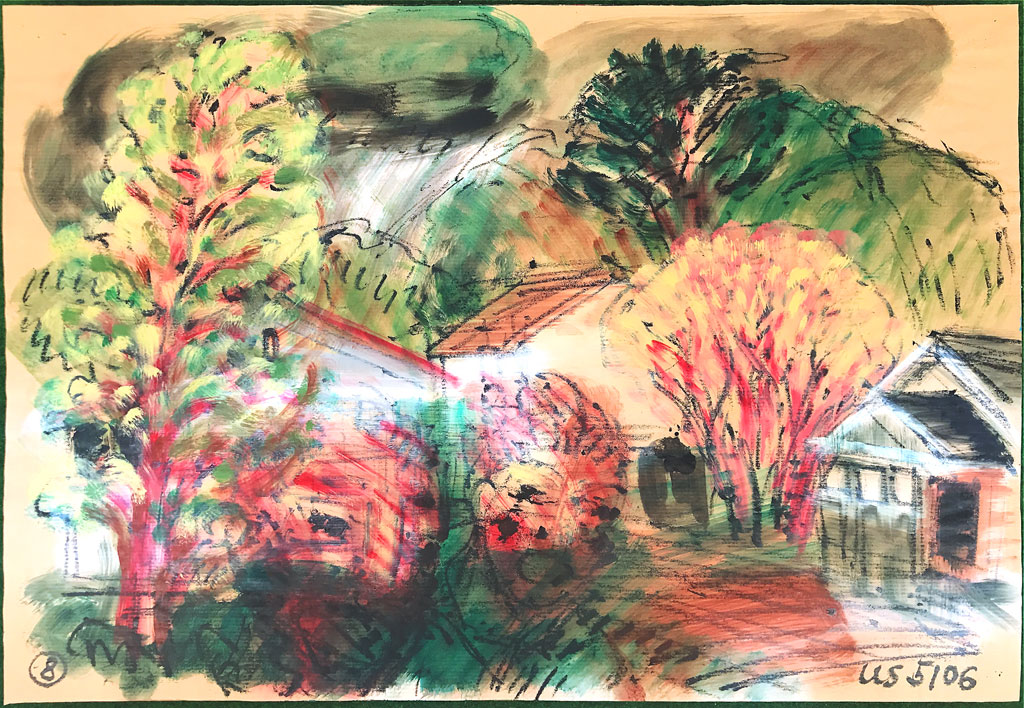 Tobique at rain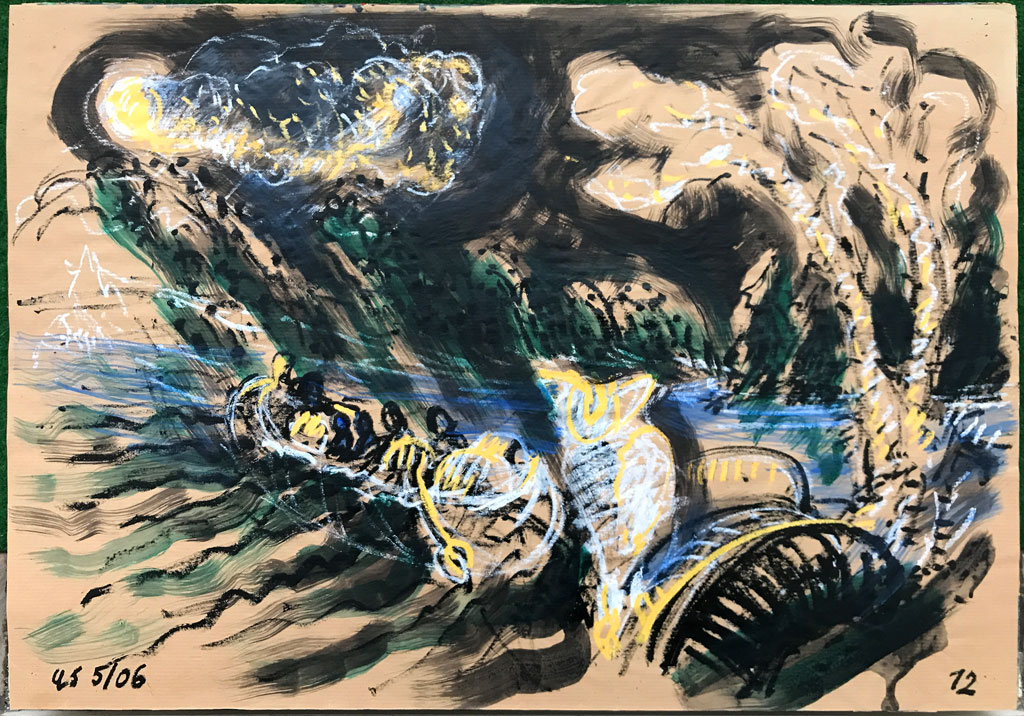 mothers flight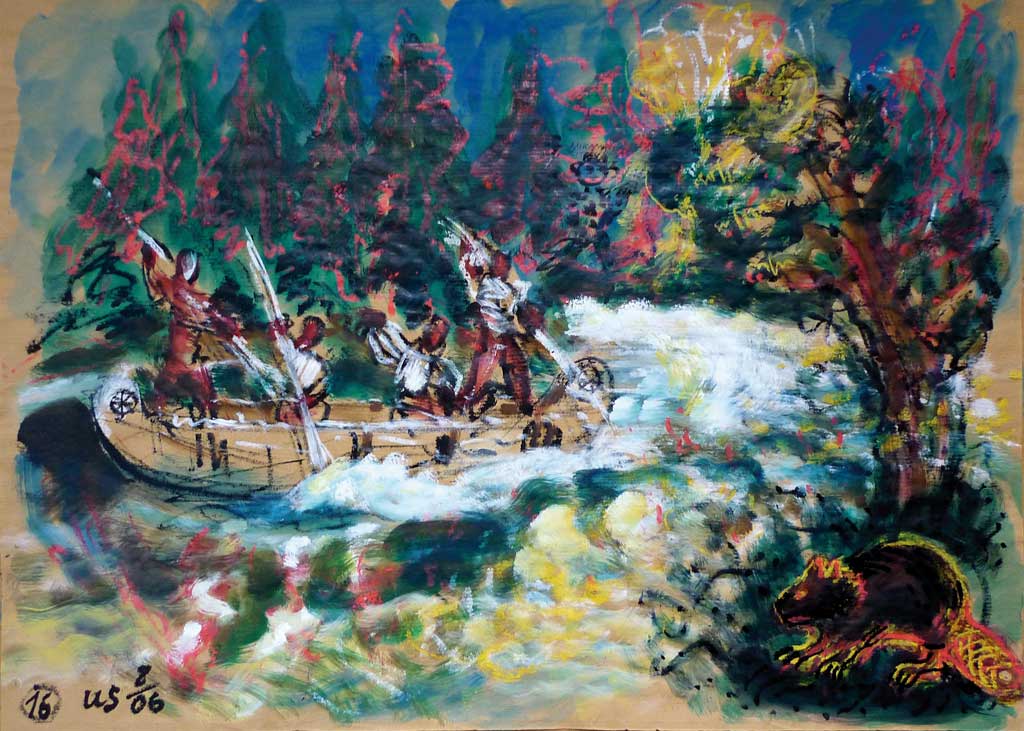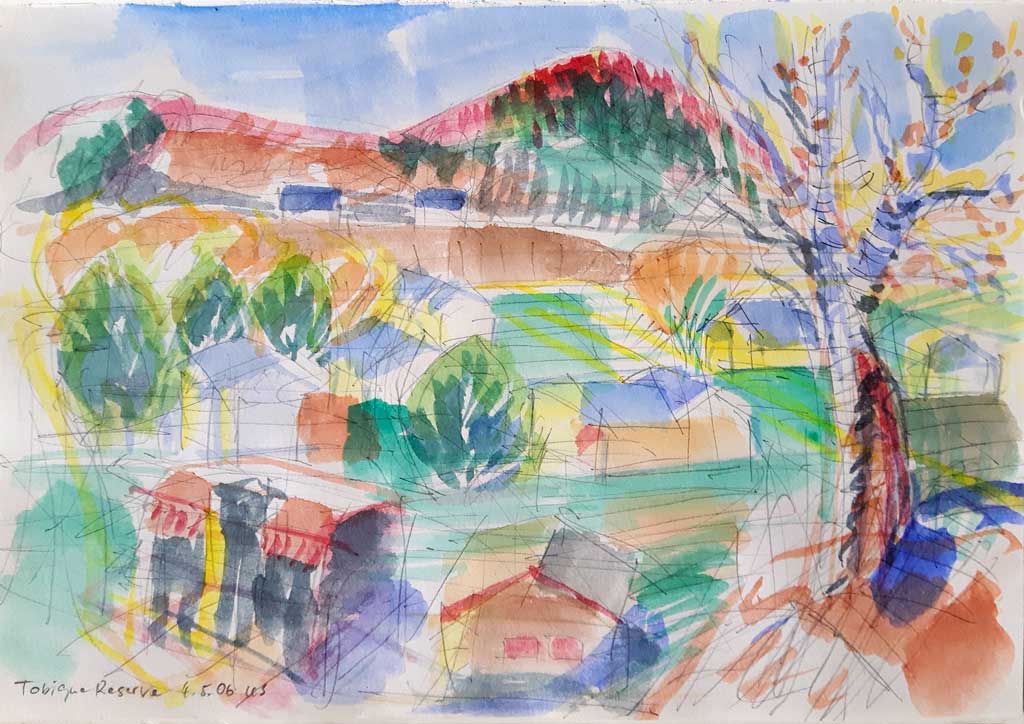 On June 21 2004 let us pray for peace and mother earth and the global environment. Our prayers will echo in each others heart and will surely spread throughout the world, Dan.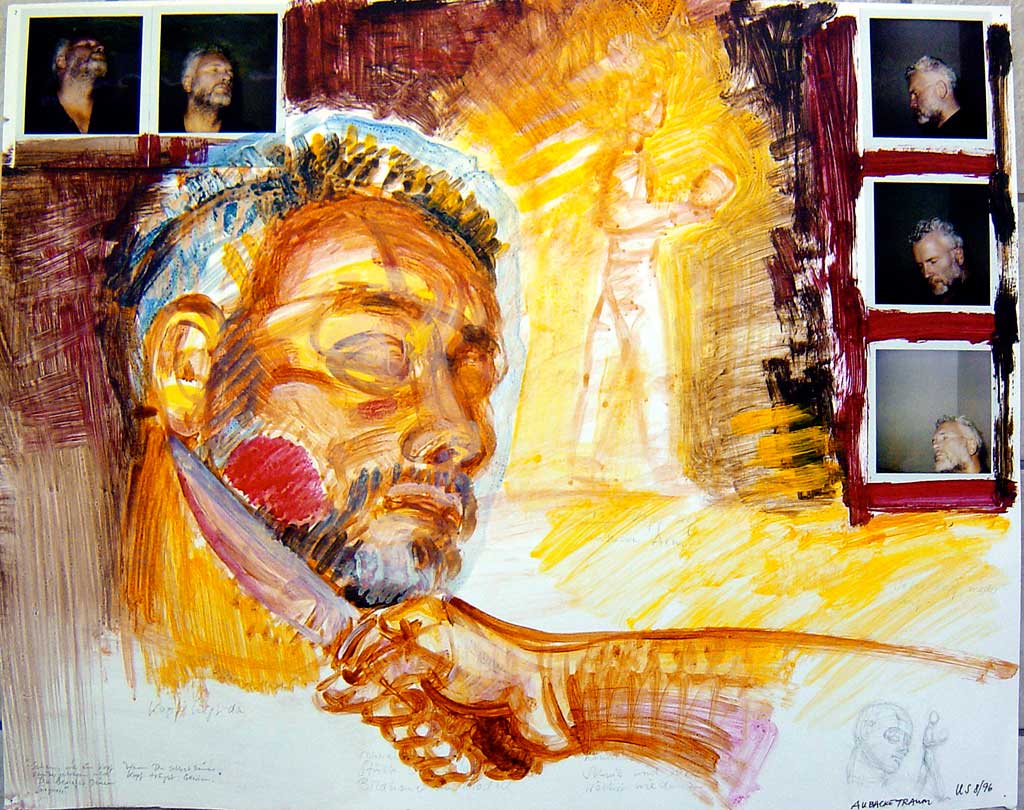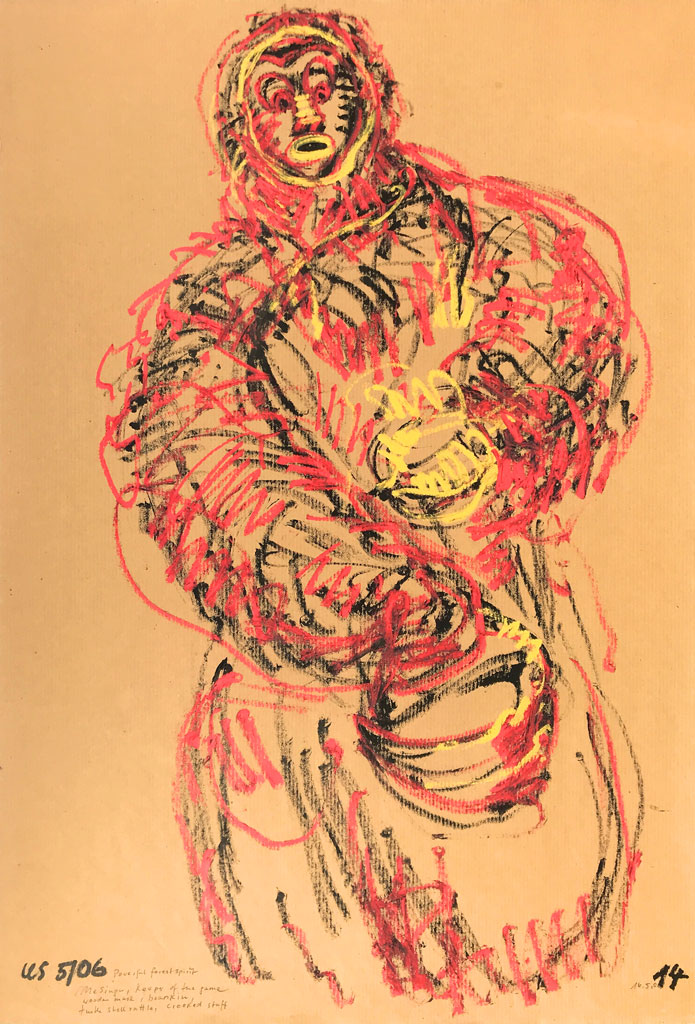 Mesingwa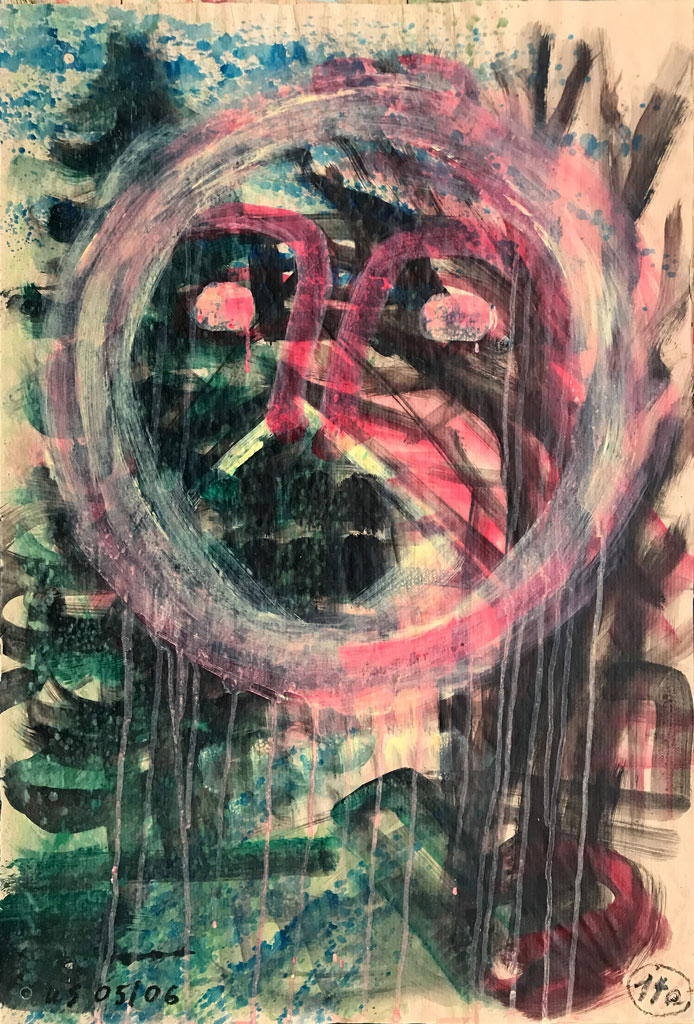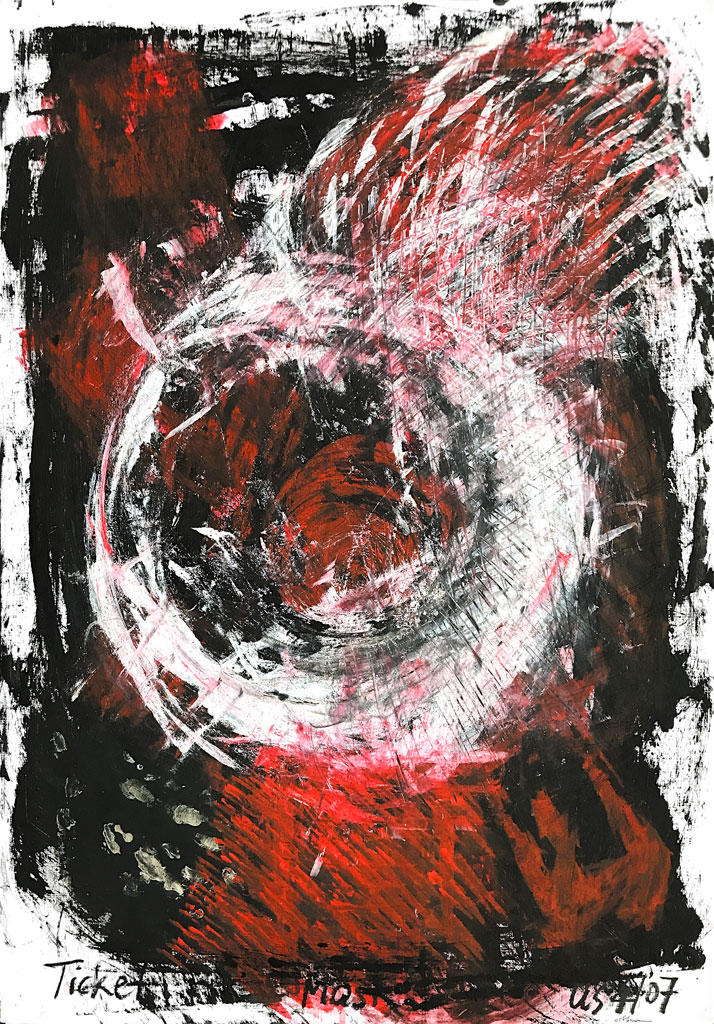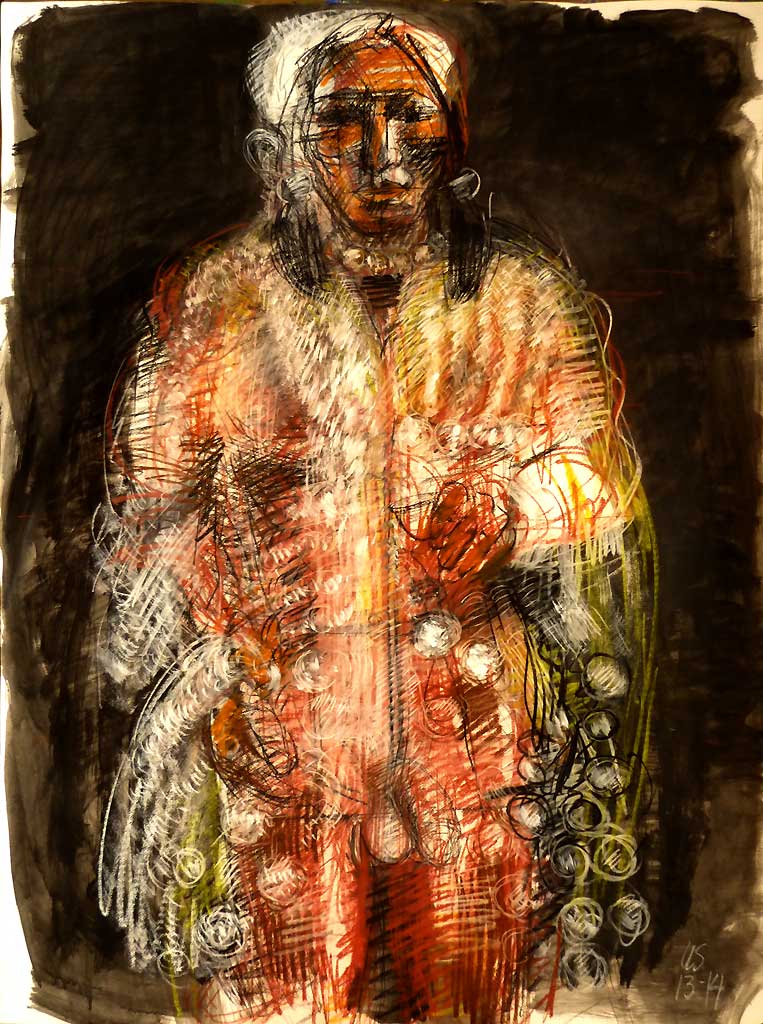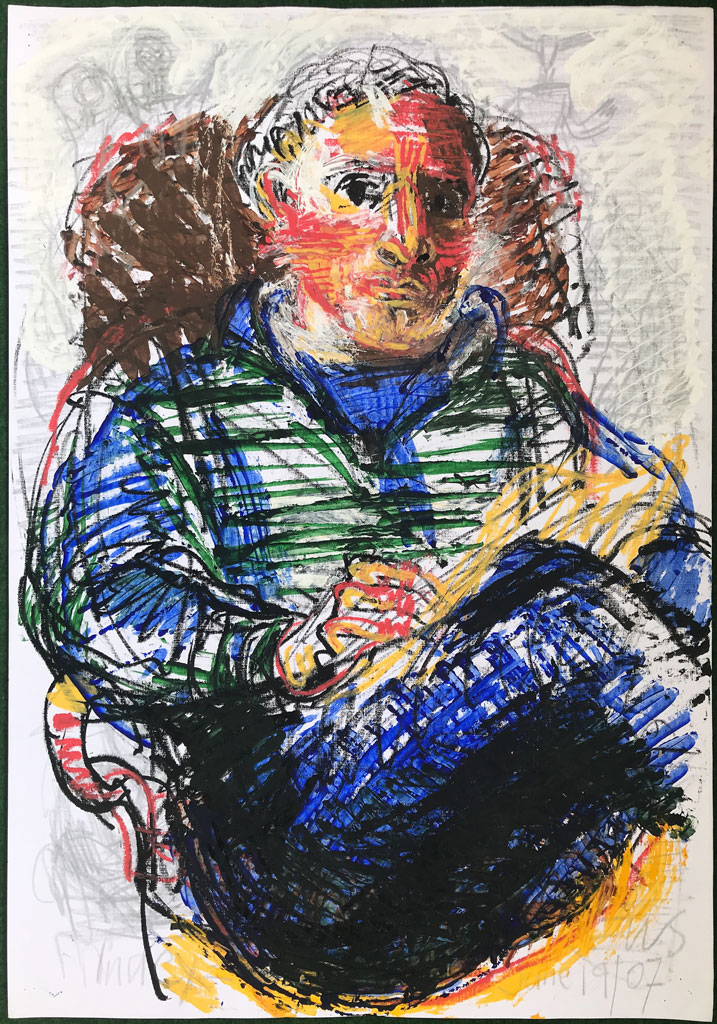 Charles Gaines writing Geronimo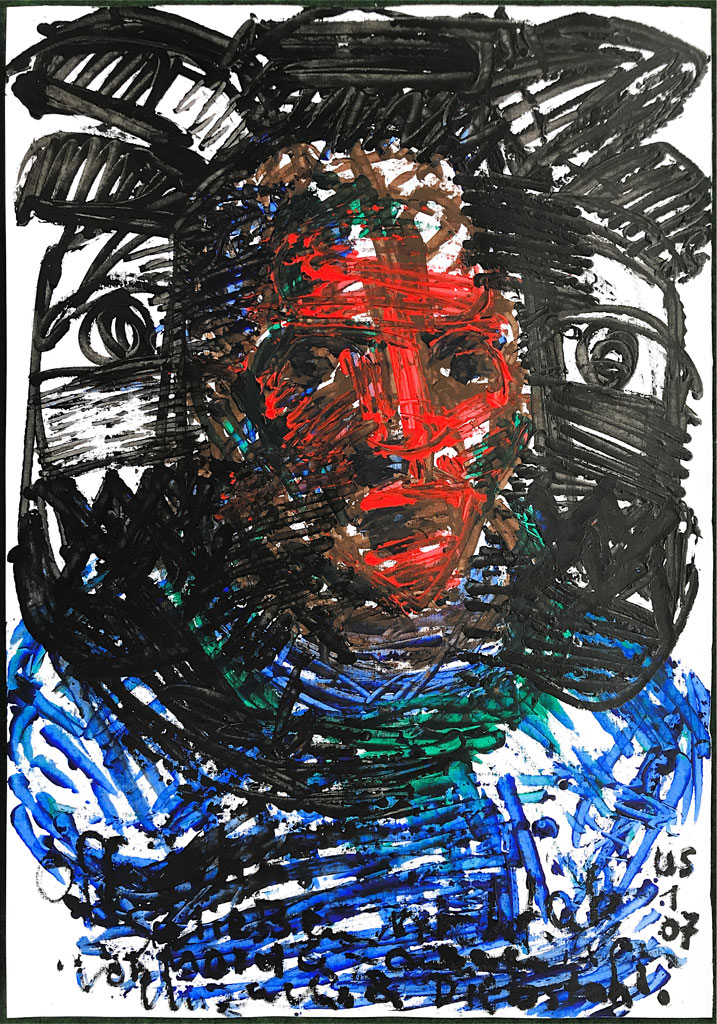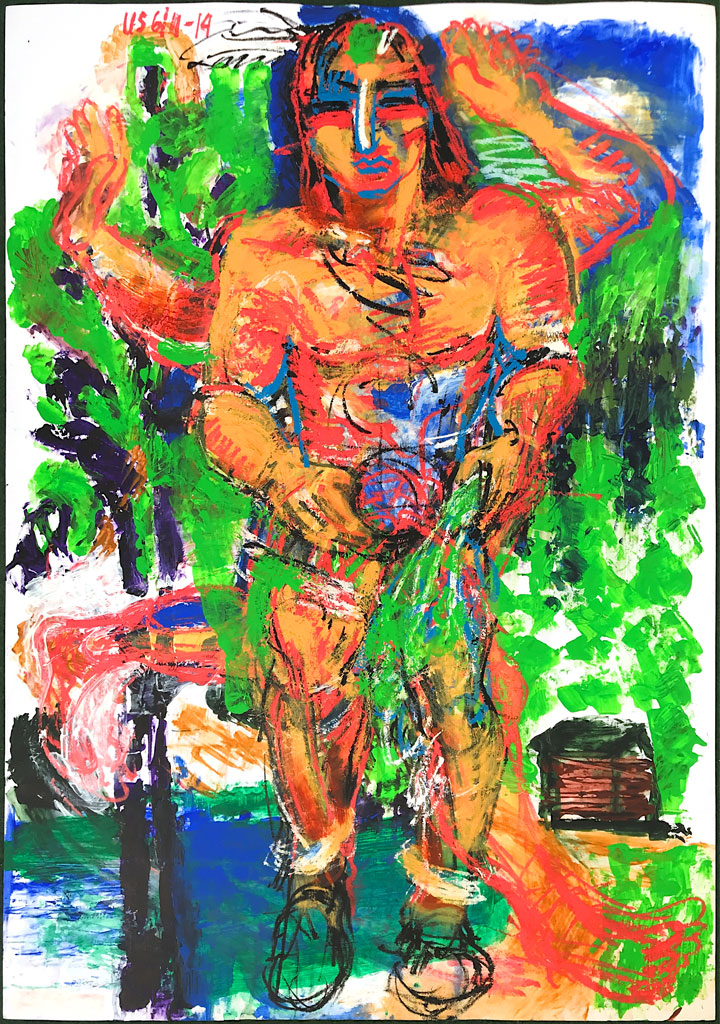 Shaman, medicin man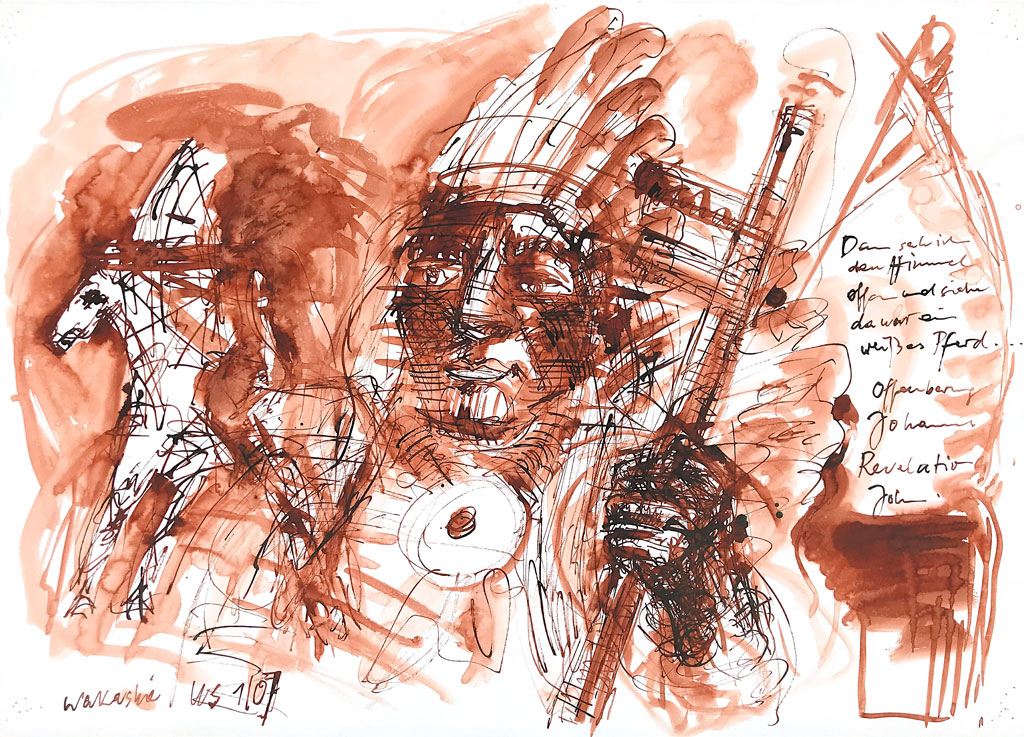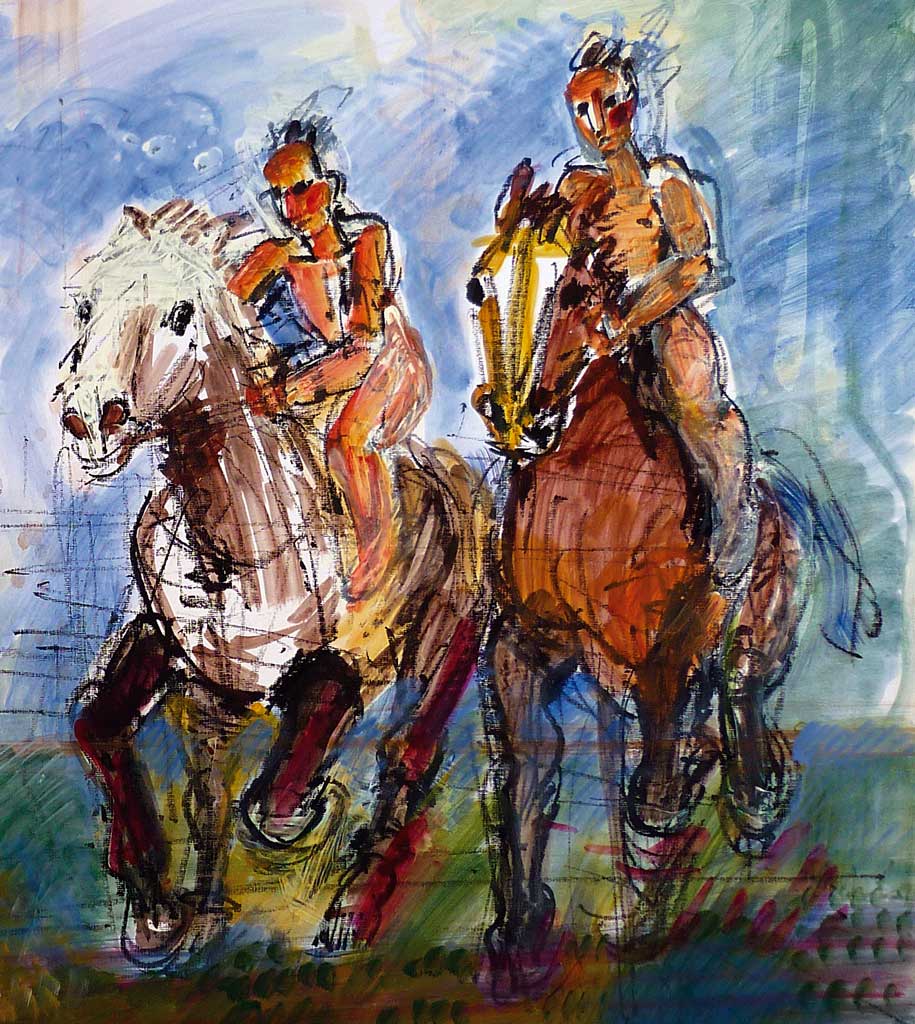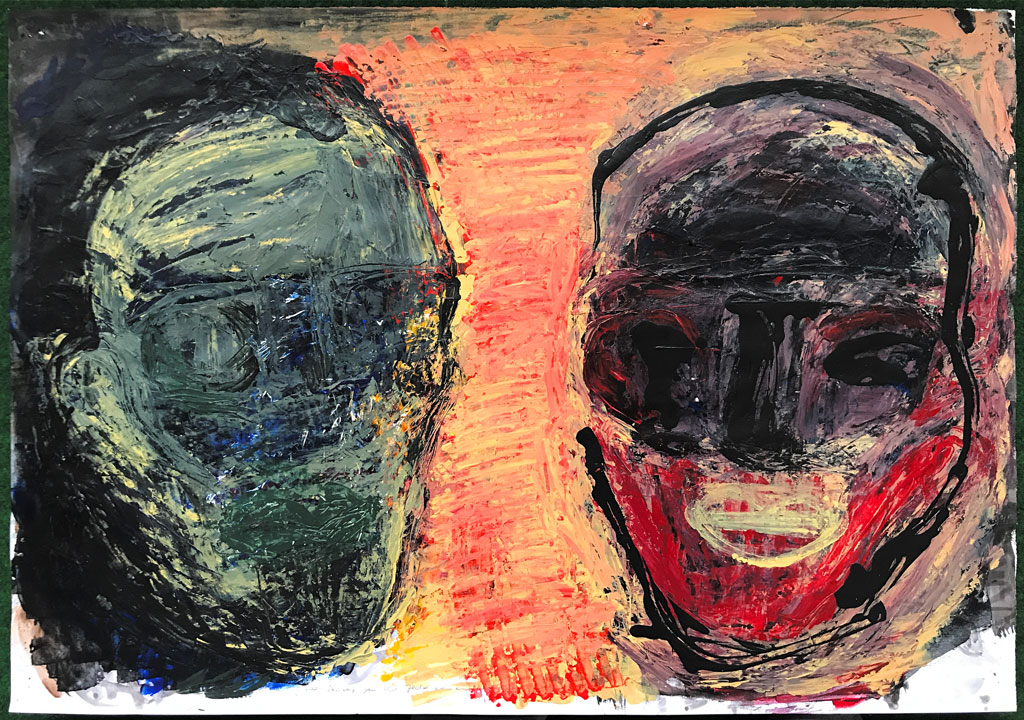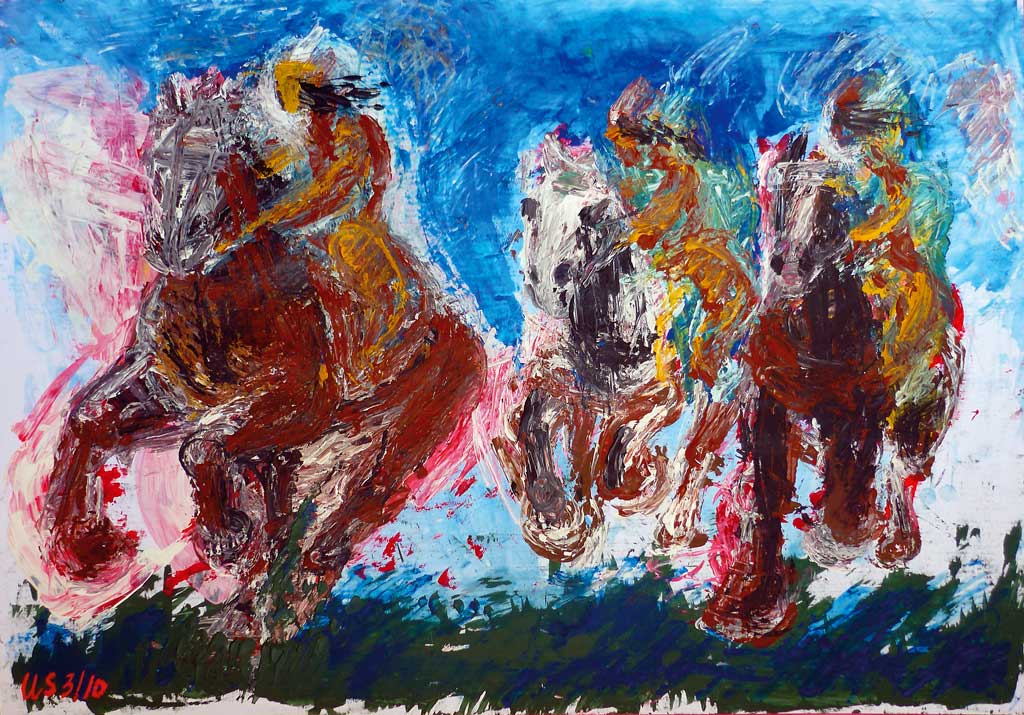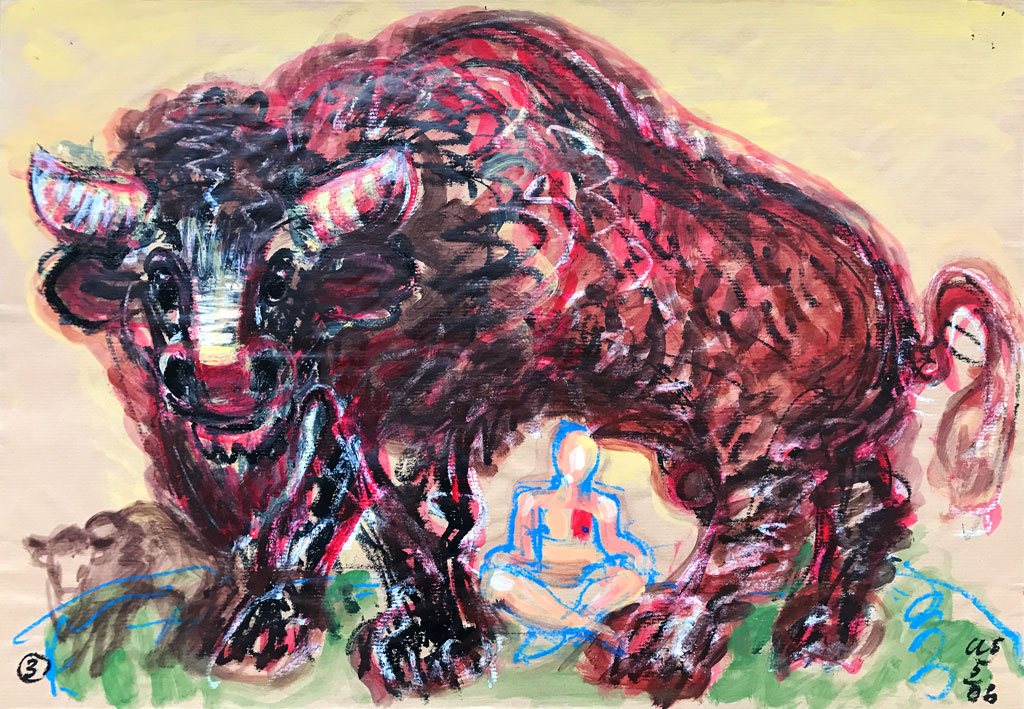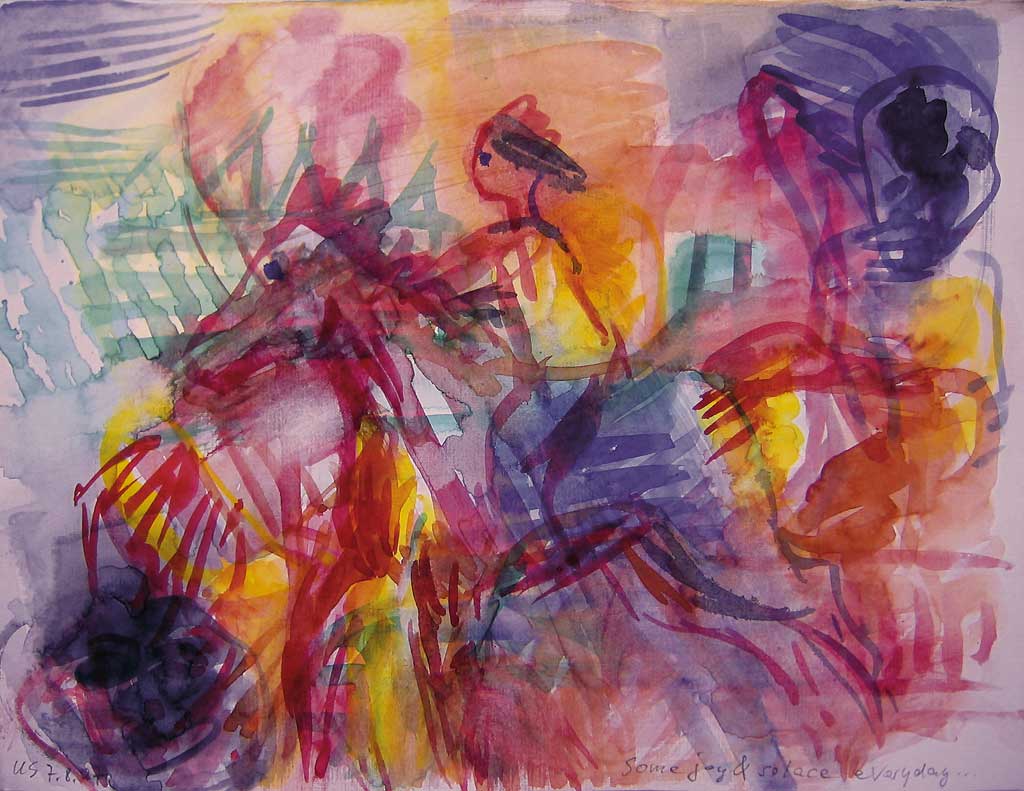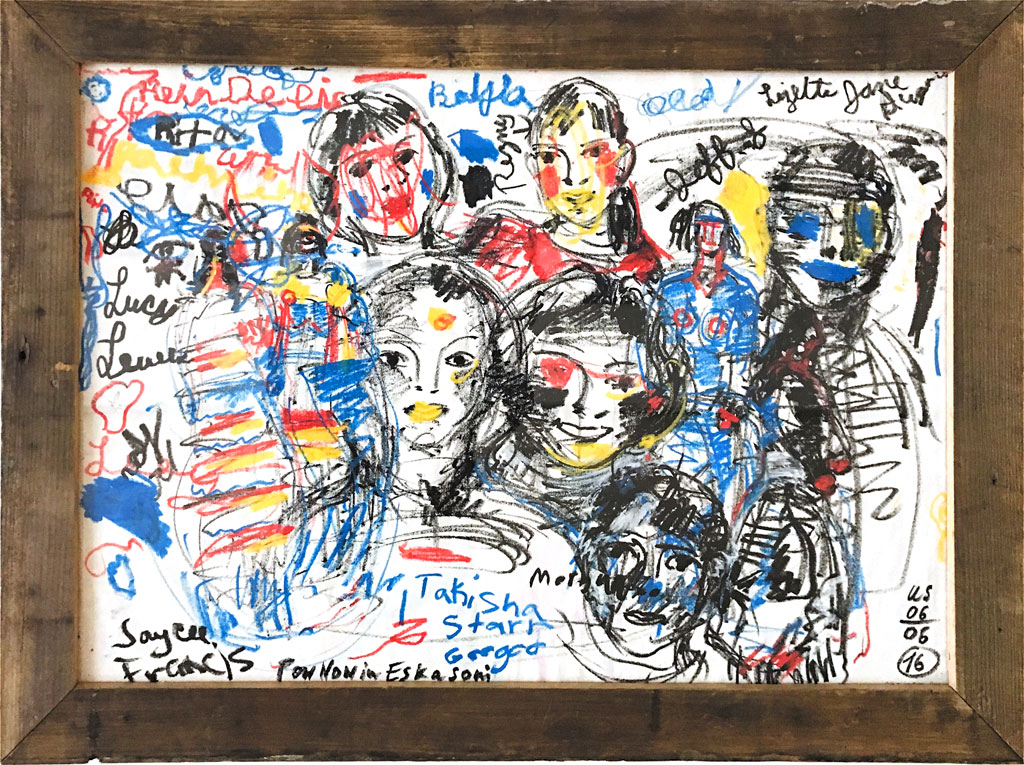 Eskasoni kids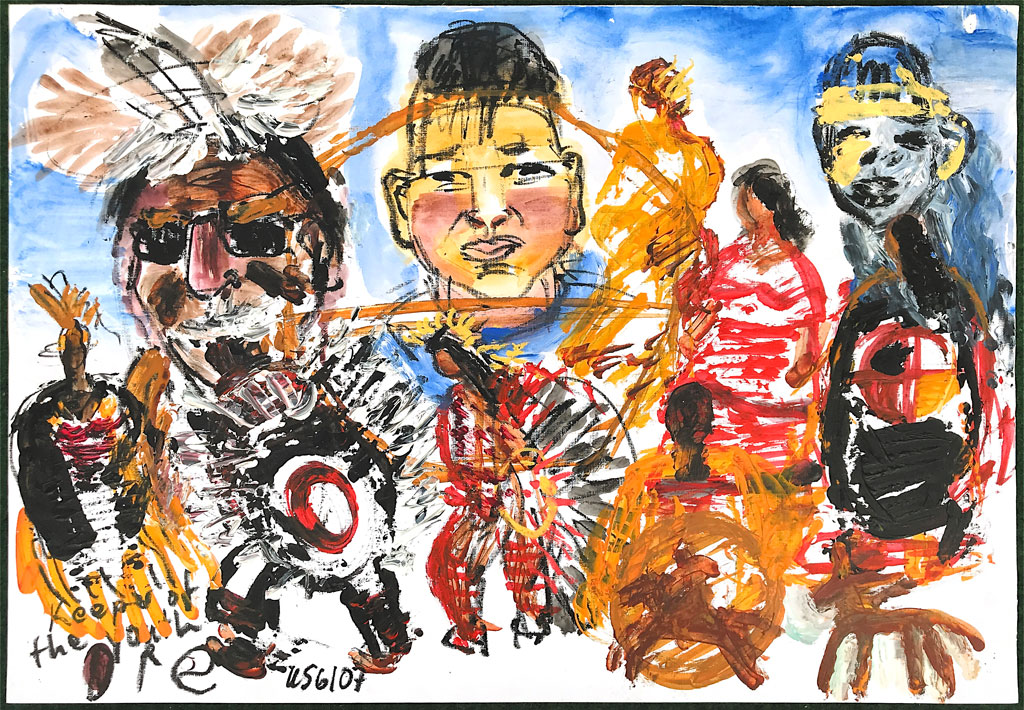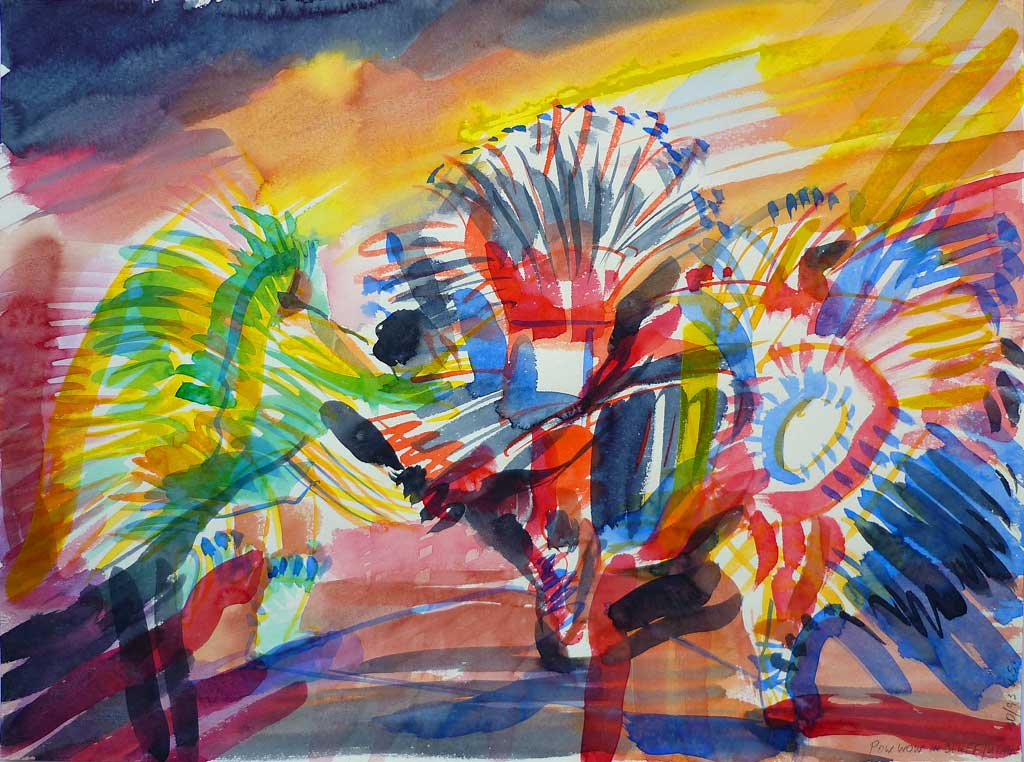 Bluff Pow Wow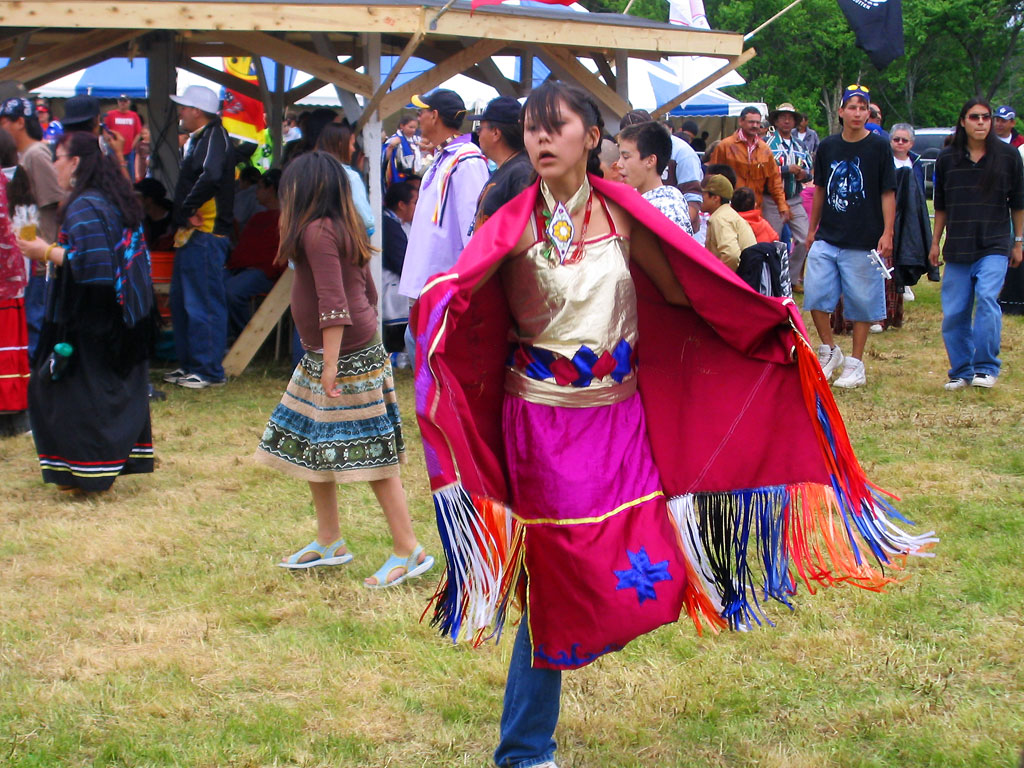 Eskasoni Pow Wow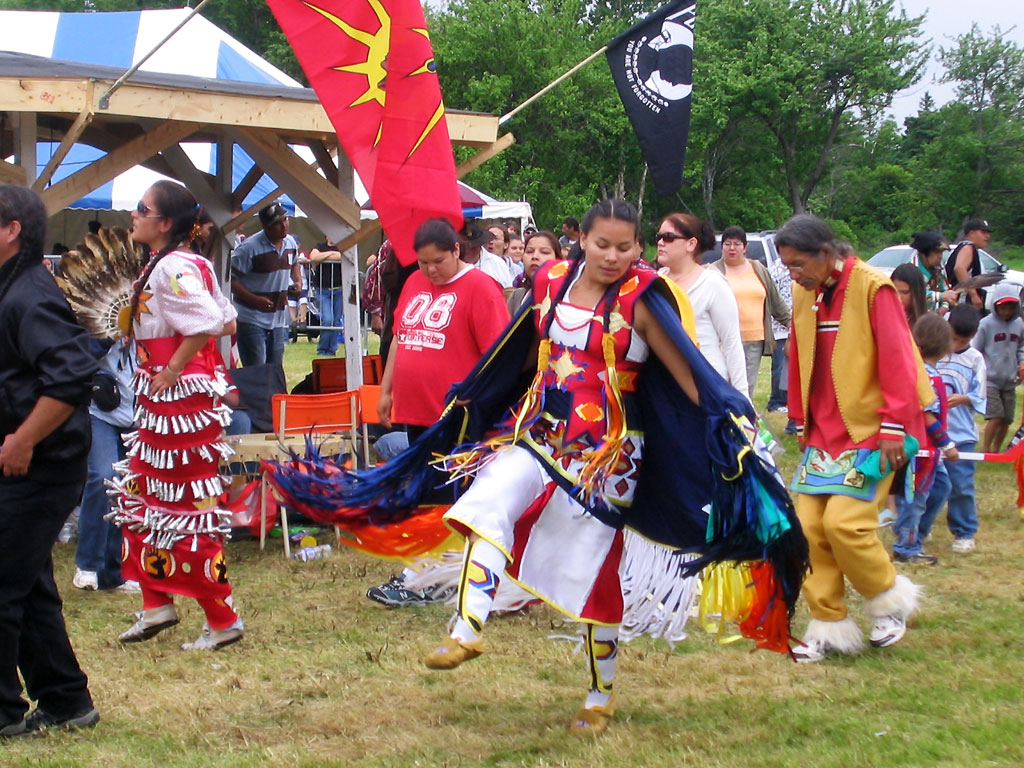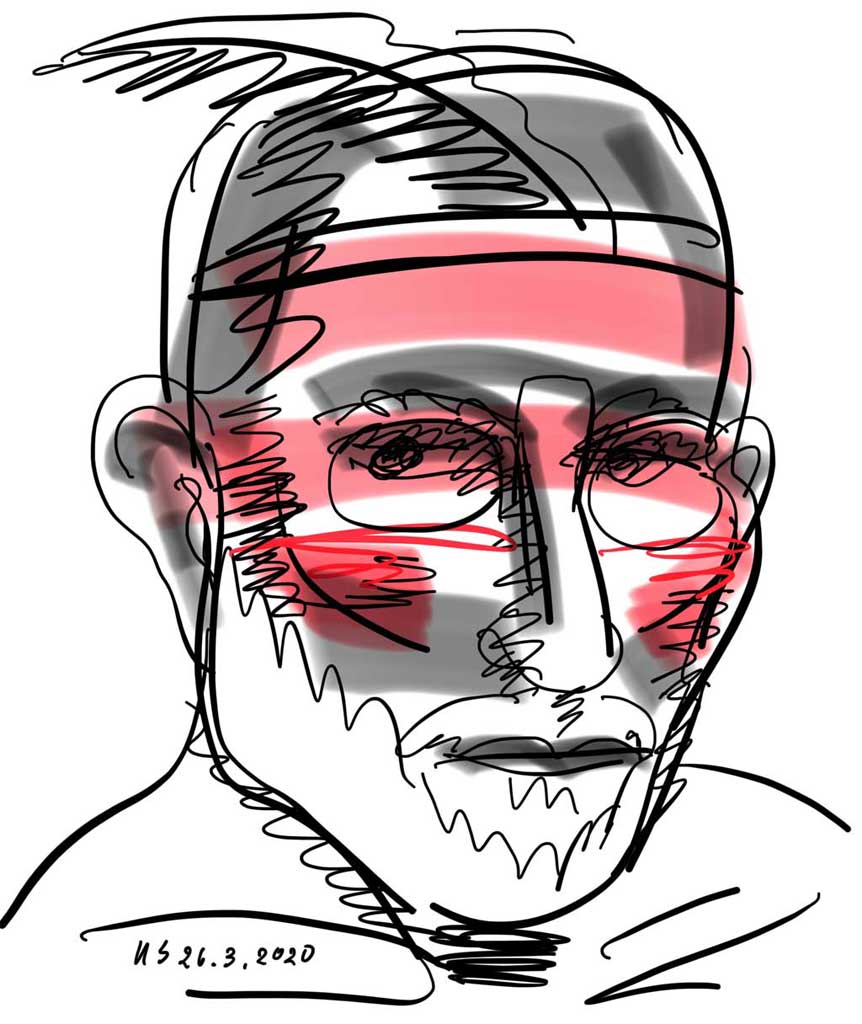 etze mussd wieda Indianer spuiln - iPad pencil - Be a survivor, even if you are an idiot.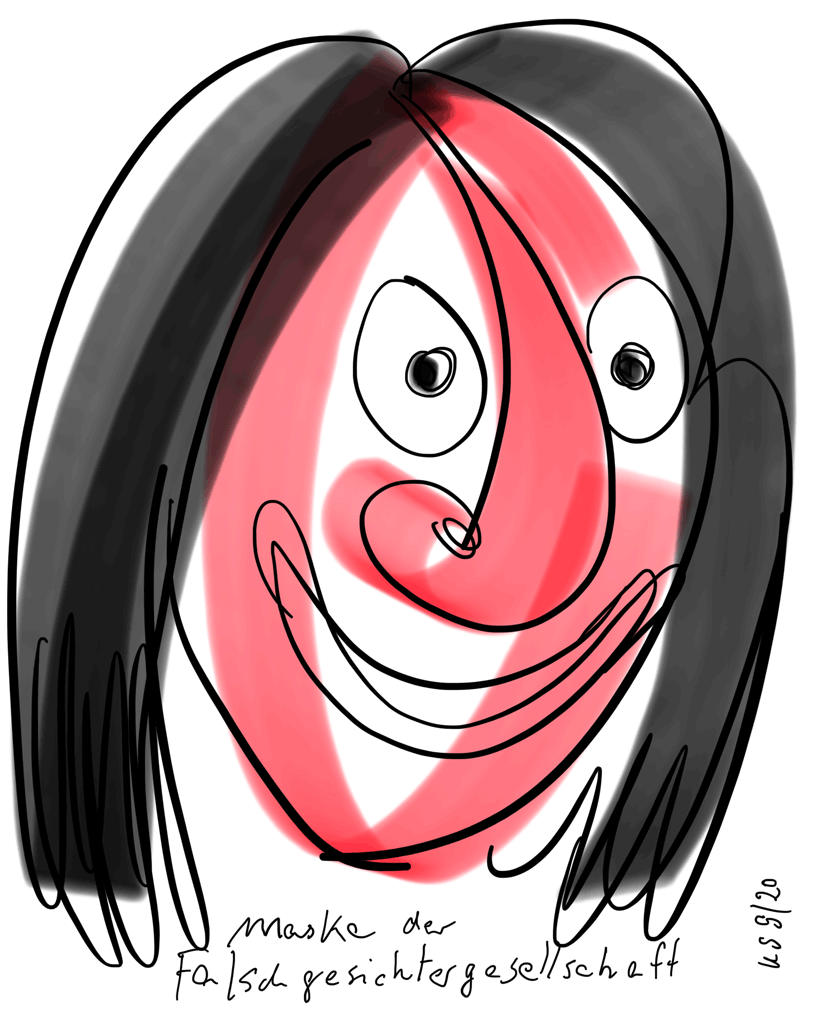 Maske der Falschgesichter Gesellschaft - Fake faces mask - Indian medicine men