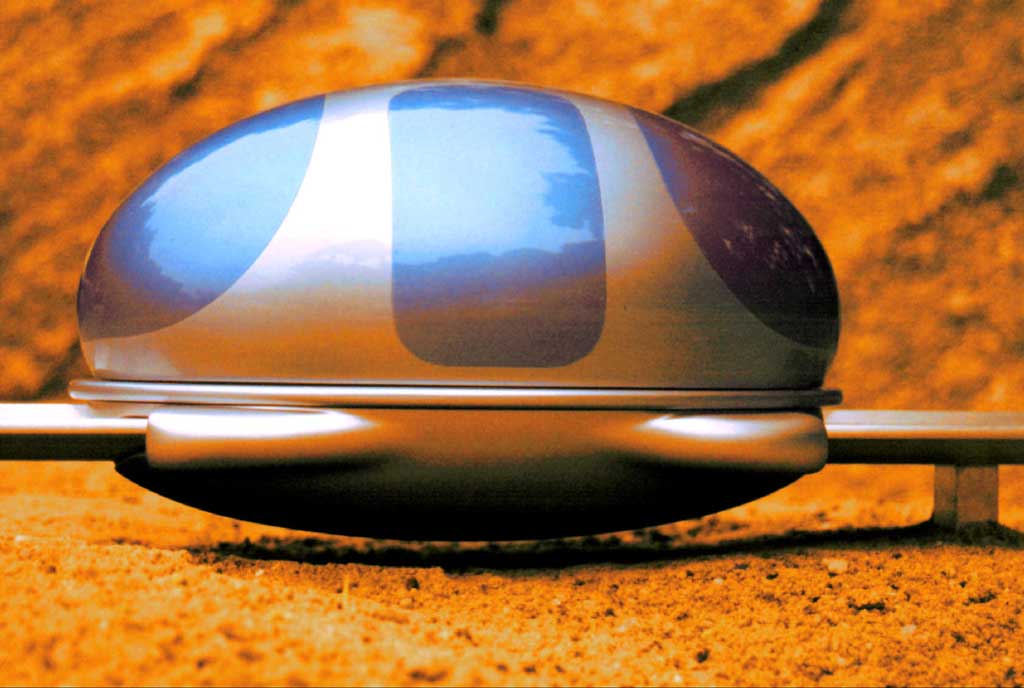 BMW, Rolls Royce Typ elektromagnetisch schwebende Automobile für Güter und Personen
Elektromagnetismus ist die primäre Bewegungskraft, die das Universum antreibt. Seine Teilchen bewirken Energie oder bilden Materie.

BMW, Rolls Royce Type electromagnetic levitating automobile for people and goods
Electromagnetism is the primary motive force driving the universe. His particles do work energy or create matter.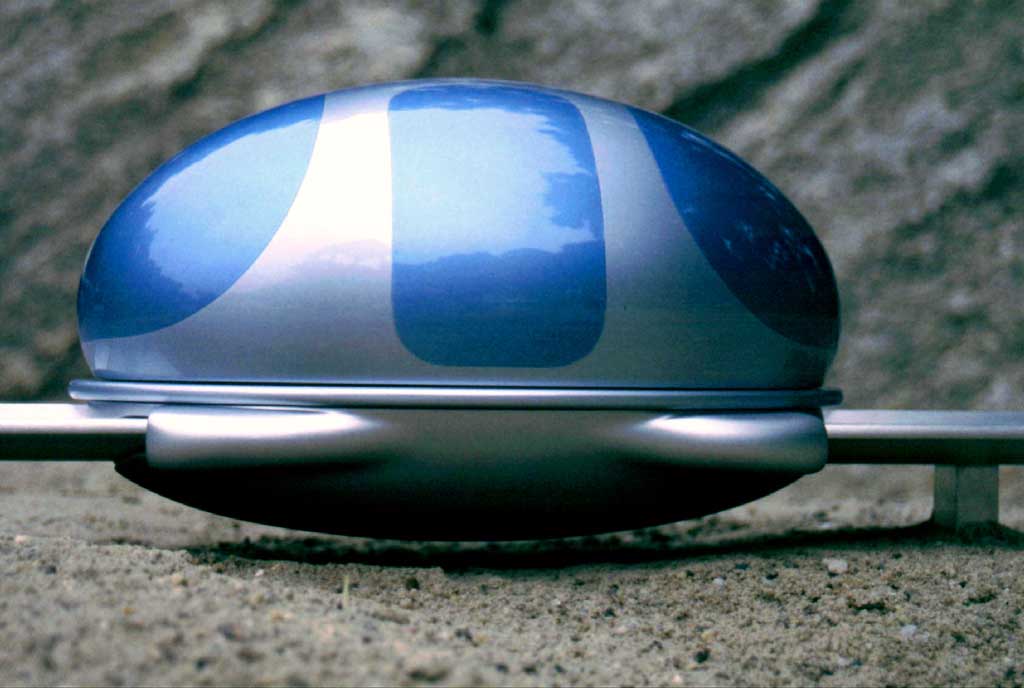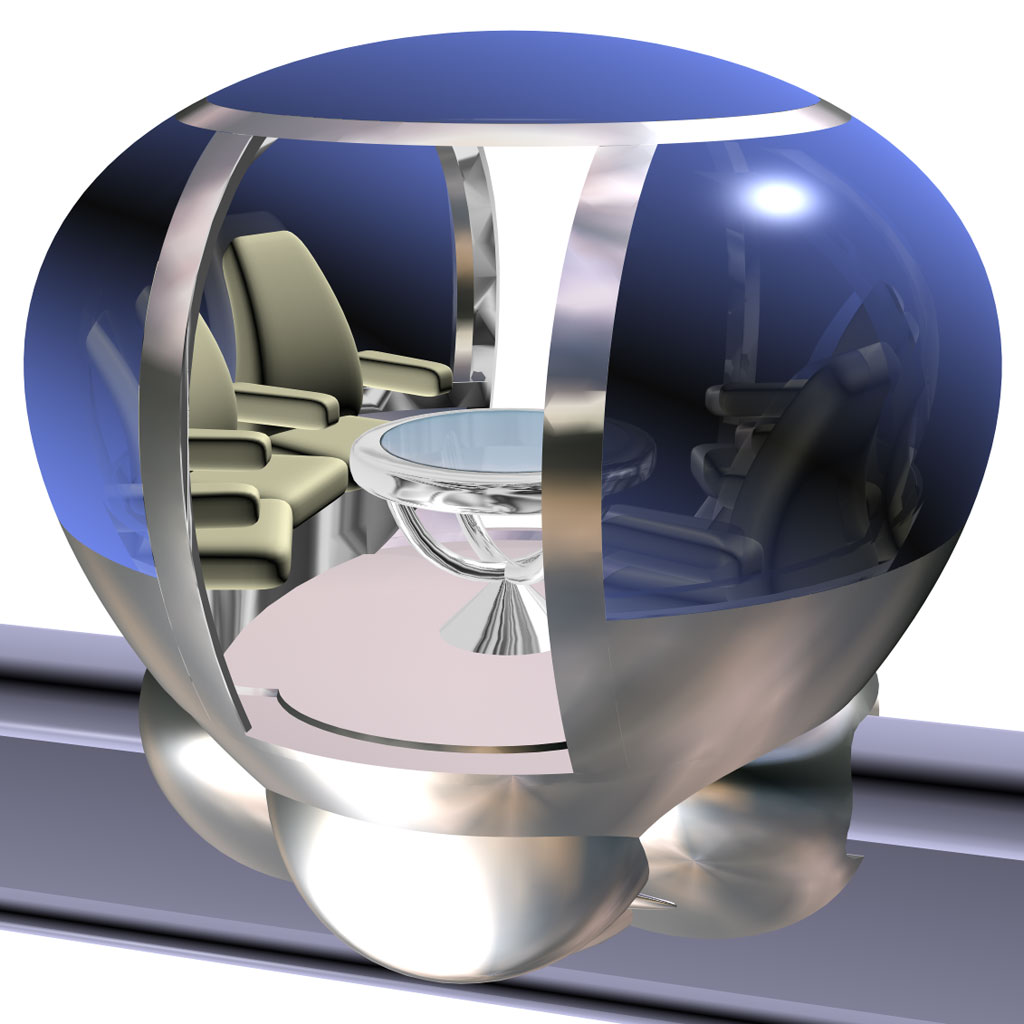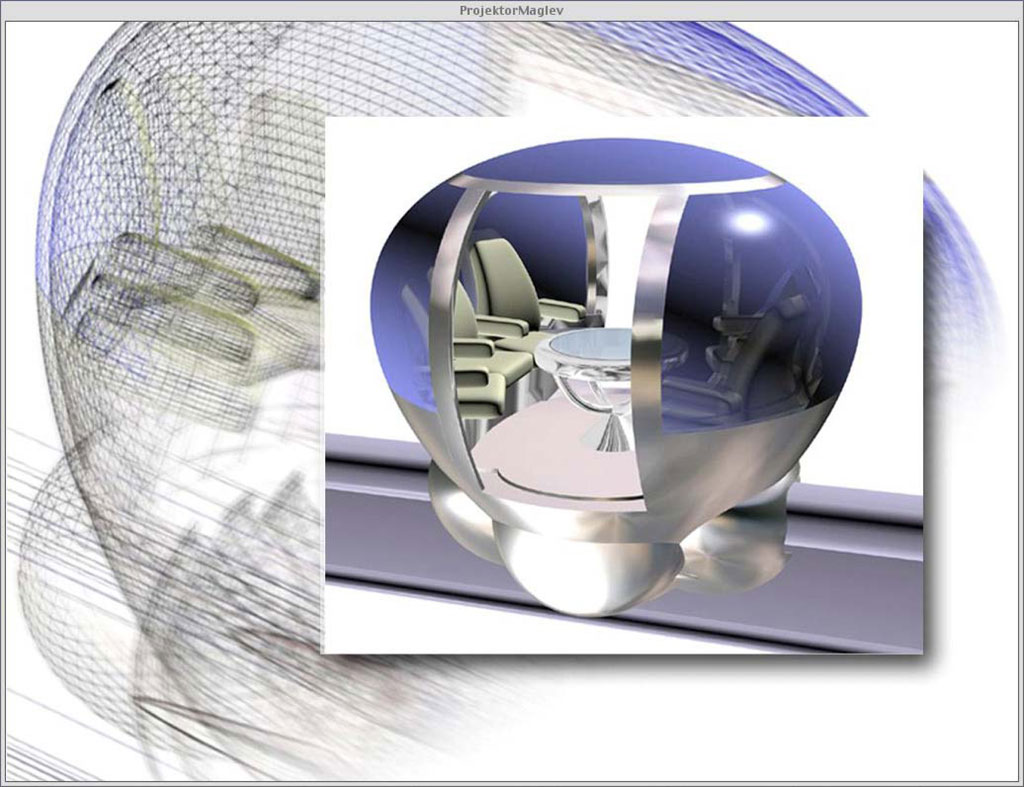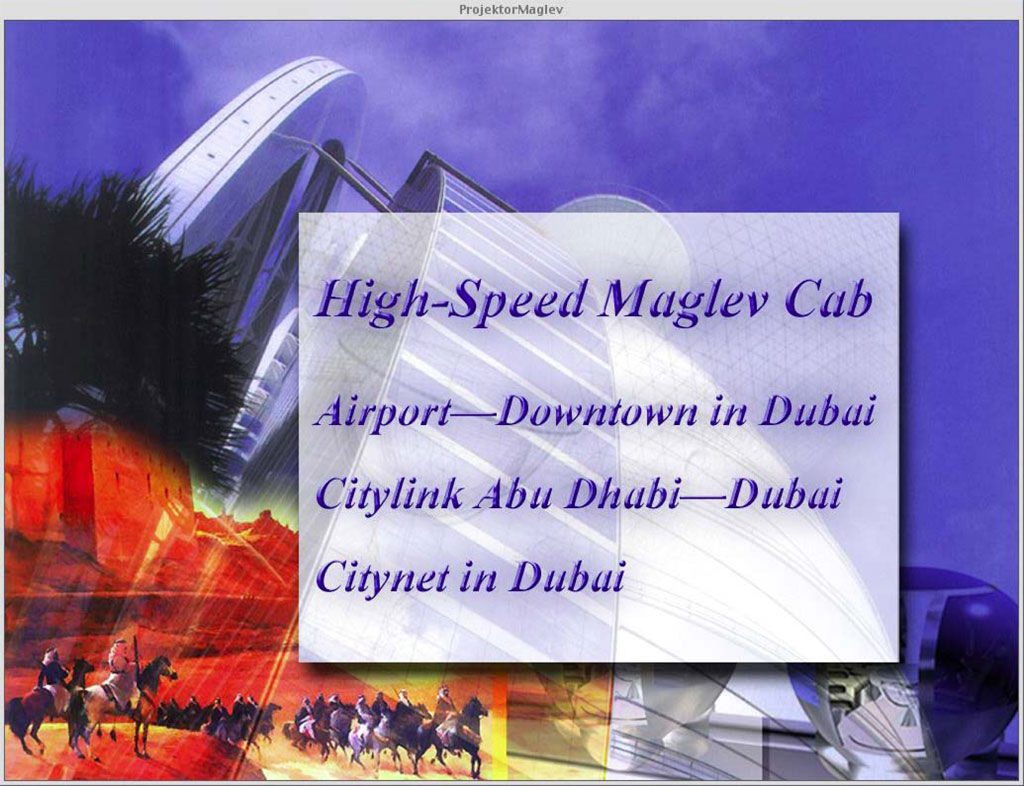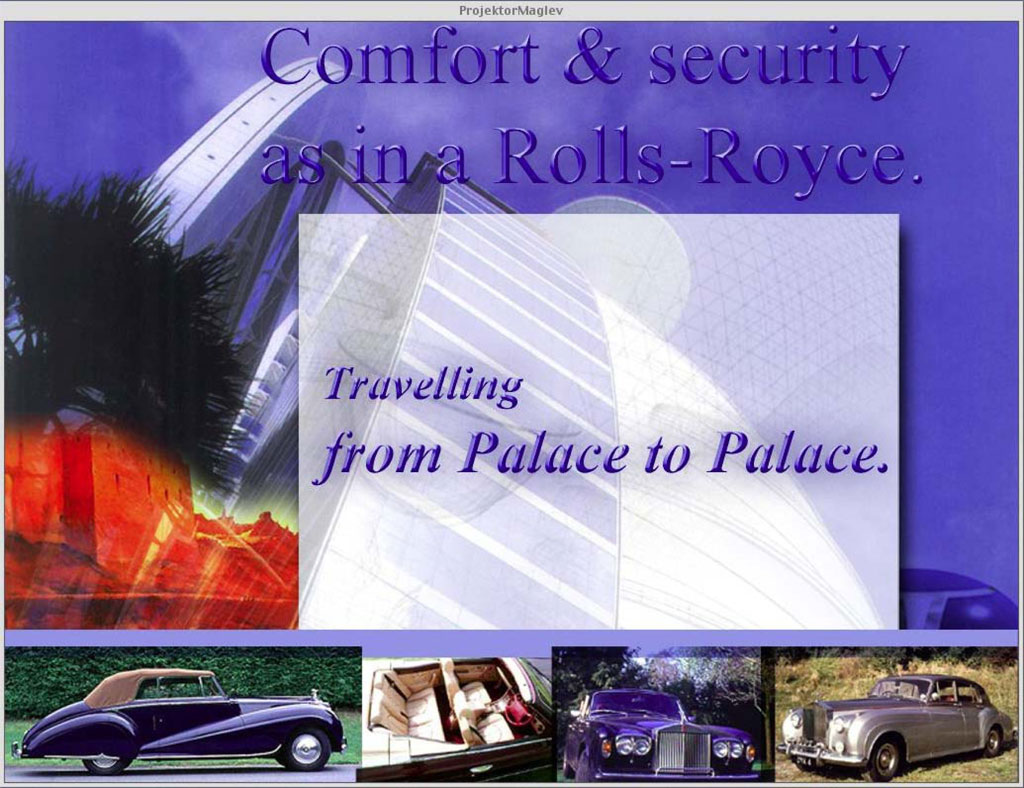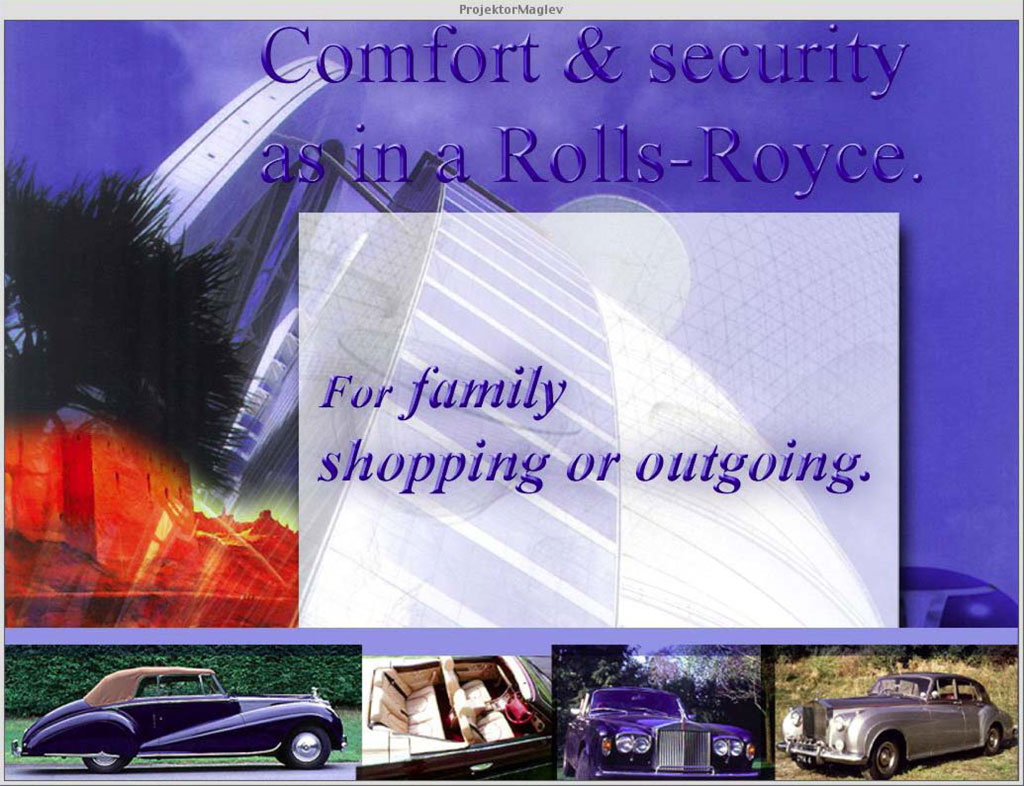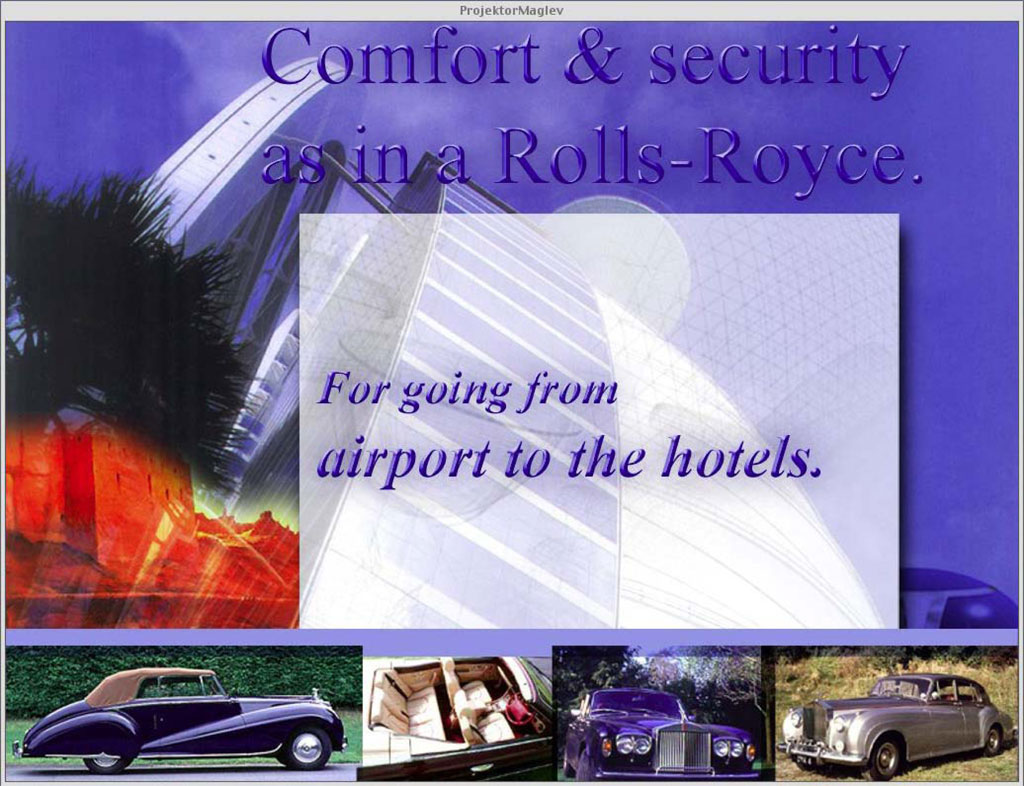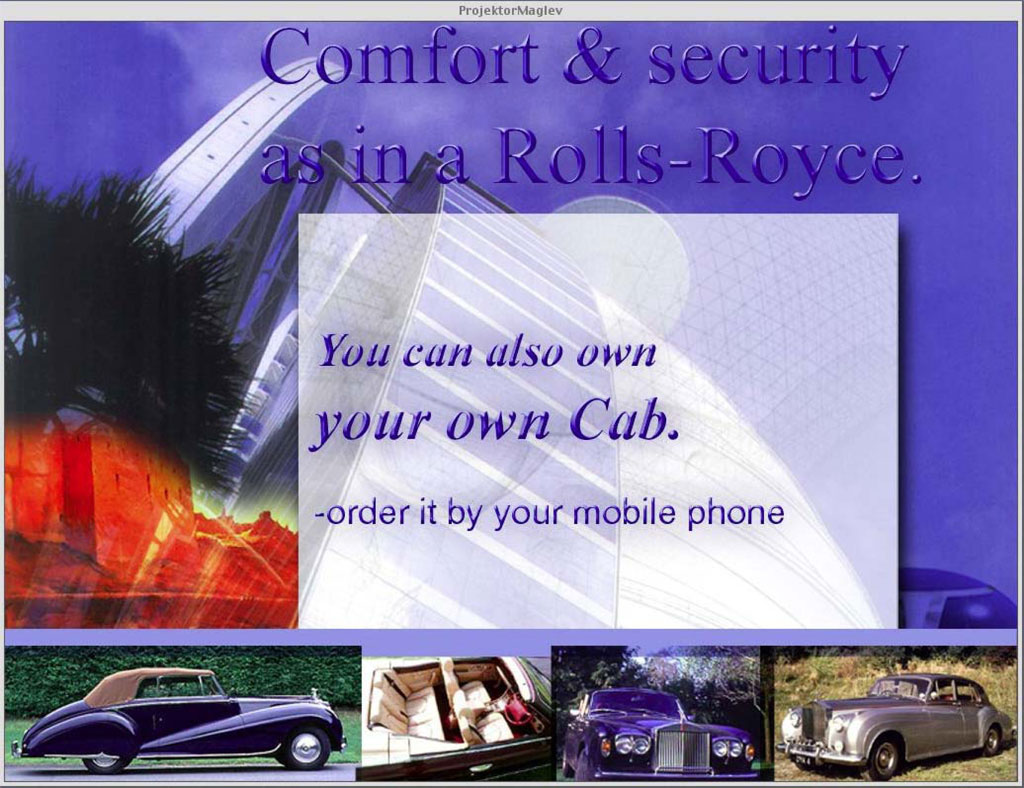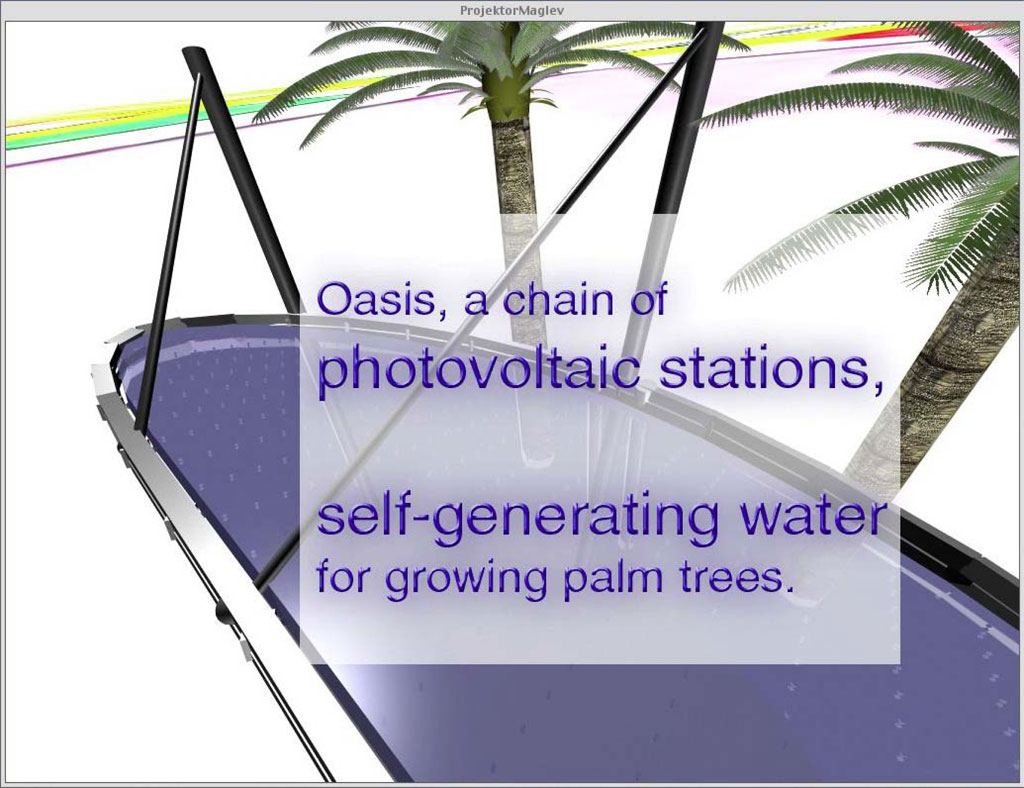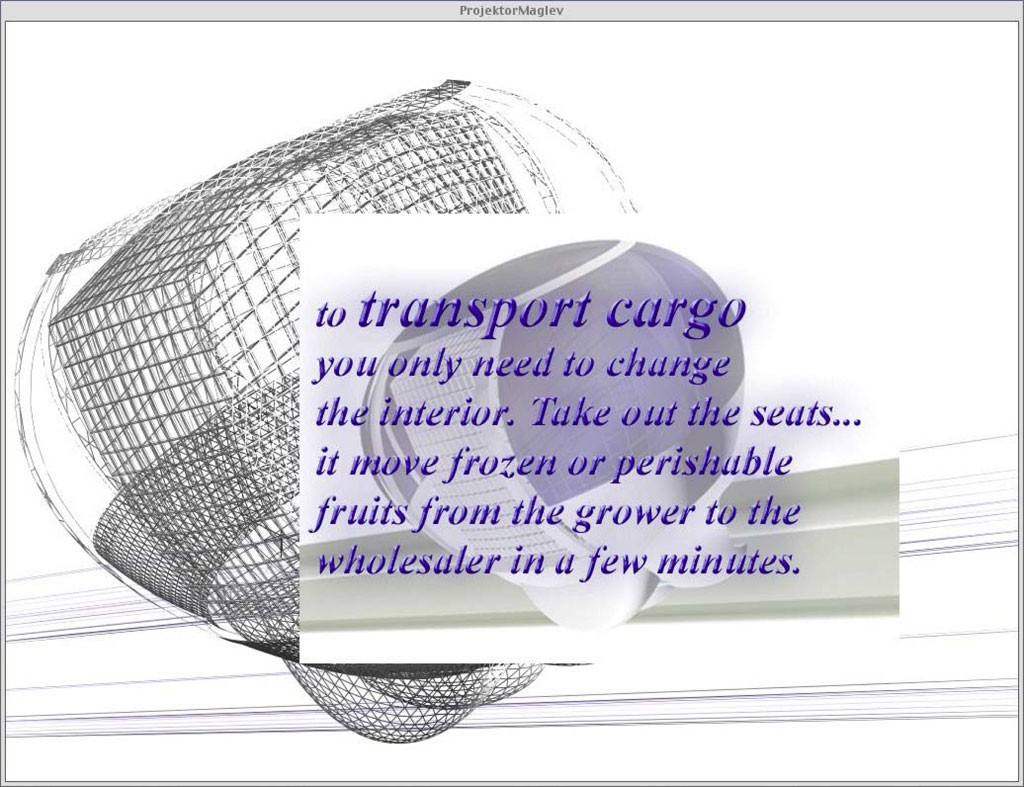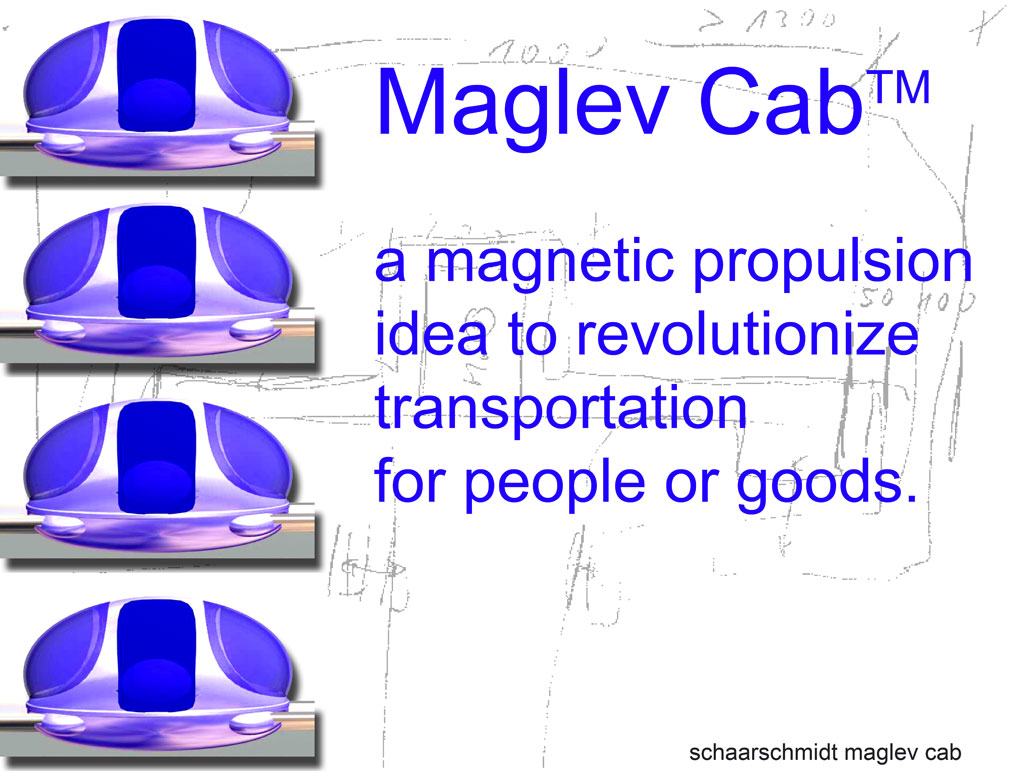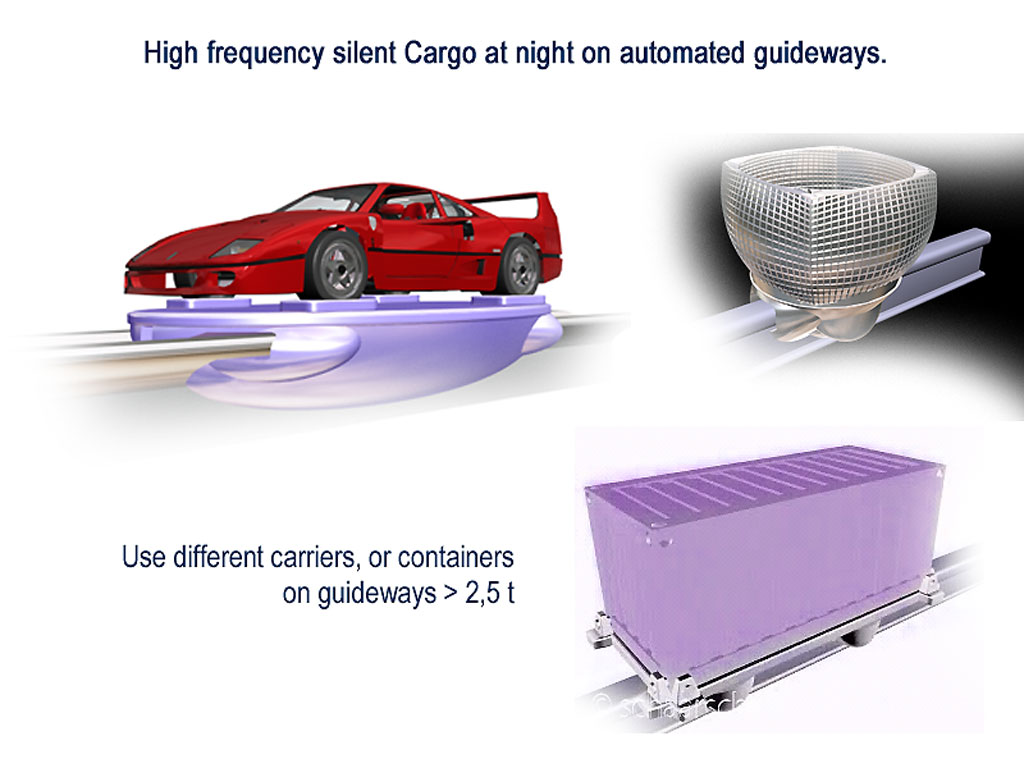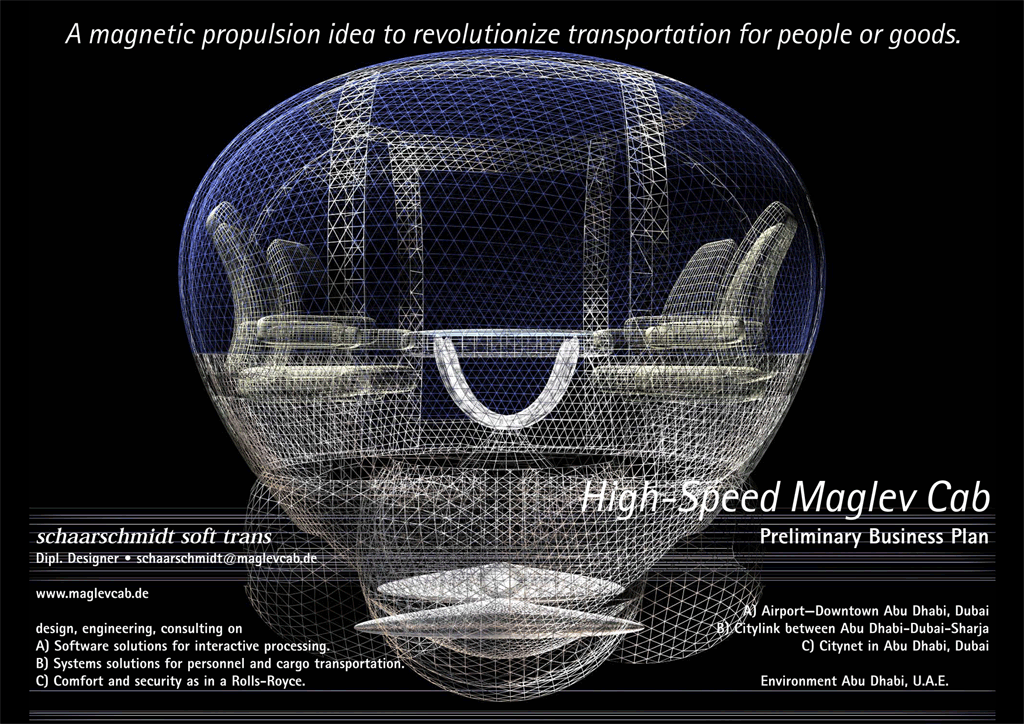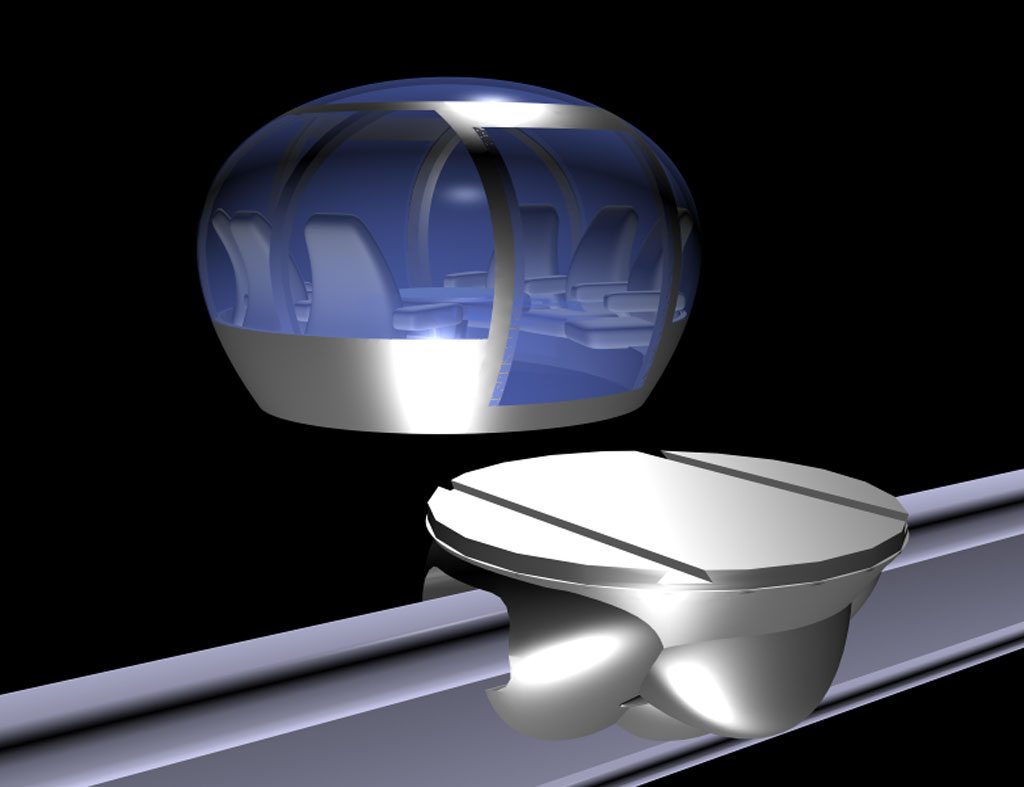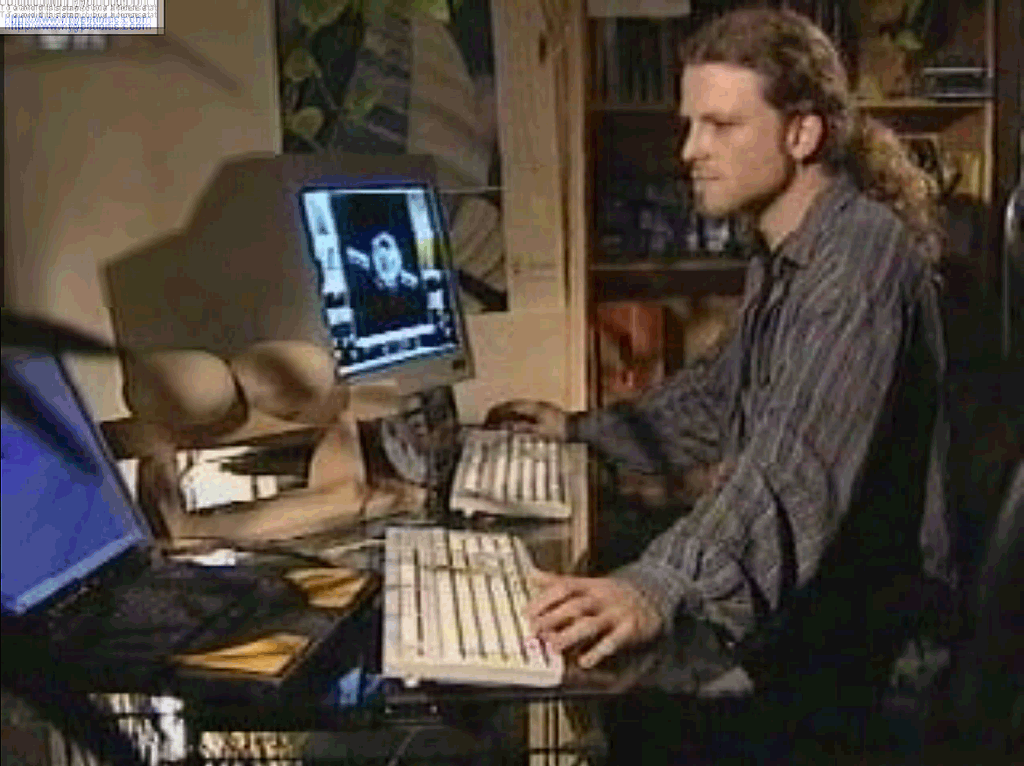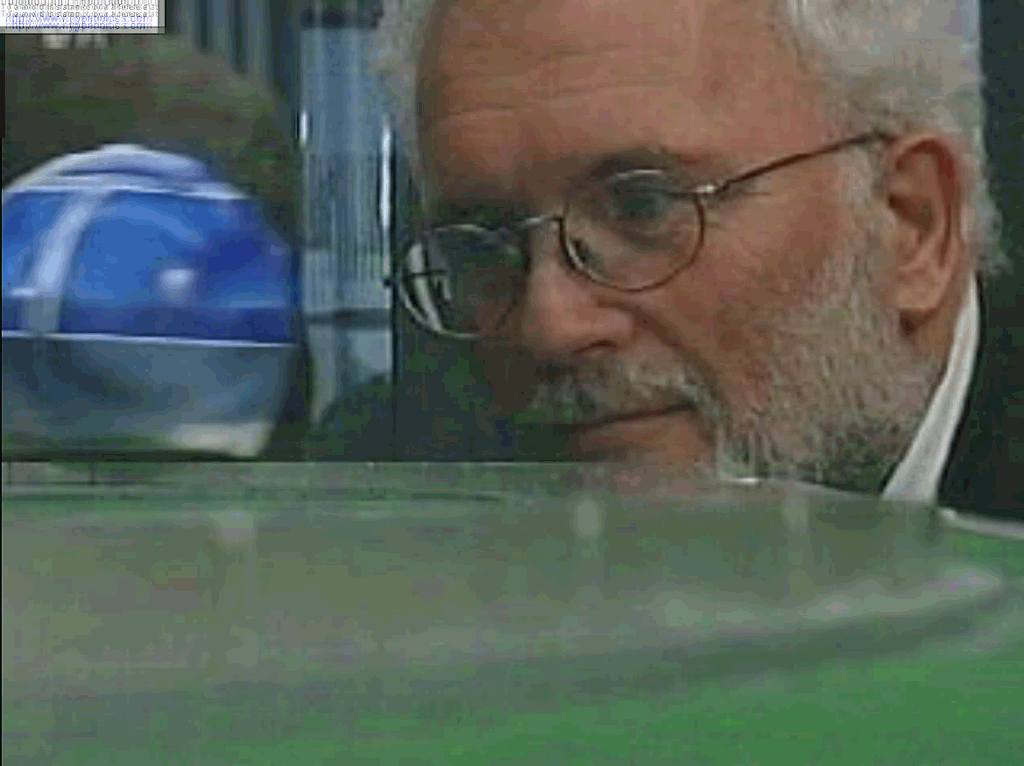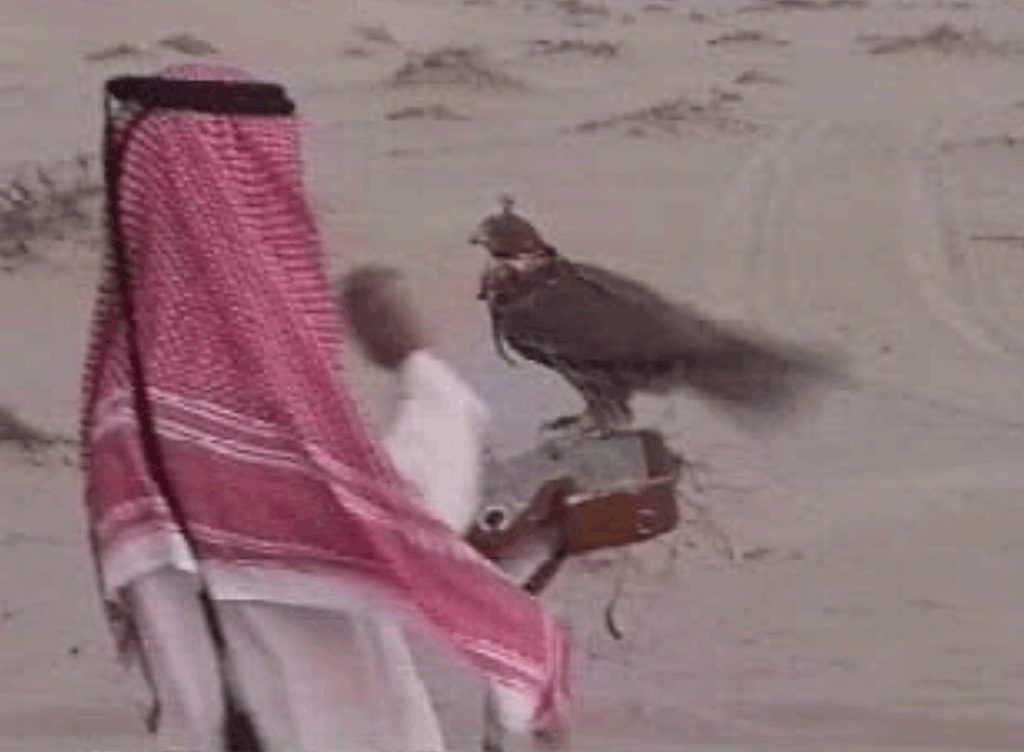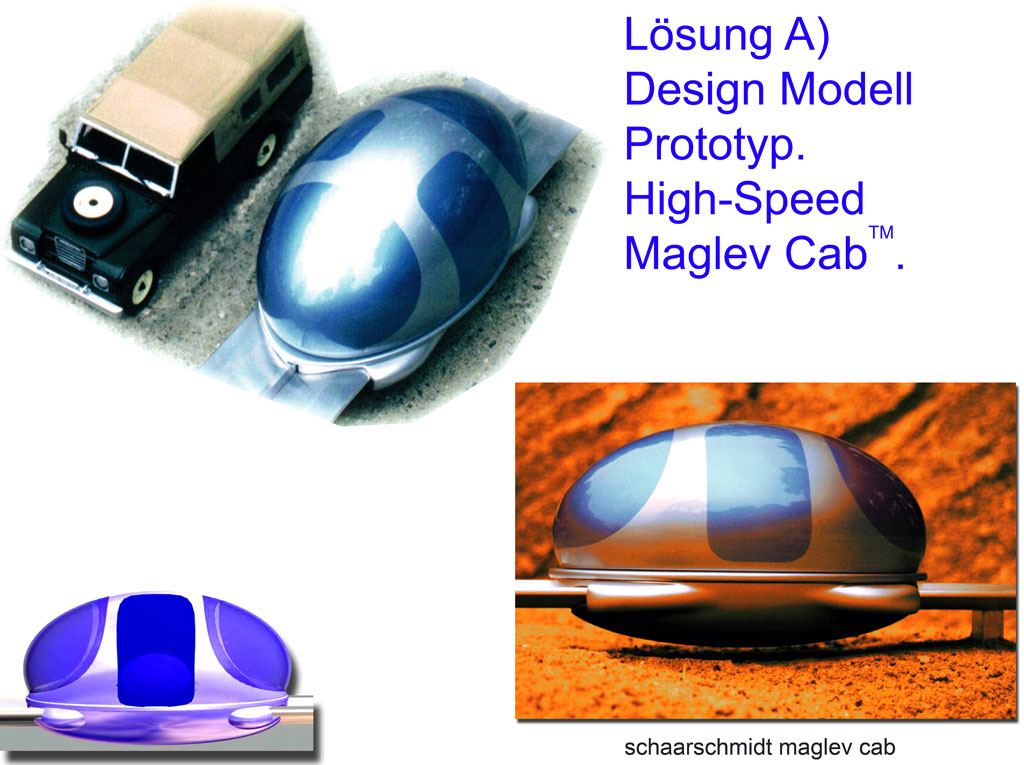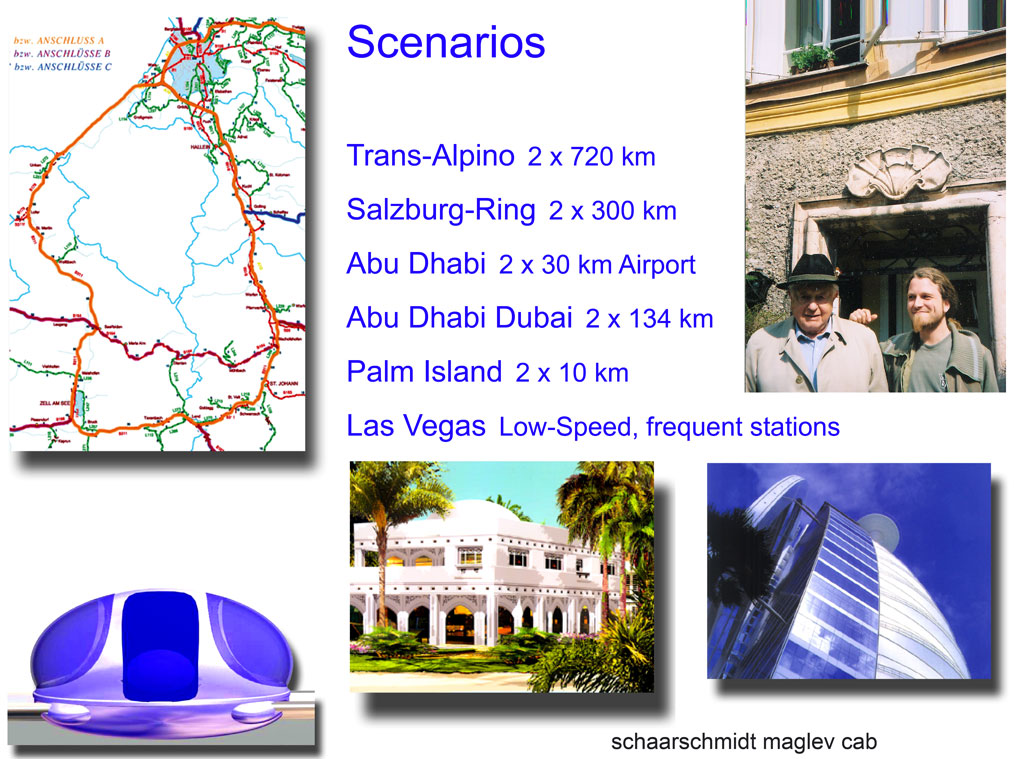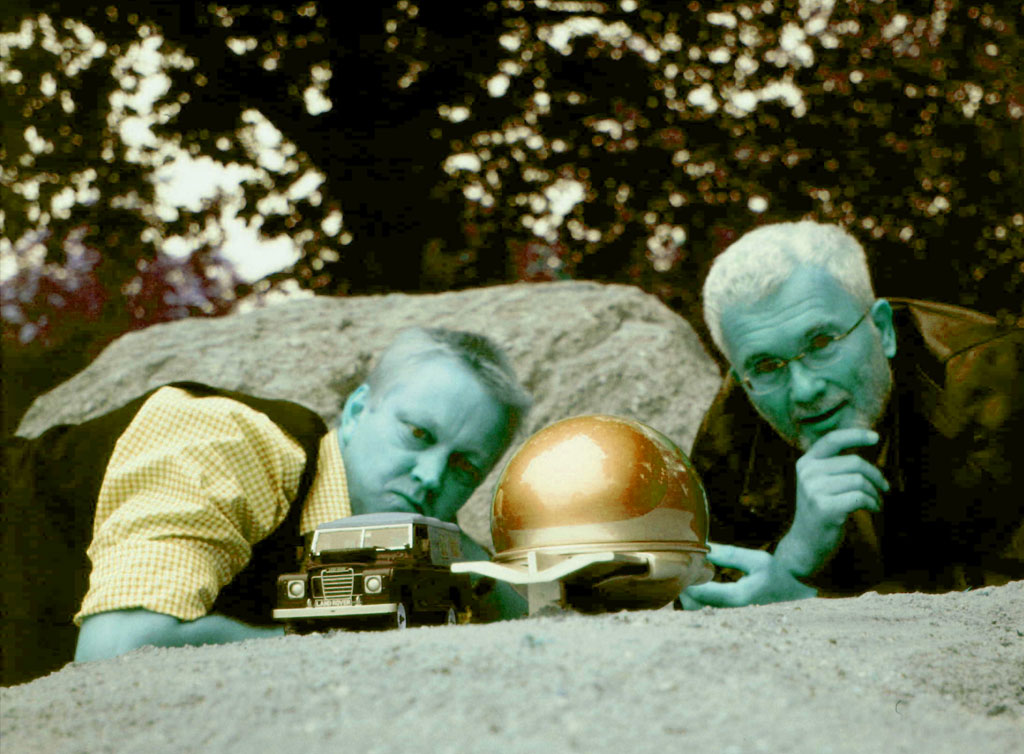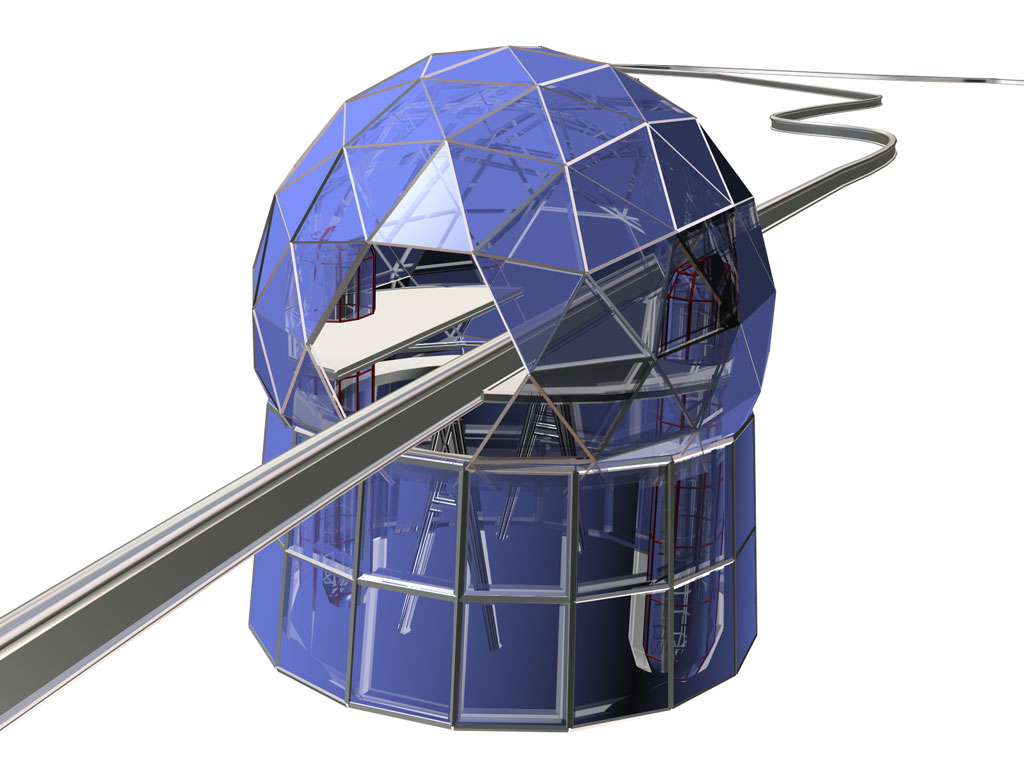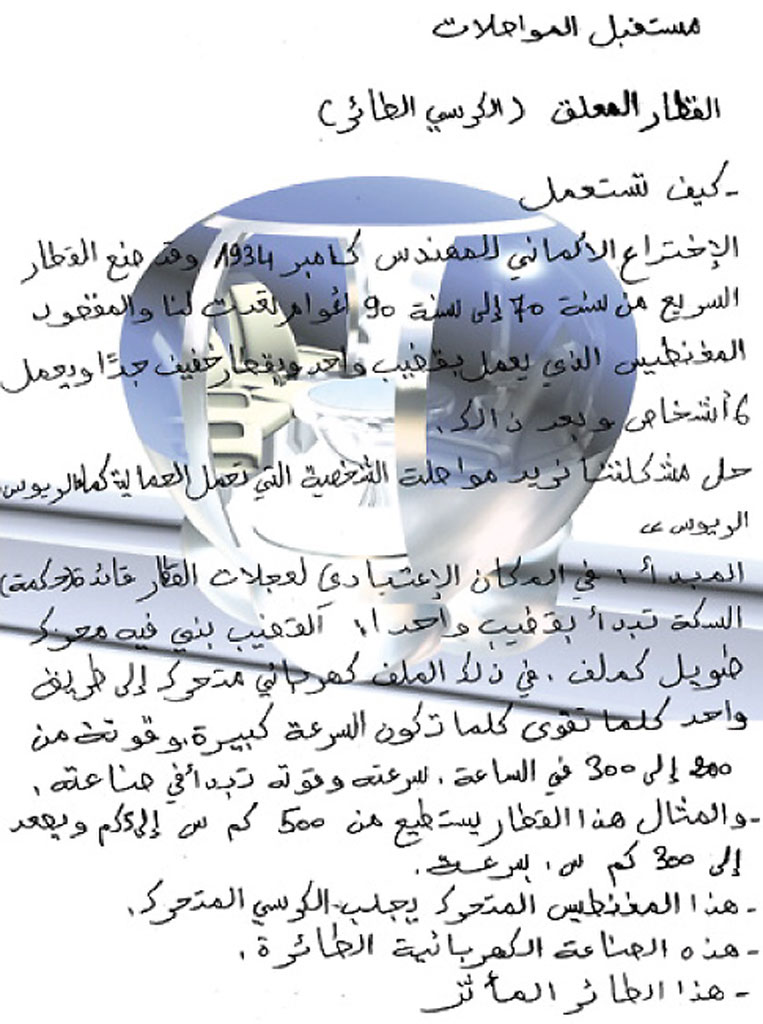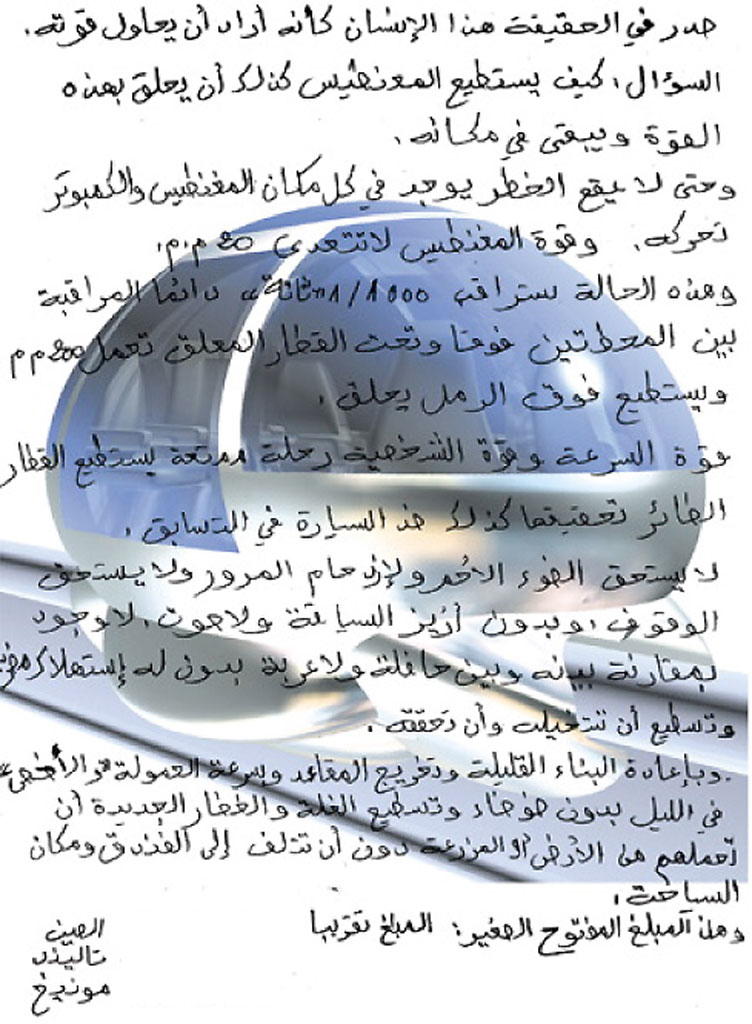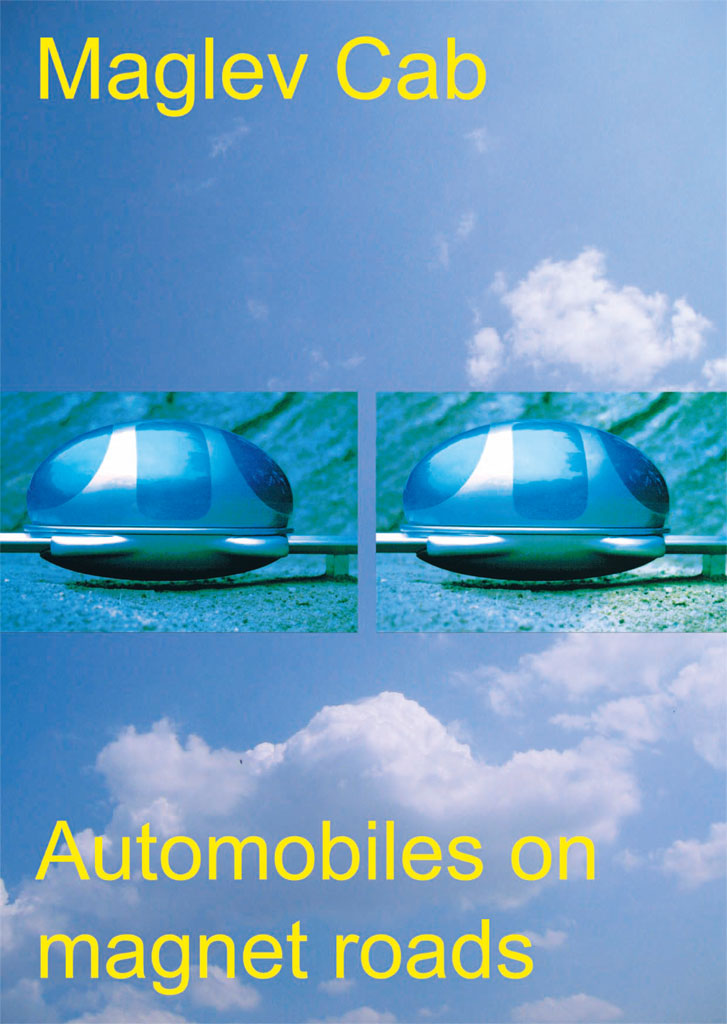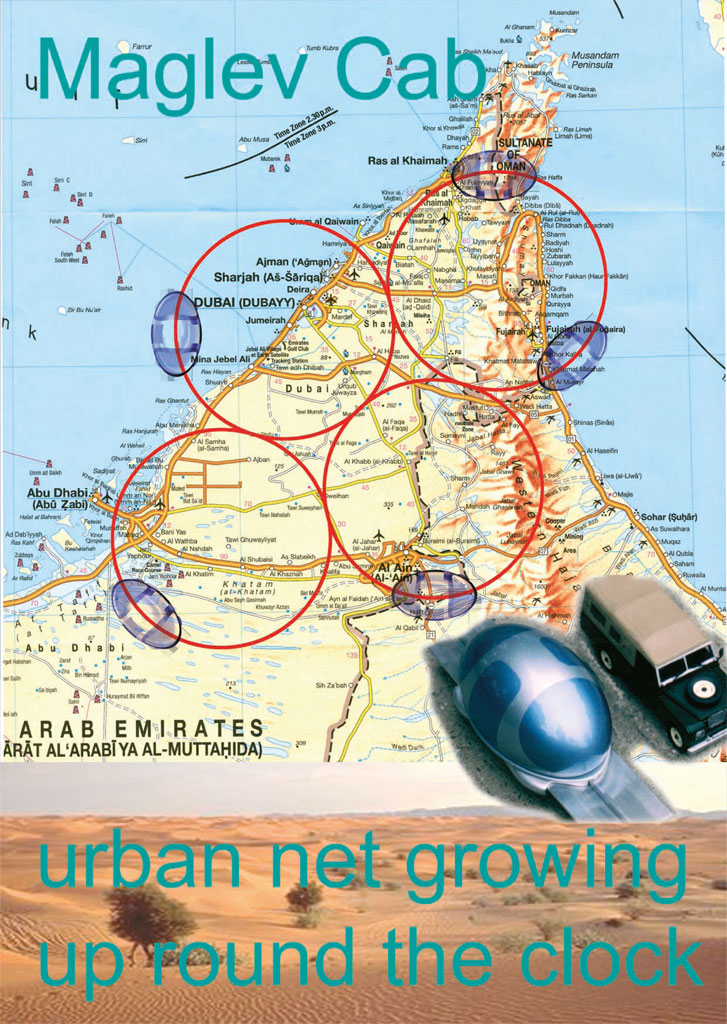 XXX